Window Wonderland App
Just Because You're Not in New York Doesn't Mean You Have to Miss The Holiday Windows

New York City is home to some of the most amazing Christmas window displays on earth. Each year, during the week after Thanksgiving, department stores throughout Manhattan unveil their much-anticipated window displays, sending the city into full-on holiday-mode.
Even though here in the Middle East we're thousands of miles away from Fifth Avenue, we can still enjoy New York's holiday magic thanks to a new app called Window Wonderland.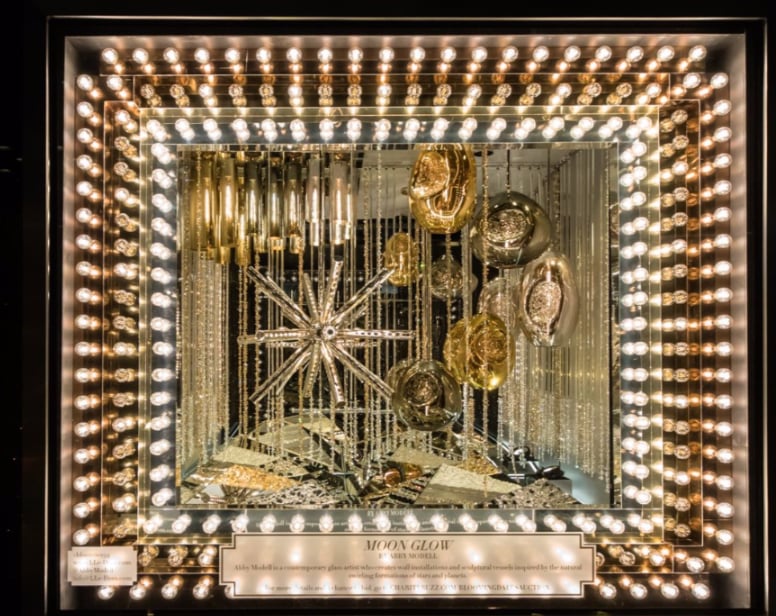 Part of Google VR, Window Wonderland allows users to take a 3D tour of Bloomingdales, Lord & Taylor, Saks Fifth Avenue, and other iconic New York window displays.
There are 18 retailers in all included in Google's tour, and the crystal clear VR technology sort of, almost, makes you feel like you're actually there.
Grab a hot chocolate and crank up the AC and it's basically like spending the holidays in NYC.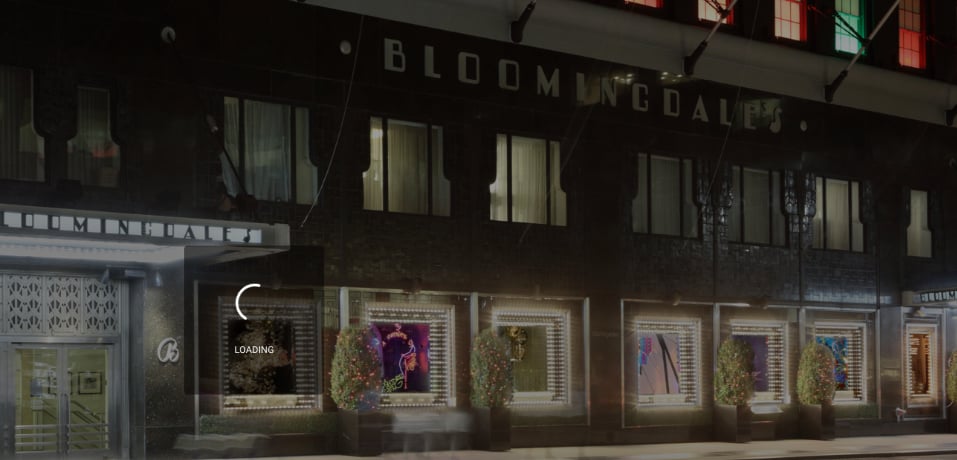 Image Source: Flickr