Winter Bucket List For Best Friends
The Ultimate Winter Bucket List For BFFs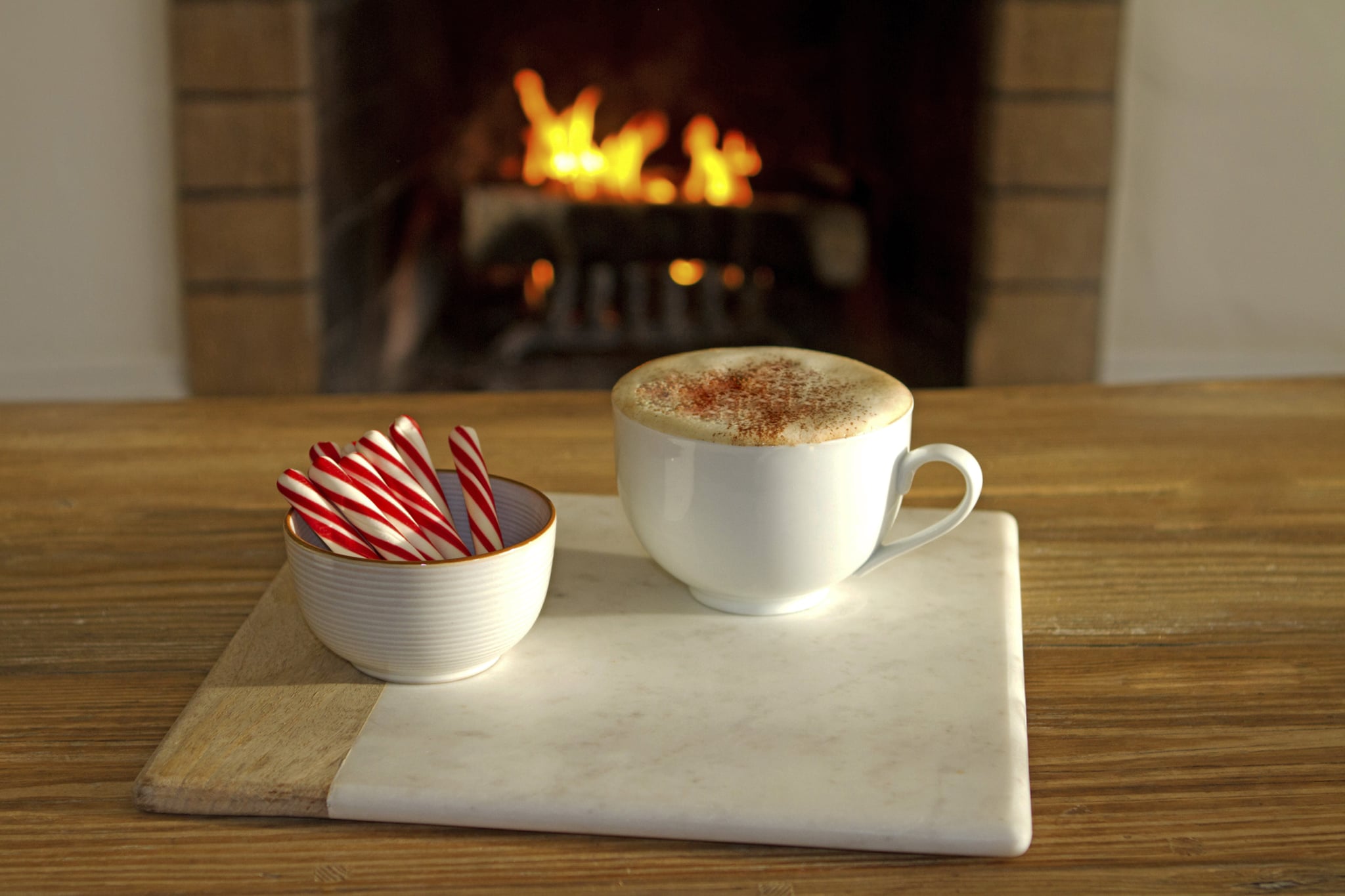 It's the most wonderful time of the year! Share the festive fun with your best friend and complete this bucket list before the chilly season is over. Whether you love to stay cozy indoors or feel the crisp air outside, we've got ideas for all kinds of besties. Check it out!
Take a cooking class.
Decorate ornaments.
Have a Christmas movie marathon.
Grab peppermint mochas together.
Hunt for the best Christmas lights.
See the Nutcracker.
Go sweater shopping.
Have a snowball fight.
Create a Winter cocktail together.
Be lazy and hangout in your pajamas all day.
Make each other Winter playlists.
Go to the movies.
Bake sugar cookies.
Do an indoor workout routine.
Donate toys to Salvation Army.
Give each other holiday manicures.
Roast s'mores.
Learn how to knit.
Go ice skating.
Have a gift wrapping get-together.
Make paper snowflakes.
Fill in a Winter coloring book.
Watch all the Harry Potter movies.
Go sledding.
Decorate a Christmas tree.
Make DIY snowglobes.
Help each other decorate for the season.
Build a snowman.
Have drinks by the fire.
Make a gingerbread house.
Image Source: Popsugar Photography / Blake Smith