Woman Receives Bath Bomb With Ring Hidden Inside
This Guy Gave His Girlfriend a Bath Bomb With the Most Perfect Gift Hidden Inside
Sooooooo this happened yesterday.....shook pic.twitter.com/d4ziljOkAY

— kennessy (@kassidyrun1) December 30, 2016
When Twitter user kassidyrun1 settled into her tub with a soothing bath bomb in hand, she was in for quite the surprise of a lifetime — and it was more than just the stunning blue color that her water turned. The lucky gal received the fizzy bomb from her boyfriend, which is a lovely gift as it is. Take notes, boys. Naturally, she documented the present on Snapchat, thus giving us all the #boyfriendgoals we'll ever need.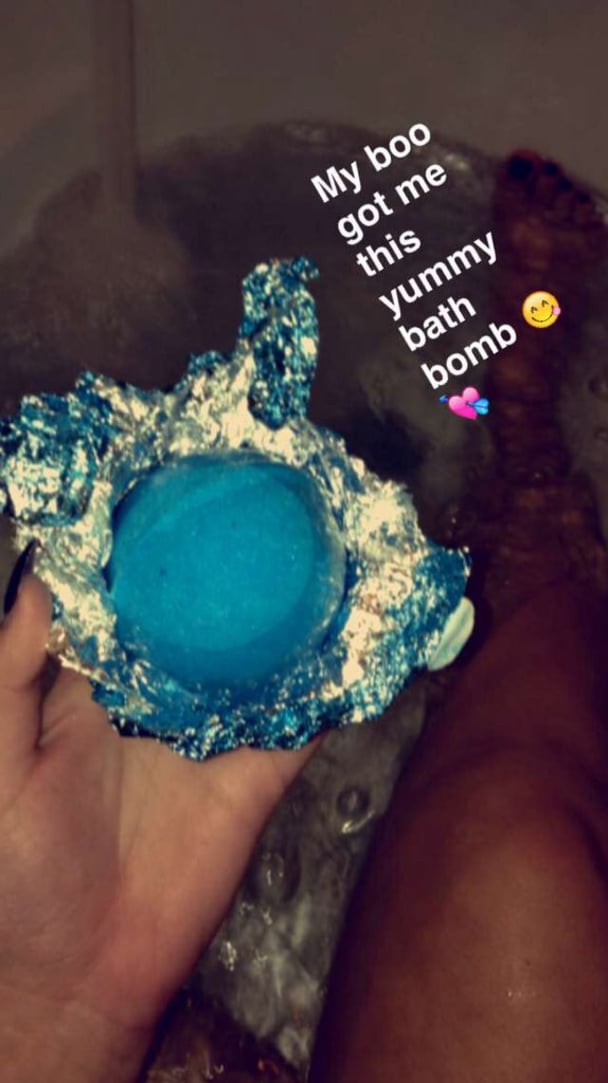 While enjoying her relaxing bath, she noticed that a mysterious object had floated to the water's surface . . .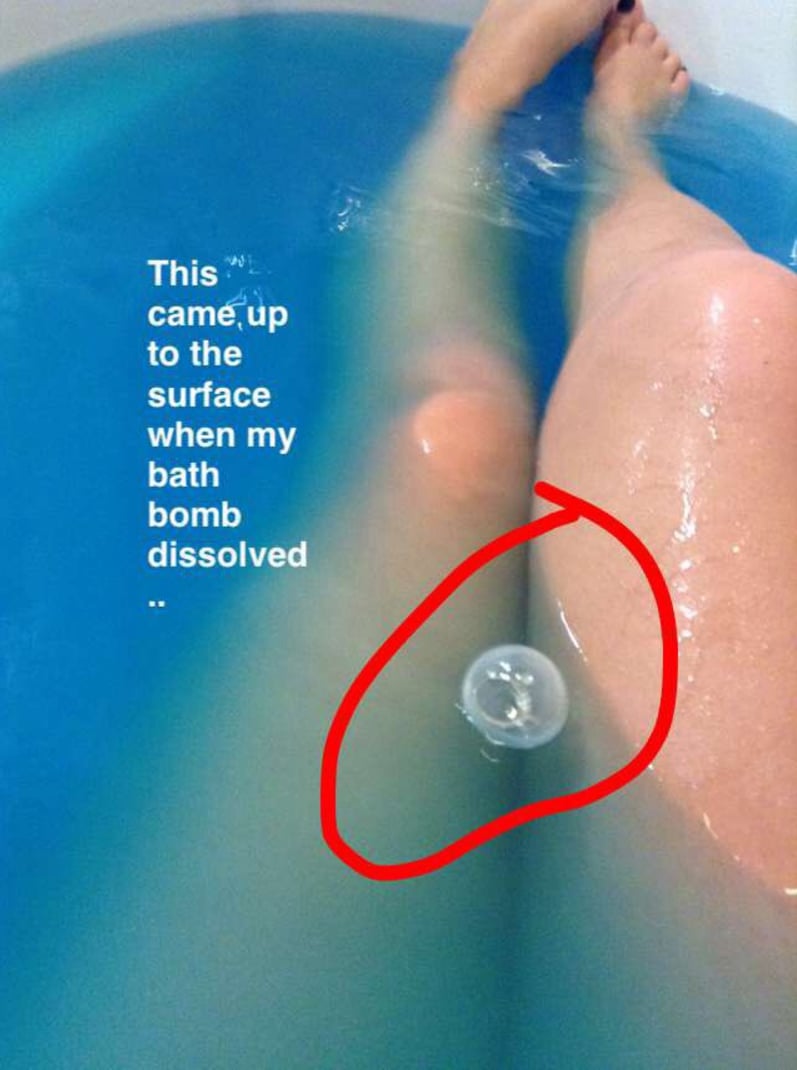 She took a closer look, and could it be?!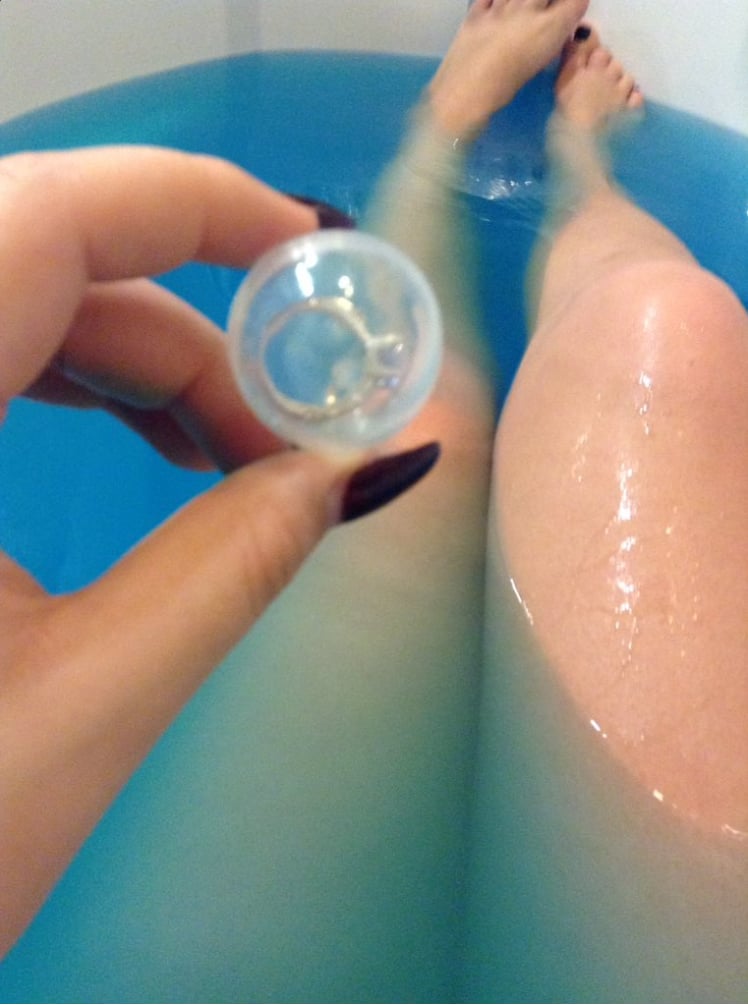 That's right, ladies . . . the glorious bath bomb had a beautiful promise ring hidden inside!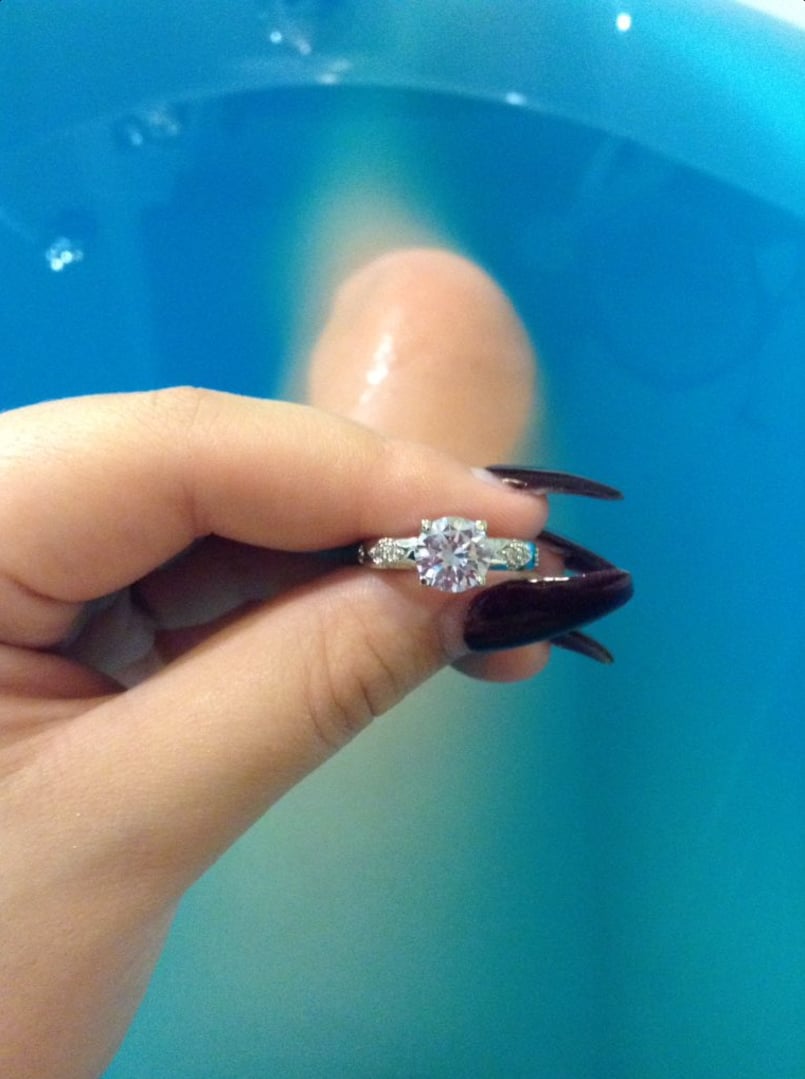 Best. Bath. EVER! Rings encapsulated in bath bombs are actually a thing, thanks to the geniuses behind Pearl Bath Bombs. The company is totally switching up the gift-giving game by offering lusciously scented bath bombs with cute rings hidden inside. We might just buy ourselves one of these fun fizzies, because #treatyoself, am I right?