Women Helping Women Tumblr Posts
The Ways These Women Protected Each Other in Public Will Give You Chills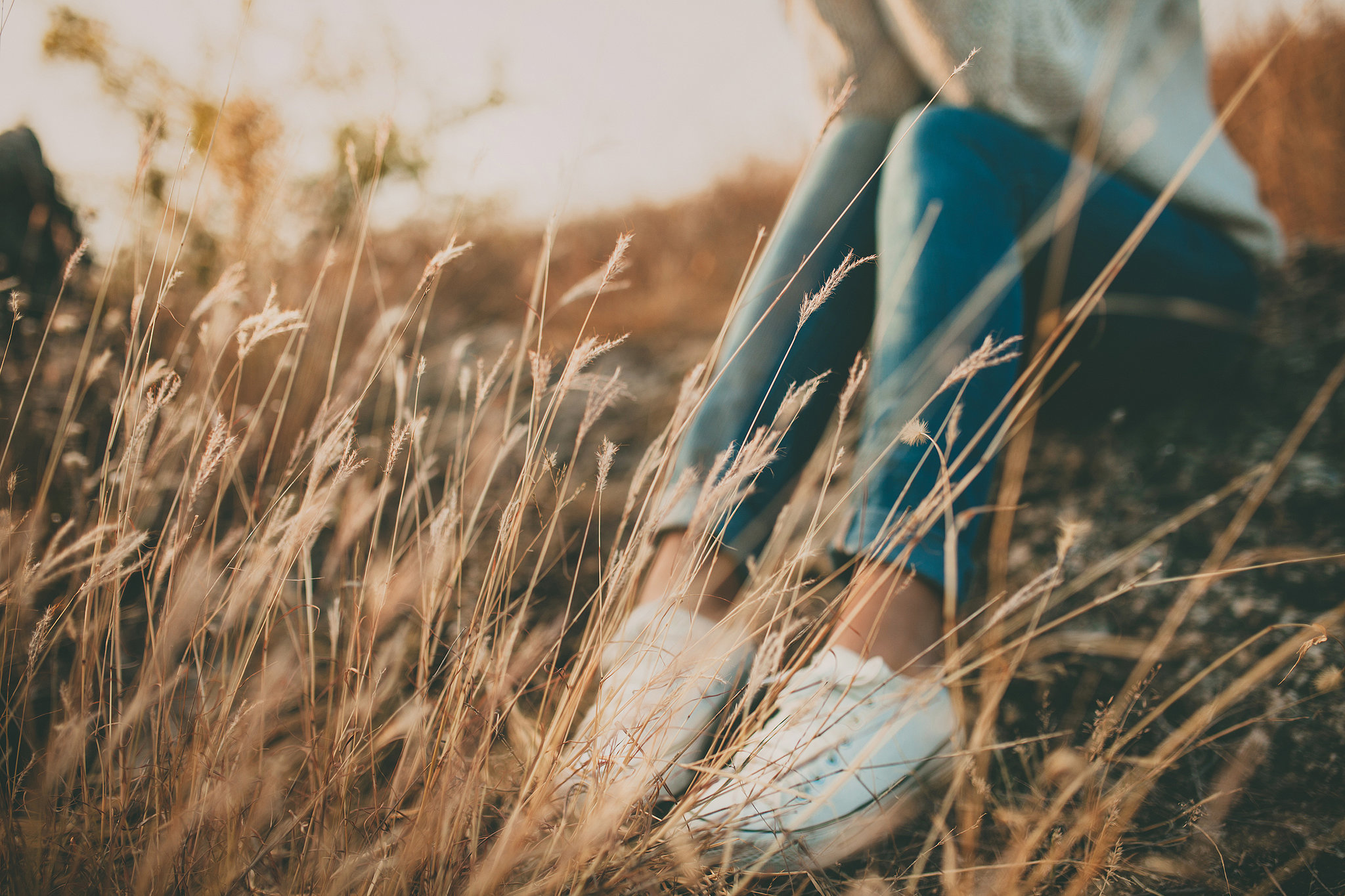 Image Source: Shutterstock
The only people who can truly understand what women deal with daily are, well, other women. Having some idiot yell unsolicited garbage at us as we walk by is just the tip of the iceberg — and the stories women are sharing online are proof.
One Tumblr user recounted an incident that happened to her years ago, when a female maintenance worker at a mall protected her from a dangerous situation.
"i was 14 and i was walking through a mall by myself at 12am after my shift at coldstone creamery . . . and a bunch of men started whistling and meowing and getting really close to me and they kept asking me questions and i kept not answering until i didn't know what else to do so i said "i'm only 14" and almost in unison they said "we don't care" i was so f*cking scared i didn't know what to do and they kept talking about how i looked and how my body looked and what they would do i was on the verge of tears i was all alone in a huge mall i knew i couldn't outrun them all i felt totally hopeless until a maintenance worker came up to all of us with a huge industrial broom in her hand, i thought she was going to yell at all of us for being in the mall after hours bc she probably thought we were all friends but instead she cursed all of them out in spanish, threatened to press a panic button on her belt and then proceeded to walk me to the basement garage and waited with me until my mom got there to pick me up . . ."
Her story inspired others to come forward and share their own experiences with women helping each other in similar situations, and the amazing ways they stepped up to watch out for their fellow females are a testament to our unique kind of strength and the bond we share as women. Reading these stories gave me chills, because it was a nice reminder that even when it may sometimes feel like we've got no one, we've always got each other.
"That was the moment that I realized how much women need other women. That we can't win this war without each other and we have to be looking out for each other, every second," said one woman who relayed her personal story.
Another summed up it all up quite nicely: "GIRL CODE. F*CKIN' GIRL CODE. LEAVE NO GIRL BEHIND. EVER." Read the stories and see what empowering and protecting women looks like.