Women Protest Tunisian Inheritance Laws
When You Really Think About These Inheritance Laws You'll Understand Why Tunisian Women Are Protesting It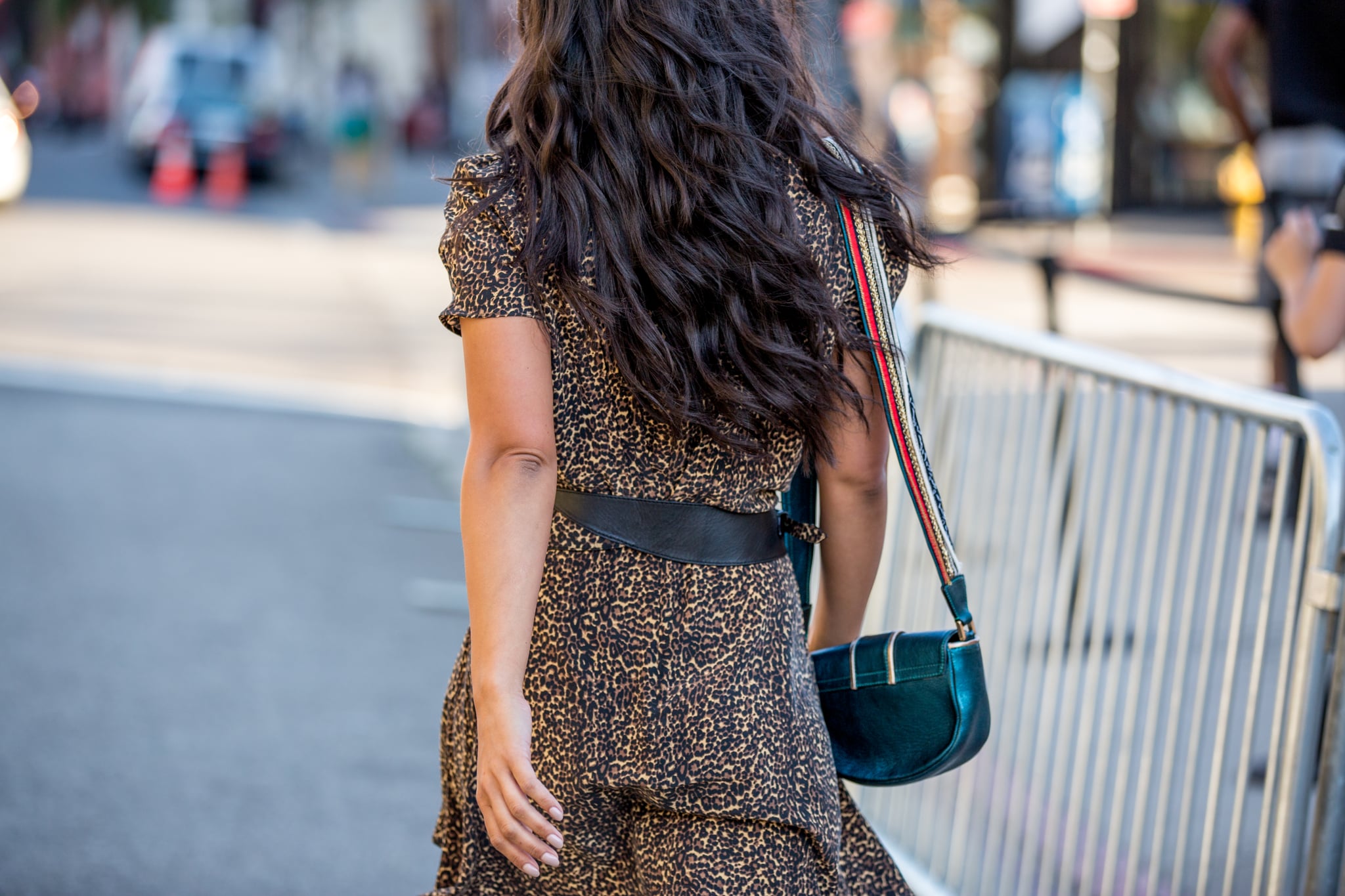 For the first time in the Arab world, hundreds of Tunisian women marched in protest of the Islamic Inheritance Law, which decrees that a man receives double that of a female.
The Inheritance Law is an integral part of Islamic Law (Shariaa) and is practiced in all Gulf countries and the Middle East. The way it works, is when a Muslim dies, his wealth and assets is divided between his heirs, with the women being allotted half the portion that a man (who's relationship to the deceased is the same as the woman) gets. So, for example, if you're siblings, your brother is getting a lot more when your parents die.
For many in the Arab world, the protest may come as a shocking act of defiance and disrespect to Islam, but in Tunis, it's just a formality. As the most progressive country in the region, Tunis has already established major milestones when it comes to women's rights. Their reformed 2014 constitution guarantees equality between the two sexes, and they've been slowly breaking down one law after the next that undermines women's constitutional rights.
Last year, the government radically improved their marriage laws by abolishing polygamy, ending a ban on Muslim women marrying non-Muslim men, and allowing women to file for divorce – all things that are yet to change in other places around the region.
This year, Tunisian President Beji Caid Essebsi has set his sights on reforming Inheritance Law, and is said to have established a commission (headed by a woman lawyer, naturally) to examine 'individual liberties' and "equality in all domains,' The National reports.
Tunisian women aren't waiting around though for the law to pass. They've taken to the streets – perhaps partially to highlight the reforms in women's rights – and partly to get their government to, well, get a move on with it.
Traditionally, inheritance laws saw men getting a larger portion of the inheritance because they would go to war and leave the family behind with no resources. As Islam breeds a theocratic culture, men are the financial provider for their families, and are expected to also provide for family members outside of their spouse and children, in the case that they can't take care of themselves. By Islamic Law, men are also expected to gift women with a dowry at the time of their marriage.
However, the more than 1,000 Tunisian women who marched on Saturday, have made their feelings very clear. A source told The Citizen that the women were marching and chanting inheritance law "is a right not a favor," and using their voice to speak for millions of Arab women that don't want any favors from any man.