Wrap My Hijab Music Video
Wrap My Hijab is The Muslim Anthem You Need Now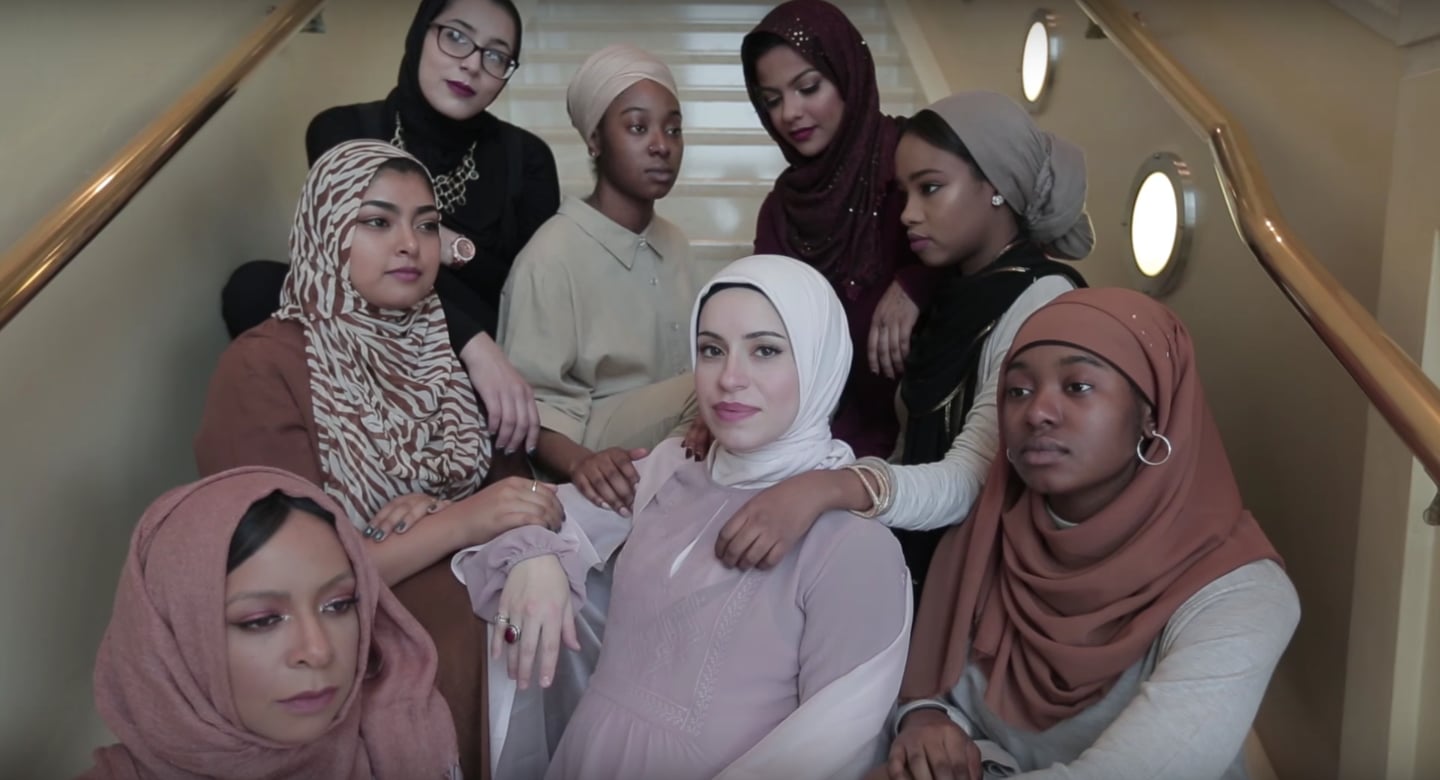 Now, this is a girl squad we like to see.
Wrap My Hijab is a three-minute long music video created by 28-year-old Syrian-American, Mona Haydar, who is a poet-and-activist from Flint, Michigan. She told Buzzfeed she wanted the song to be "a party," adding, "We wanted it to lift people's spirits and bring people together in levity and sweetness.
"Of course I have conservative Muslims, Islamophobes, internet trolls, and your general run-of-the-mill haters coming at me. They're coming at me from all sides but I'm doing my best to stay positive and focused on my goal which is to speak truth and spread love."
The lyrics sure create a celebratory vibe: "Bet that hair look nice/ Don't that make you sweat?/ Don't that feel too tight?/ Yo what yo hair look like/ Bet yo hair look nice."
"Me and my hijabi ladies/ We was born in the eighties/ So pretty like the euphrates/ and party like some kuwaitis," she raps.
Watch the entire video below, and get ready to be spitting rhymes all day.
Image Source: YouTube