XLine Dubai Marina
Sheikh Hamdan Just Opened Dubai's Latest Attraction for Thrill-Seekers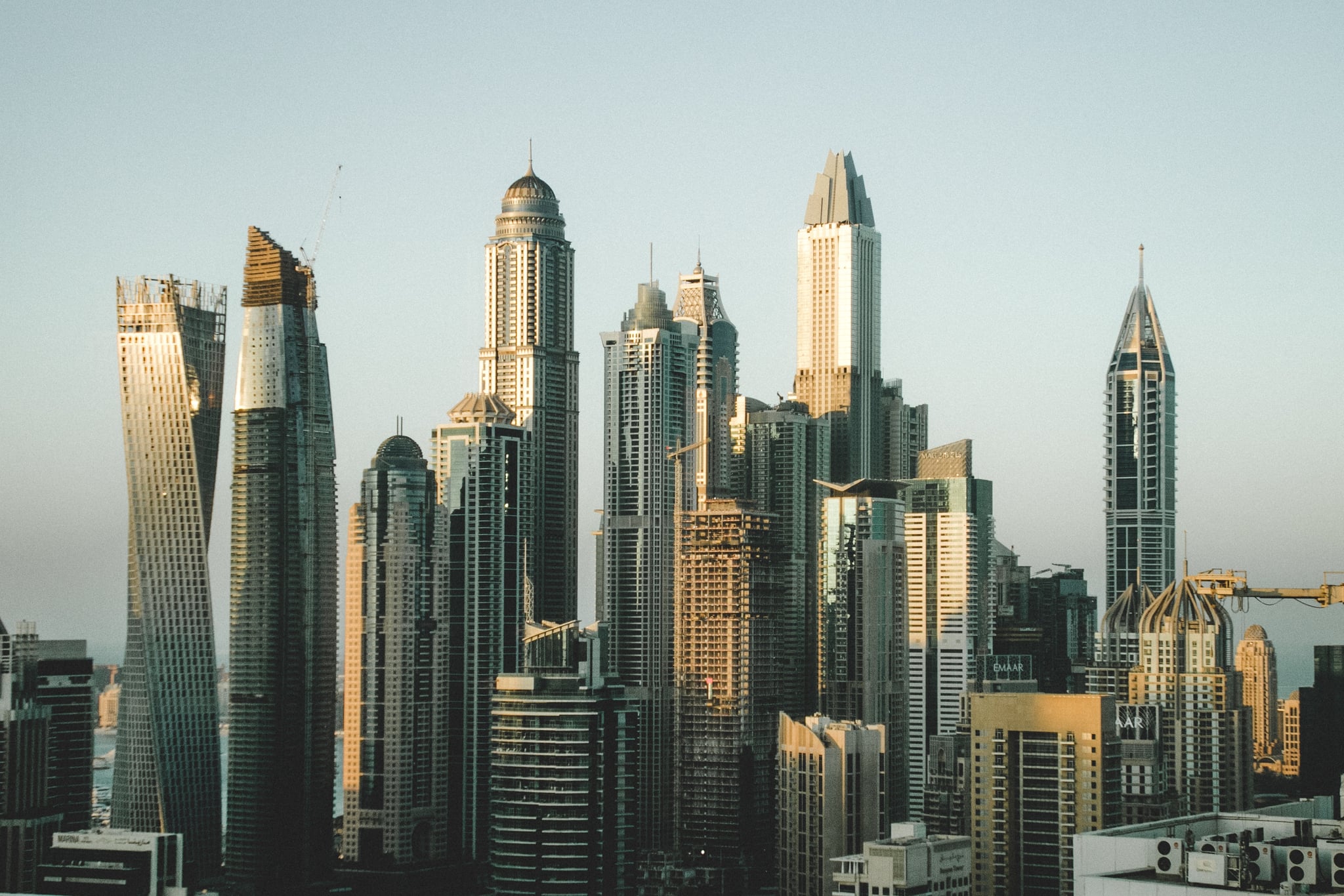 If there's an extreme sport in the UAE, Sheikh Hamdan has tried it.
From scuba diving to Tough Mudder races, the young royal isn't shy when it comes to athletic events-- in fact, he even organized the Dubai Fitness Challenge, which wrapped up earlier this month.
Now, Sheikh Hamdan has officially opened the newest attraction for thrill-seekers in Dubai, and you're going to want to try it.
The XLine Dubai Marina, which follows the XLine Dubai Fountain, is up and running-- but it's not open to the public just yet.
The XLine Dubai Marina is even longer than the one that was above the Dubai Fountain in 2015, as it runs 1km long and will reach 60kph. It spans across Dubai Marina and will deposit people on the roof of the Marina Mall at the end of the ride.
If you're too scared to brave it alone, there is an option to ride with another person on a tandem zipline.
Besides the location, the biggest difference between this zipline and the one at the Dubai Fountain is that you don't sit as you take the ride, but rather fly--head-first--for the duration of the ride.
"We wouldn't be XDubai if we didn't push the limits of what is possible," said Mohammed Javad, general manager of XDubai that is operating the attraction, speaking to The National.
"Following the success of the first XLine, we wanted to step it up more than a notch and importantly, give both residents and visitors to Dubai the opportunity to have a true-to-form XDubai experience.
"The result is like nothing else – two ziplines - the world's longest in an urban setting, in one of the world's most vibrant neighborhoods."
Though an opening date has not yet been announced, we know that a single ride will cost AED650 while a tandem ride will set you back AED1,2000.
When tickets are eventually available, you can book right here!