The Yard Dubai
Who Needs Paris When Dubai Just Got Its Own Version of the Love Locks Bridge?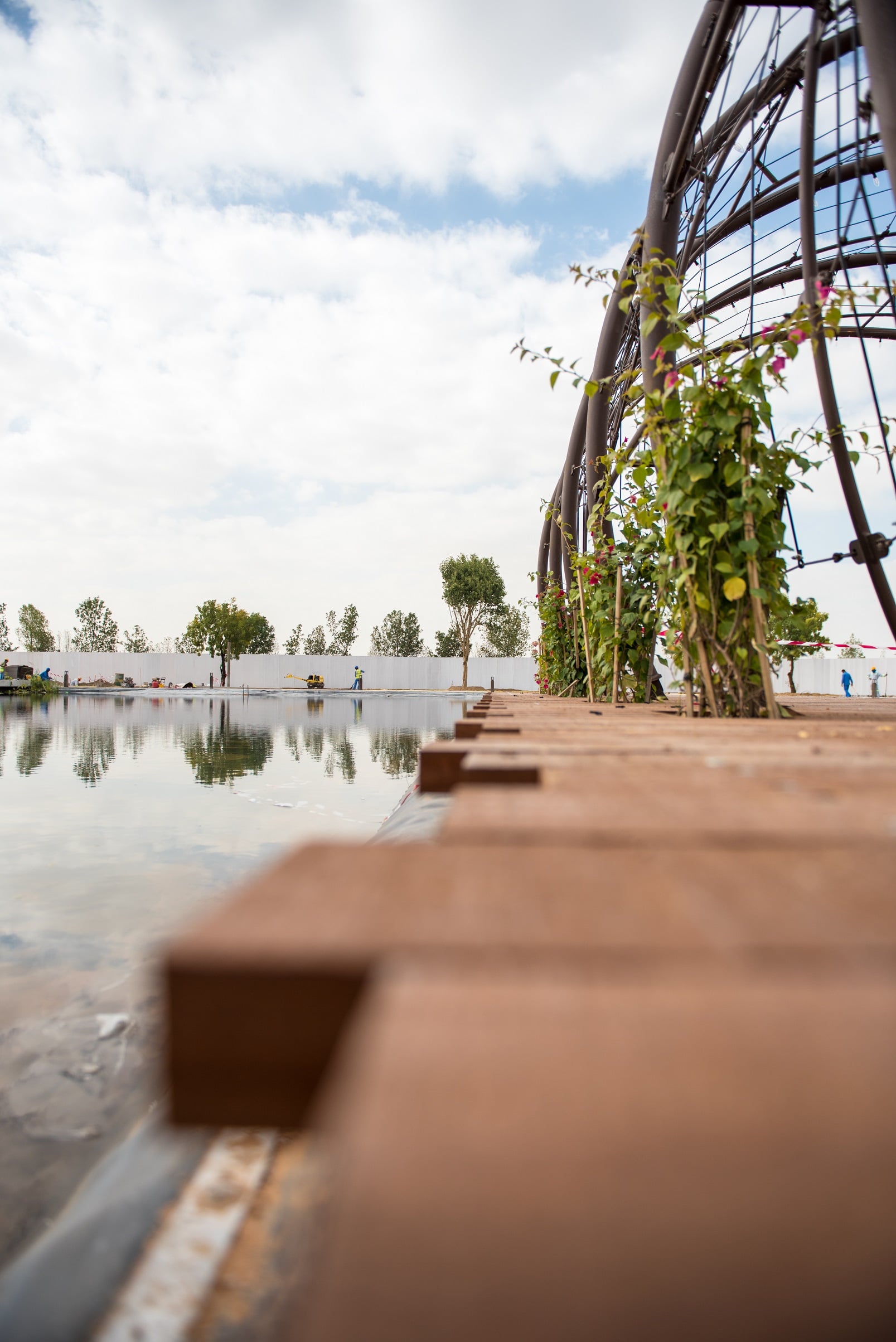 With Valentine's Day coming up, now's the time to start seeking out some of the best date destinations in the region. And when you can't have one of the most romantic cities in the world, Paris, this new spot in Dubai is a pretty good alternative.
The Yard has just opened in Al Khawaneej, a 350,000 extension of the Last Exit food truck zone, which will eventually expand to 2.8 million sq ft. One of the best features is the Promise Bridge; an area inspired by the French capital's Pont des Arts bridge, which is well known for being a place where loved ones symbolically placed padlocks on the railing and made pledges.
With its lake, wishing well, bird houses and farm animals, as well as a 550-meter walkway, it's a cool spot for a picnic and there's plenty more where that came from. Guests can also take advantage of the 18-meter windmill, water mill, vintage pick-up trucks (purely for decoration) and beautiful murals for that perfect Instagram shot.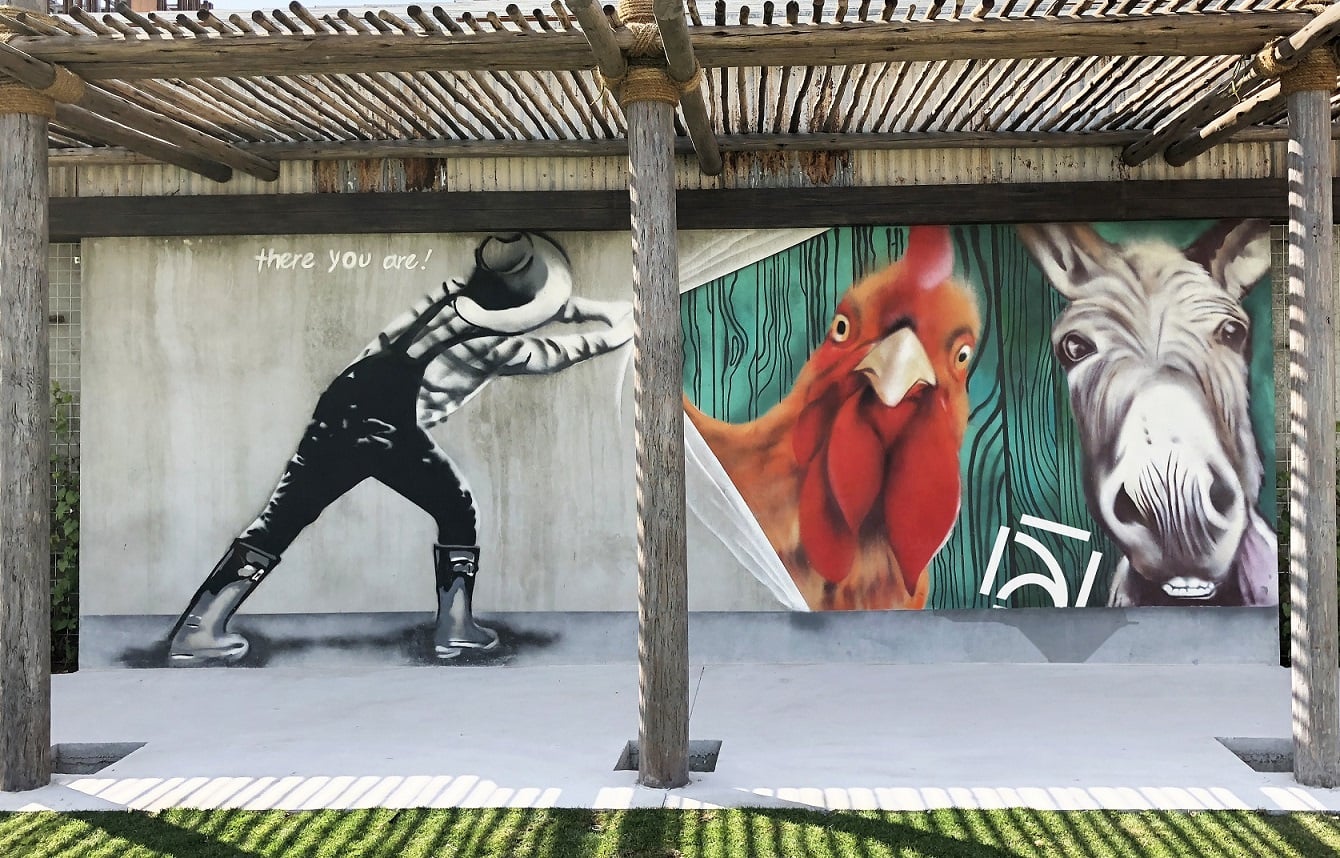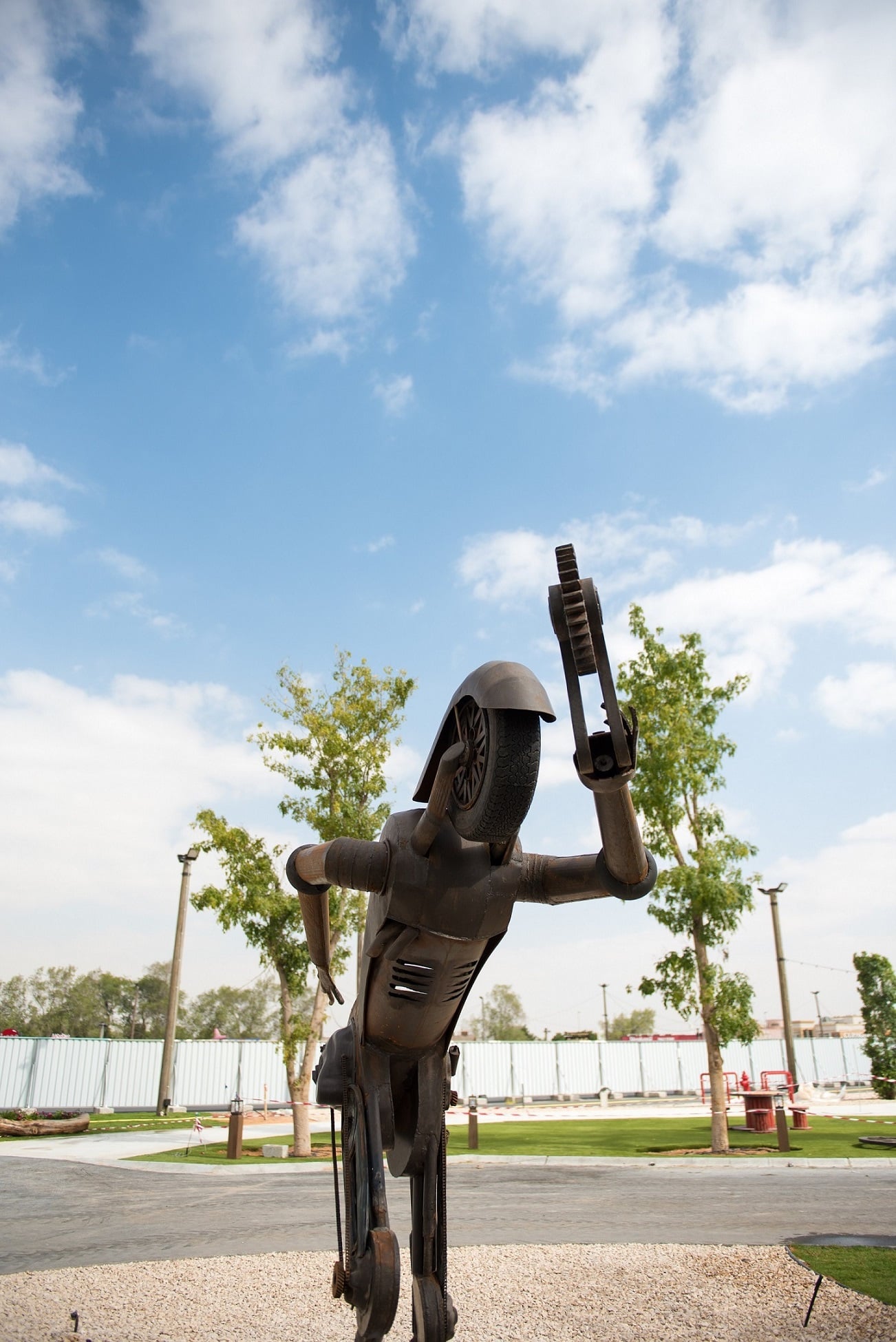 "The Yard reflects Meraas's strong commitment to creating imaginative and exciting family-friendly destinations that provide opportunities for Dubai's residents and visitors to share unforgettable experiences" Nouf AlMheiri, Architect at Meraas, said. "In line with our vision of connecting communities through the many sectors that we operate in, the destination's offerings seek to enhance people's happiness and sense of belonging."
Yes, the 24/7 destination is bound to put a smile on anyone's face!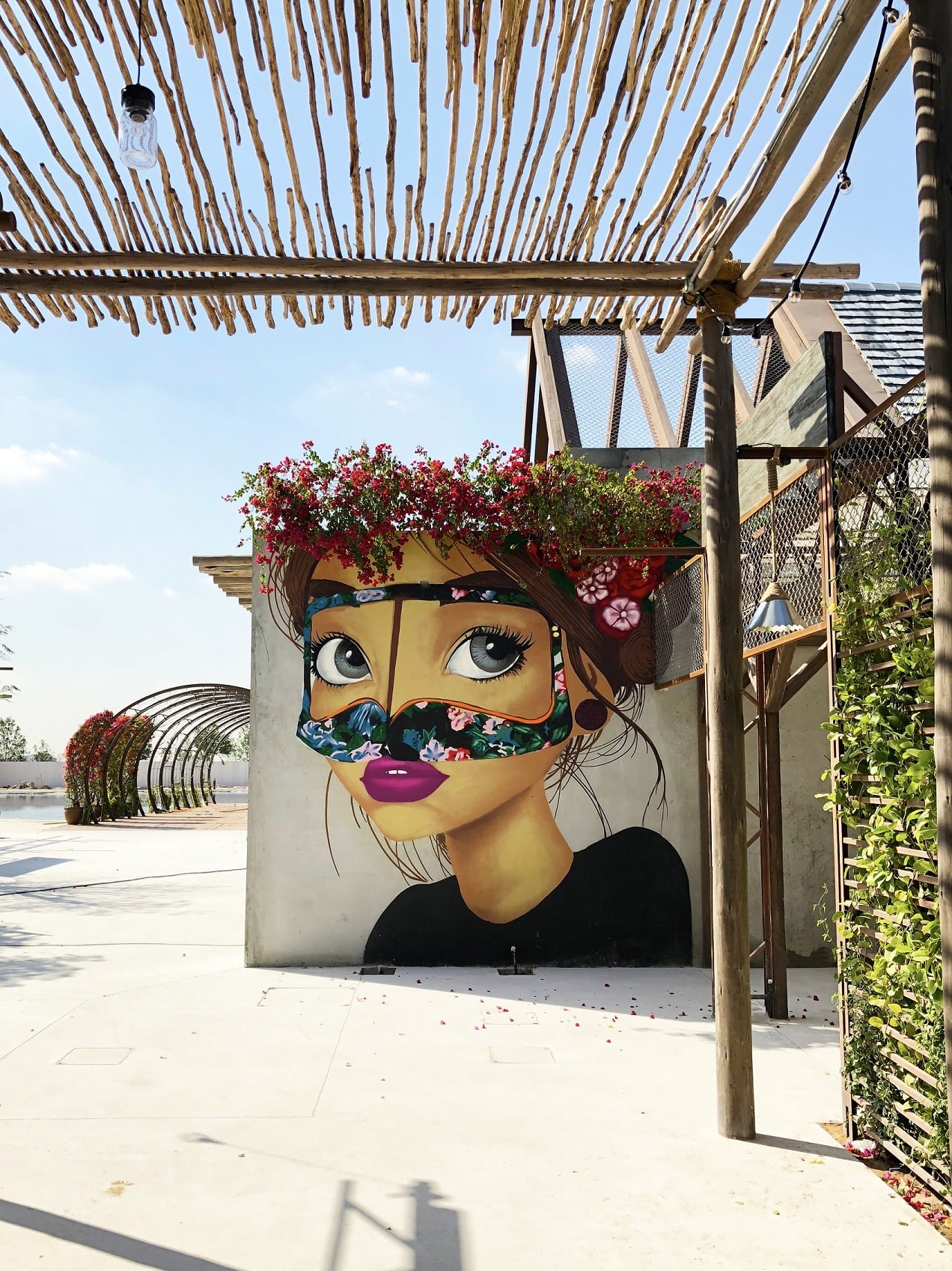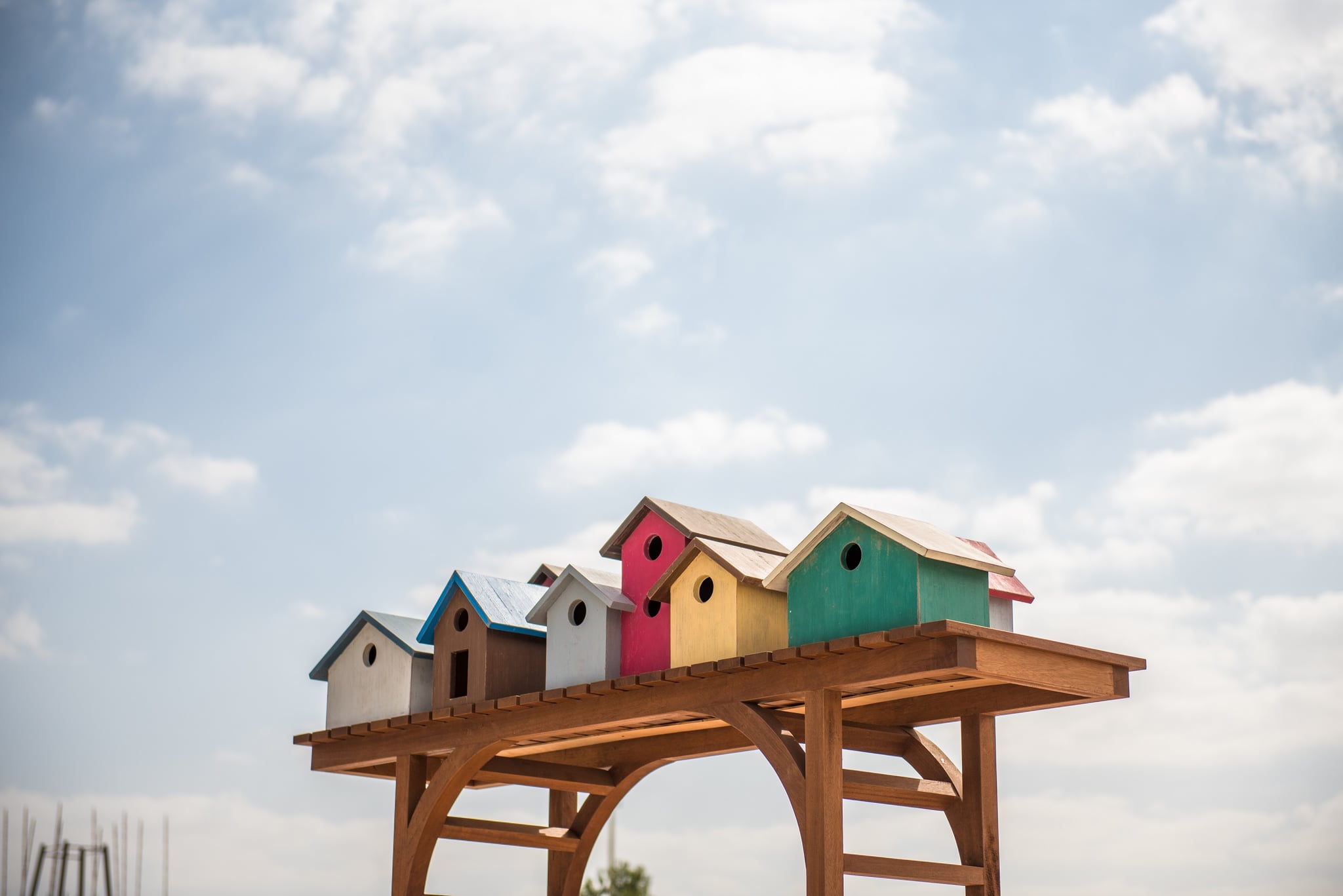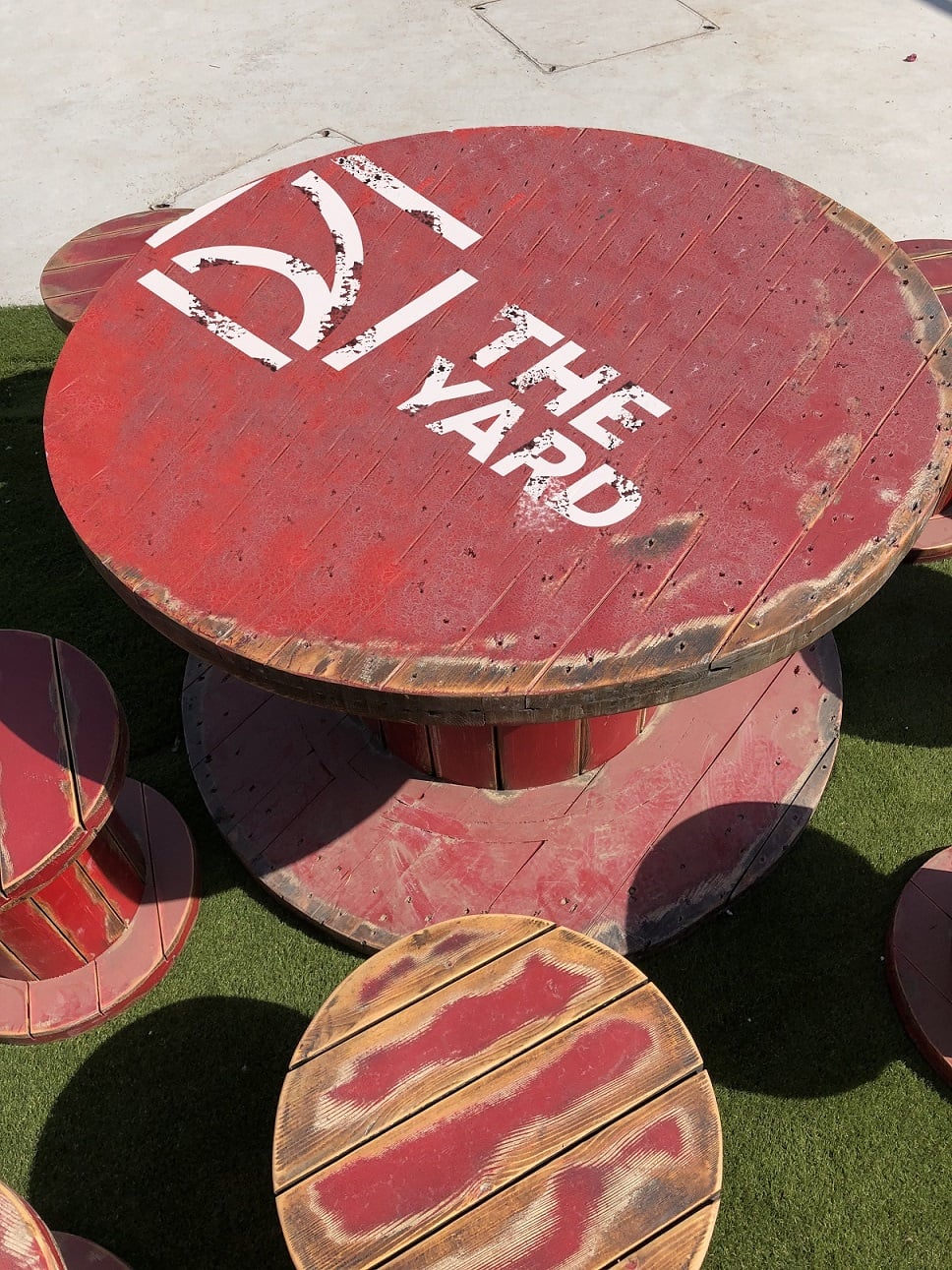 Image Source: Meraas