Yas Waterworld Abu Dhabi Cinesplash
This 5D Cinema in Abu Dhabi Floods the Auditorium All in the Name of Entertainment, Dahling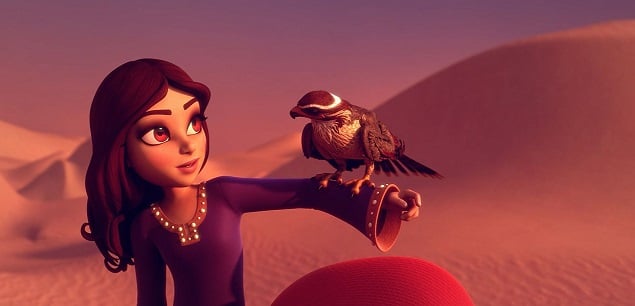 Forget dine-in cinemas for a second. Yas Waterworld Abu Dhabi is bringing something so incredible, we're still pinching ourselves. Cinesplash is the name, and it basically does what it says on the tin.
The first of its kind in the region, Cinesplash will use water and special effects to tell the story of the Legend of the Lost Pearl, which is inspired by the UAE's pearl diving history.
Narrated by Dana, a cartoon like figure, the story follows her around her exhilarating quest through the sands of Abu Dhabi to get back her poor and humble village's rightful symbol of fortune – the Mother of Pearl.
It's interesting and all that but what's going to take it up a thousand notches is the special effects, which will include spraying water, water explosions, rain, waterfalls, neck blasts, water guns, and fountains.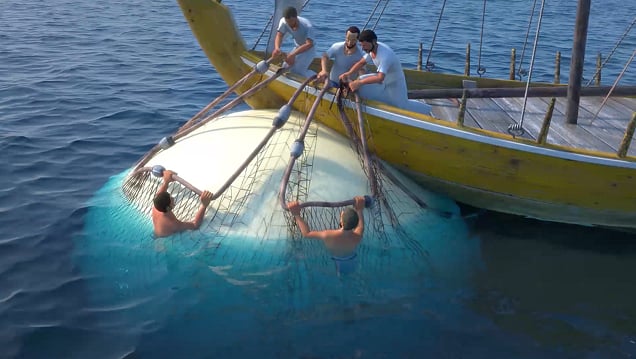 RGB lit bubbles will also be placed inside the theatre walls and ceiling and will come with ground fog, leg ticklers, wind effects, and 3 degrees of motion. You're going to be feeling this hard. No wonder it's one of the world's best waterparks.
And since Dana's adventure is partially underwater, the theater will be flooded with around 45-50cm of water followed by seat vibrations.
O.M.G. It's like being on a crazy water coaster, only you're at the movies.
Whether you have kids or not, we're sure it's going to be one of those things you have to check off your UAE bucket list. Personally, I'm taking my hubby and kid, and we're prepared to dive right into the fun.
It's set to open June 2018.