Year of Zayed 2018 Memorial
This New Memorial in Abu Dhabi Will Honor the Nation's Founding Father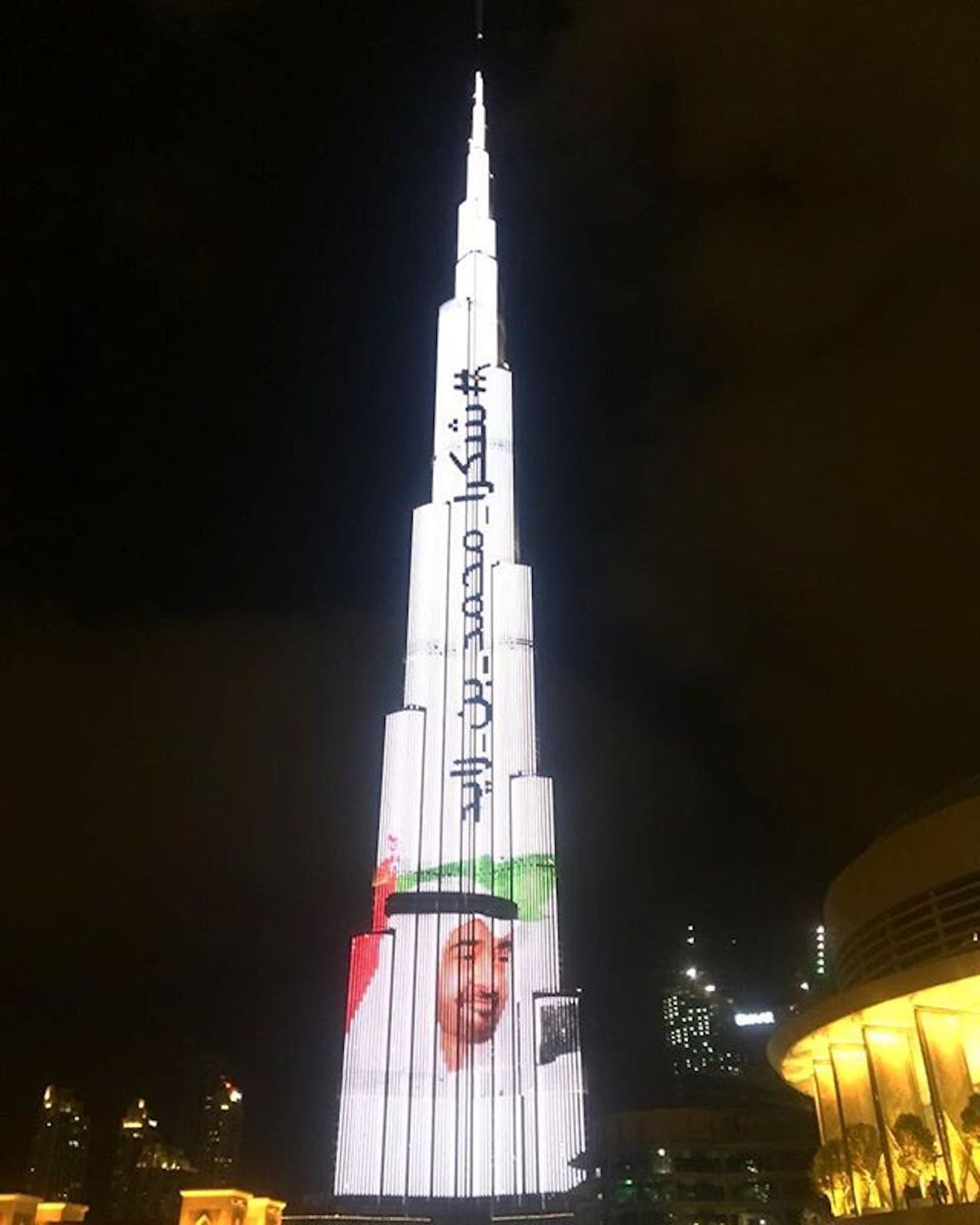 Now that the Year of Giving has come to an end, the UAE has ushered in 2018, or the Year of Zayed.
The aim of this year's theme is to honor the nation's founding father throughout the year that he would have turned 100, and the festivities kicked off on New Year's Eve with a laser light show at the Burj Khalifa that paid tribute to the late leader.
While throughout the year, the aim will be to introduce people to the vision of Sheikh Zayed as well as the history of the nation, a new monument in Abu Dhabi will ensure that the Sheikh's legacy lasts longer than through this year of remembrance.
Aptly named "The Founder's Memorial," a permanent tribute to Sheikh Zayed is set to be erected in Abu Dhabi at the intersection of first and second street, along the city's Corniche.
The memorial will house rarely-seen footage, as well as personal stories and artifacts relating to the Founding Father, The National reports.
It will take up 3.3 hectares, and will be surrounded by plants native to the UAE and the Arabian Peninsula--a nod to Sheikh Zayed's commitment to protecting local flora and fauna.
At a ceremony announcing the memorial, Sheikh Mohammed bin Zayed said, "[the name] Zayed is engraved with the letters made from light in the hearts of millions and has won the respect of the world for his wisdom."
The Deputy Prime Minister and Minister of Presidential Affairs also spoke about the new project: "the late Sheikh Zayed bin Sultan Al Nahyan is a guiding star whose vision continues to light a path of progress and prosperity for the UAE nation. We are immensely proud of his visionary leadership and values that underscore his wisdom, as well as the groundwork he laid for our nation's advocacy of tolerance and co-existence," he said.
"Through the establishment of The Founder's Memorial, it is our intention to foster connections with our nation's founding father among future generations of Emiratis and for posterity, and to highlight his perceptive leadership to the whole UAE population by providing a place of gathering for the community in which to reflect and celebrate," he added.
Though there's no word yet on the opening date, the new memorial is sure to draw visitor's to the nation's capital city to reflect upon its foundation.