Yoga in Saudi Arabia
Yoga Is Now Officially Recognized as a Sport in Saudi Arabia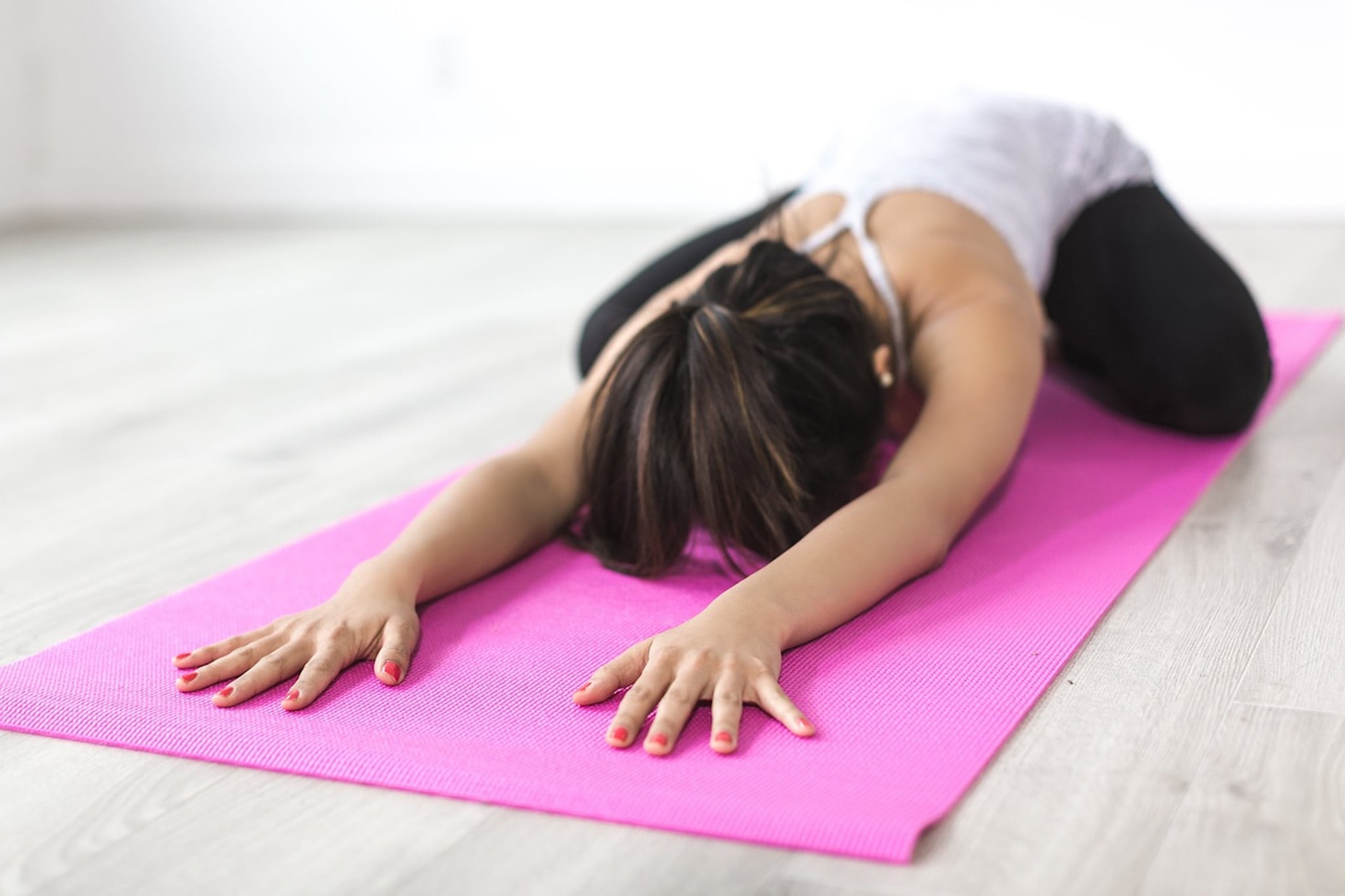 It seems that every week news comes out of Saudi Arabia proving that progress is imminent, and the latest announcement to come from the Kingdom is another step forward for women in sports.
Over the past few weeks, Saudi Arabia hosted the country's first official tournaments for women in football and basketball.
Prior to the tournaments, the government did not officially recognize any competitions for women in either sport, meaning that teams were not able to qualify for international events.
With phys ed classes now mandatory for women in Saudi, the country is sure to see more budding athletes in the near future, and with the newest ruling, they'll have another avenue through which to try out their physical prowess.
Now, according to the Saudi Ministry of Trade and Industry, any individual who wants to practice yoga may procure a license to do so. Before the ruling, people practicing yoga in the country were doing so in an unauthorized manner.
Moving forward, yoga will officially be listed on Saudi's list of sports activities.
This means that we'll be seeing many new studios popping up around the country, allowing more people to get active and fit!
Image Source: Pexels