Young Dylan Rapper
Is This 7-Year-Old The Next Big Name in Rap?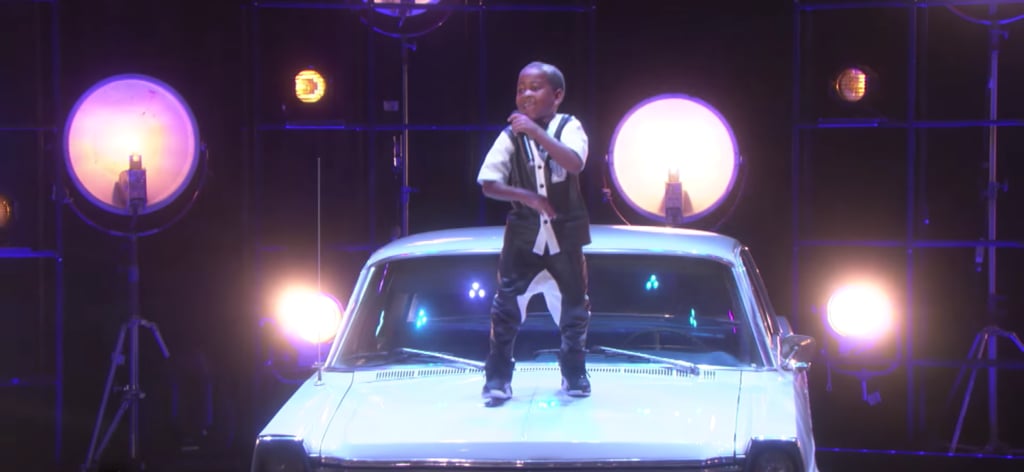 Meet Young Dylan, the 7-year-old American boy who may be the next big name in rap.
Appearing on the Ellen Degeneres show at any age is a sure career-boost, but Young Dylan, who is from Annapolis, Maryland, is so cool that he might not even need the star's power to succeed. In an interview with the talk show host, Young Dylan explained that he wants to be a rapper because "all the rappers get a lot of mansions." But the kid has a humanitarian side, too, and promised to donate money to help people in need.
This cute kid has a winning personality, but when he starts rapping, you'll see that this kid has major talent, too. With close to 70,000 followers on Instagram, the young star often posts videos of his new routine, and of himself just being generally adorable. Watch below, and get ready to say you knew him before he was famous.