Your Arabian Doll Celebrates Emirati Culture
Why This Emirati Doll Brand Is So Important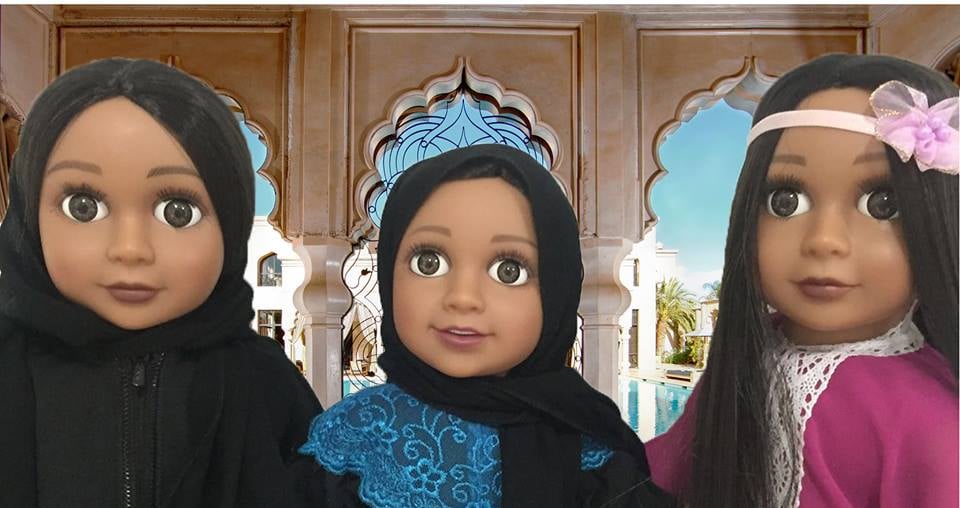 When US-based doll company American Girl Doll was founded in 1995, its intention was to give children dolls that they could relate to; dolls that looked like them. I didn't realize it at the time, but this certainly meant a lot to me. When your life-- and the lives of people who look like you-- is talked about and even celebrated, it sends a clear message, especially to young girls: you matter.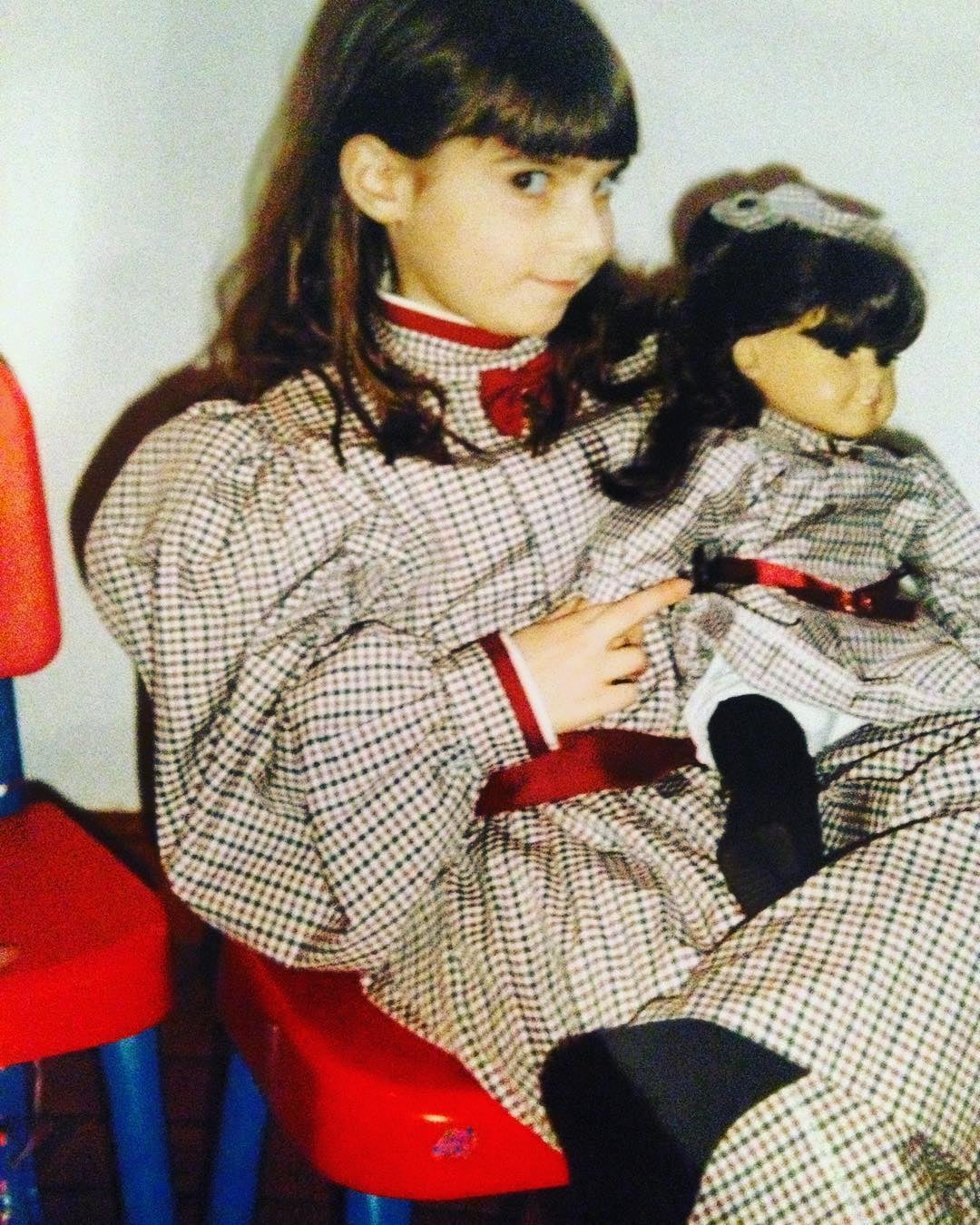 While American Girl Doll's collection has greatly expanded over the past two decades to feature an Hispanic doll, a Native American doll, and a Jewish doll, neither a Muslim nor an Arab doll has been introduced. The brand is so committed to representing all American girls that it boasts an allergy-free lunch set, crutches, a diabetes care kit, and a tepee; in December, Christmas trees, Christmas dresses, and two different Hanukkah kits are promoted in their catalogue, in stores, and online. Still, there is no hijab, no Quran, and no prayer rug.
American Girl Dolls have long been a much-coveted toy for little girls in the US, but by overlooking a large population of potential buyers-- by choosing to tell the stories of some American girls but not of all--American Girl Doll is sending subtle signal that some lives are more important than others, and that's particularly dangerous-- especially right now.
Until American Girl Doll catches up, one Emirati brand is doing their part to preserve and celebrate Arabs and Arab culture.
Your Arabian Doll, which opened its first store in Abu Dhabi in 2016, is a line of dolls designed for Arab girls. Founded by Mazen Chedid, who was born and raised in the UAE, the collection is designed to capture and preserve Emirati culture, and simultaneously promote "self-individuality" of young girls.
The dolls come in three-sizes: 12, 16, and 18 inches, and clothing, accessories, and furniture come in sizes to match the dolls. The dolls bear traditional Arab names-- "Amira," "Shamma," and "Aysha"--and soon "Reem" and "Baby Fatoom" will join the Your Arabian Doll family.
There's no word on whether these dolls will make it to the US, but Your Arabian Doll certainly fills a major void in the market.