Zain Commercial 2017 Ramadan
Zain's Moving Ad Shows the True Meaning of Ramadan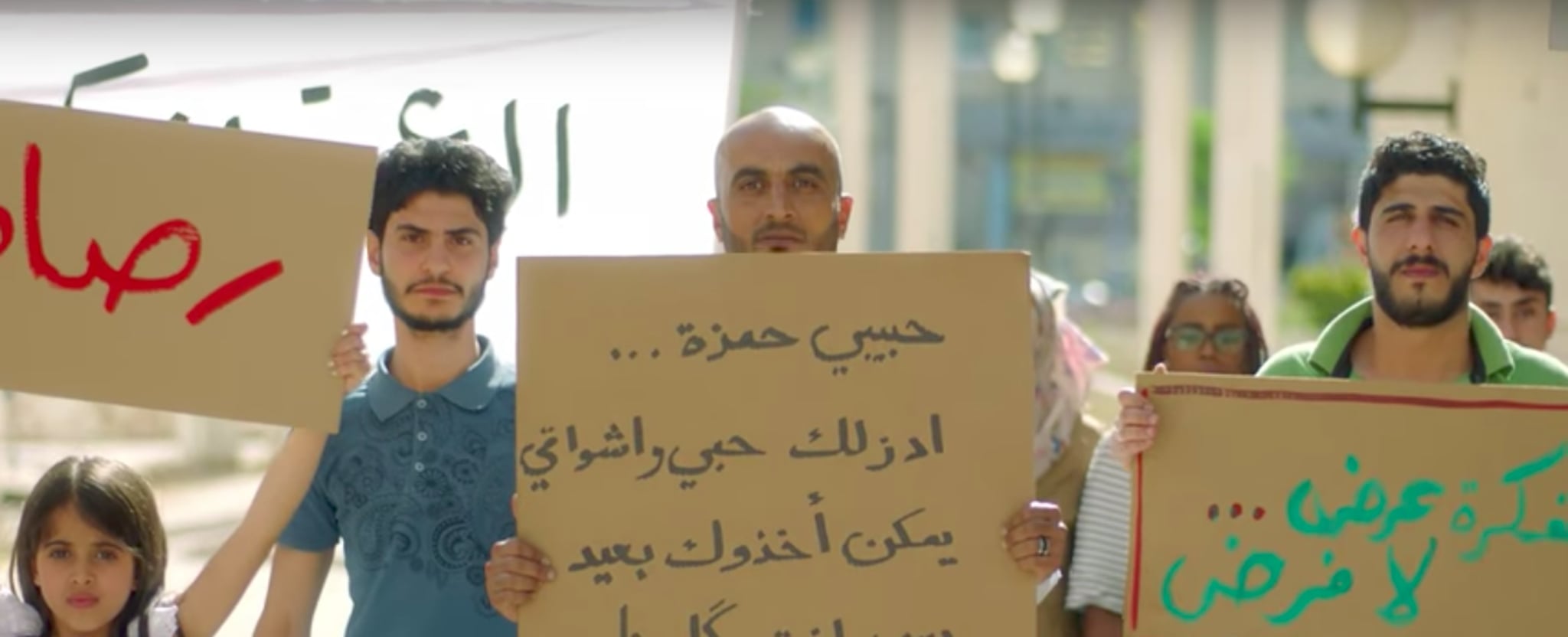 Released just in time for Ramadan, Middle Eastern telecommunications giant Zain's latest commercial will remind you what the Holy Month is really all about.
When it opens, the commercial shows a man building what appears to be a suicide bomb, and then entering a bus wearing a suicide vest. Soon, though, the bomber has fallen to the ground, and a man reaches his hand out to help him up.
"Confront your enemy with peace, not war," the subtitle reads. "Persuade others with leniency, not with force."
The video continues to show ways to face hate with love: "let's bomb delusion with truth...violence with mercy...extremism for a better life."
"Confront your enemy with peace not war."
The commercial comes at the beginning of Ramadan and serves as a reminder of the ideas of giving and charity that characterize the holiday.
As the video closes, the company sends a message of peace and hope: "We will counter their attacks of hatred with songs of love. From now until happiness."
Watch the entire ad below.