Zayed in 100 Tales
This New Initiative Recognizes the Year of Zayed in 100 Ways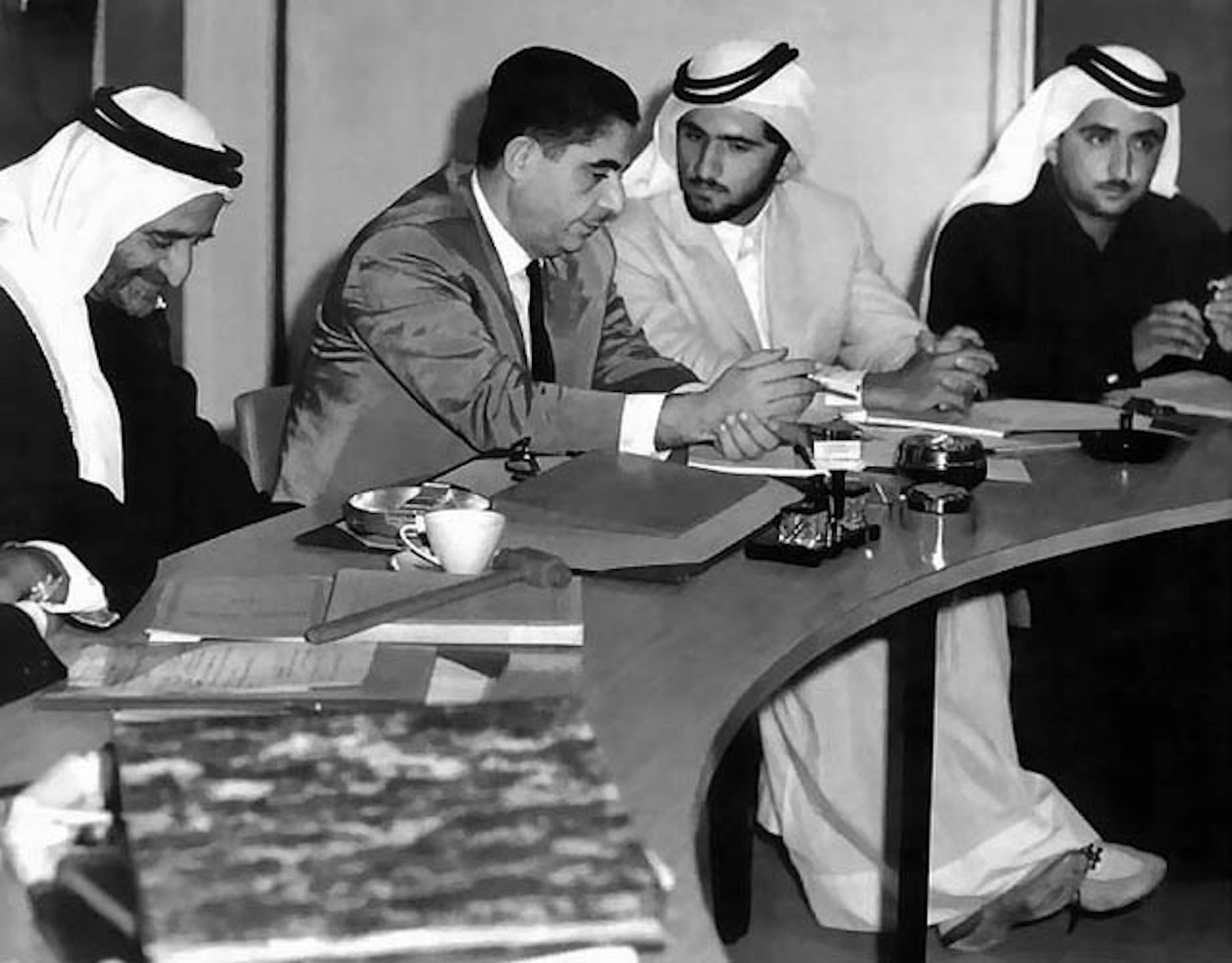 In honor of the Year of Zayed, the UAE's National Archives is launching a centennial initiative to honor the late Sheikh's values and achievements.
The new project, titled Zayed in 100 Tales, will include four themes: respect, wisdom, building people, and sustainability.
According to WAM, "these themes will be mirrored in the messages of the initiative that we look forward to get across to all segments of the public nationwide.
Because this year would've been Sheikh Zayed's 100th birthday, the new program focuses on the number 100.
100 films that are one minute long each (so 100 minutes of total footage) will be released on YouTube and other social media platforms throughout the year. 100 educational games for children will also be released, highlighting the achievements of Sheikh Zayed.
100 postcards and 100 photograph exhibitions are also part of the line-up.
Dr. Abdulla Mohammed Alraisi, Director General of the National Archives, said: "No matter how big the initiatives that shed light on the unique personality of Sheikh Zayed and his endless giving may be, and no matter how numerous its related projects are, they will be too little for such a great leader who unified our people and founded a nation on a durable basis.
"He worked hard on building the people and honing their skills, because he firmly believed in the importance of human capital in the development process as well as in safeguarding the achievements of the homeland and its renaissance."
The first month of the year isn't even over, but there have already been a number of initiatives to mark the historic year. Earlier this month, a city-wide scavenger hunt was unveiled, and a run has been announced in honor of the centennial that will take competitors across all seven emirates.