Zero Tolerance Food Waste UAE
Dubai's Newest Campaign Wants No Food to Go to Waste in the UAE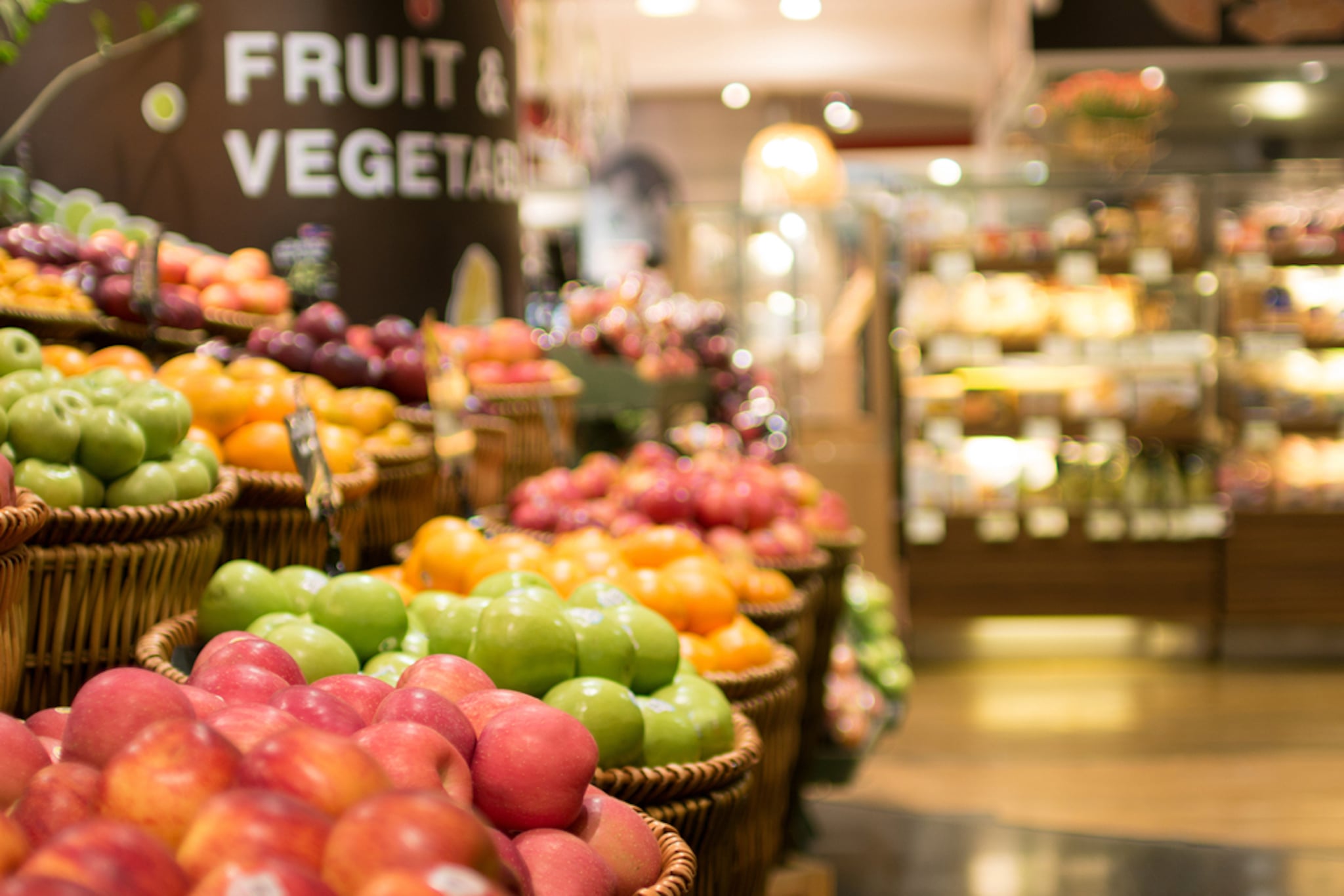 World Food Day falls on October 16, but even before the big day, a new campaign launched in Dubai is encouraging people to aim for zero food waste.
A social media campaign with the hashtag #ZeroFoodWaste is helping to spread the word about food donation drives, competitions, and resources for restaurant and grocery store owners to learn how to create as little food waste as possible.
"We as individuals, as well as government and the food business have to commit ourselves to reducing food waste in Dubai and the UAE," said Khalid Mohammed Sharif, assistant director general of Dubai Municipality for Environment, Health and Safety Control Sector.
While members of the public are urged to use social media to share their ideas on how to reduce food, other initiatives, such as "Fill up the fridges," will allow people to donate packaged food at food banks that will be placed around the city.
In April of this year, the UAE launched the country's first food banks, where hotels and restaurants could donate food to low-income families. The #ZeroFoodWaste campaign will add even more banks, and make the initiative even more widespread.
It's all part of the year of giving!