eL Seed Opens Love Paris Exhibit | July 2017
This Arabic Calligraphy Artist's New Exhibit Will Reignite Your Love For Paris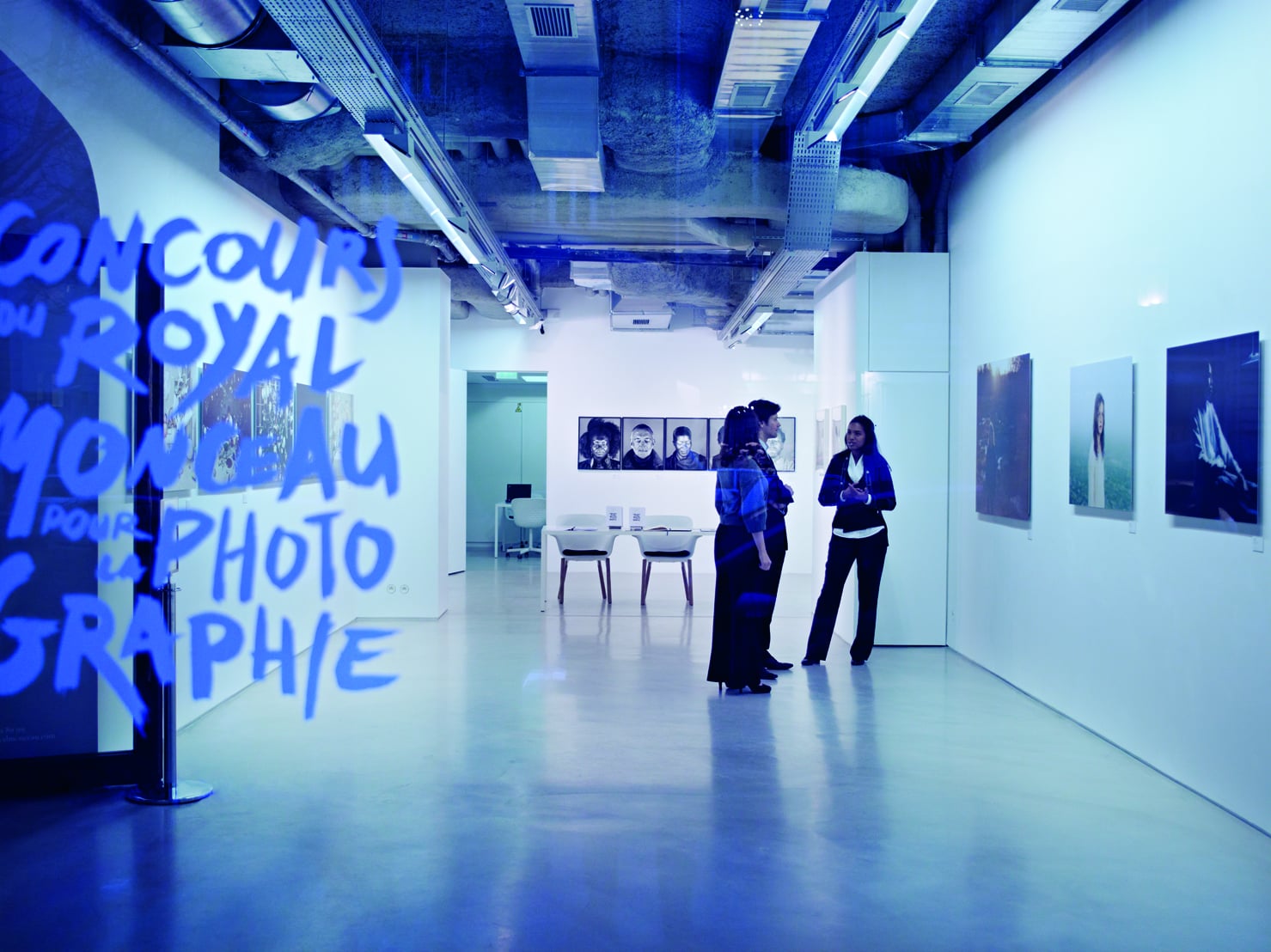 When it comes to putting on a great show, there's not doubt Beyonce is on top, and when it comes to the art of calligraphy, eL Seed is your man. So you could say he's the Beyonce of the calligraphy art world.
For that reason, you won't want to miss the French-Tunisian artist's new exhibition in Paris (his place of birth) which opens today. Running until August 26, Dubai-based eL Seed's solo exhibition, titled Love Paris, shows at the city's swanky Le Royal Monceau-Raffles Paris.
Located in the Art District Gallery, eL Seed shows work which highlights the elegance and romanticism of the City of Light. He'll be putting on a live performance of his Arabic calligraphy this evening but if you're planning a trip to France later this summer, you can drop by Tuesday to Saturday between 11a.m. and 7p.m. or request access at the Art Concierge during other periods.
"I don't plan my work in order to keep spontaneity and authenticity. I take inspiration from everything I see on a daily basis. Planning would take away the freshness and humanity from my work. It would make it mechanical, rational, the opposite of me," eL Seed said in 2016.
We can't wait to see what he has on offer!