flydubai Sale September 2017
You Can Score Some Serious Travel Deals With flydubai, But You Have to Act Fast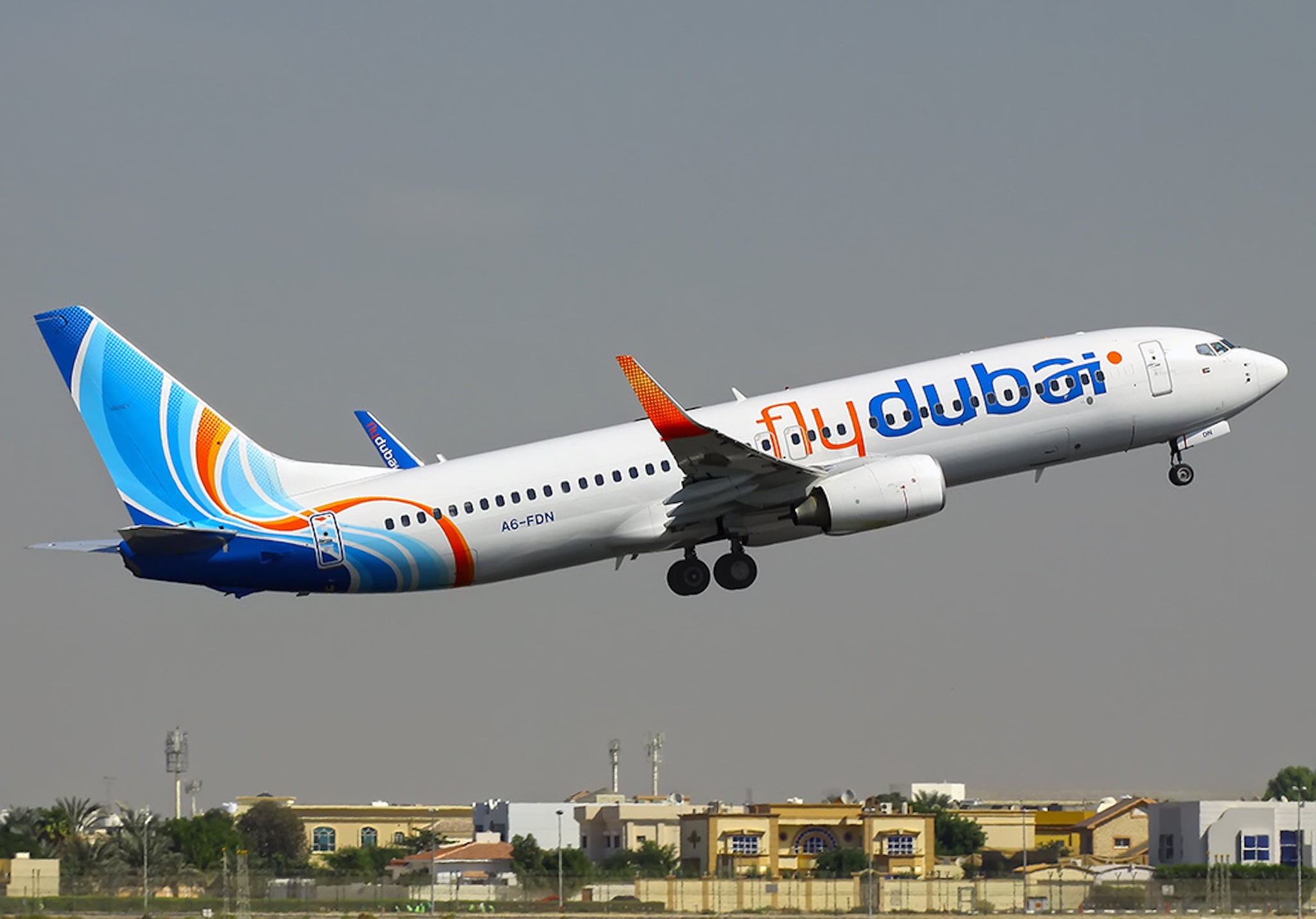 Dubai-based air carrier flydubai is certainly the best in the region if you're looking for low-cost flights. But now, the budget airline has taken things a step further by offering deals that really can't be missed.
Cutting fares by nearly 50 percent (and discounts apply to business class, too!) destinations from Dar Es Salaam to Delhi to Baku are easier and cheaper to reach than ever.
70 destinations in the flydubai network will be included in the sale, and the only catch is that the further in advance you book the flight, the cheaper it is. For example, travel from Dubai to Addis Ababa, Ethiopia is AED 998 for a roundtrip economy ticket from 15 September, 2017. If you wait until February of 2018, you can get the same ticket for around AED 700.
Some of the best deals include a business class ticket to Bangkok for just AED 2,650; an economy ticket to Colombo, Sri Lanka for AED 634; and an economy ticket to Istanbul for AED 659.
Tickets must be booked by midnight on September 27, 2017, so you're going to want to act fast!
See a full list of destinations here!