Kylie Jenner and Travis Scott Are Reportedly Taking A Break
Kylie Jenner and Travis Scott Are Reportedly "Taking Some Time Apart" After Two Years of Dating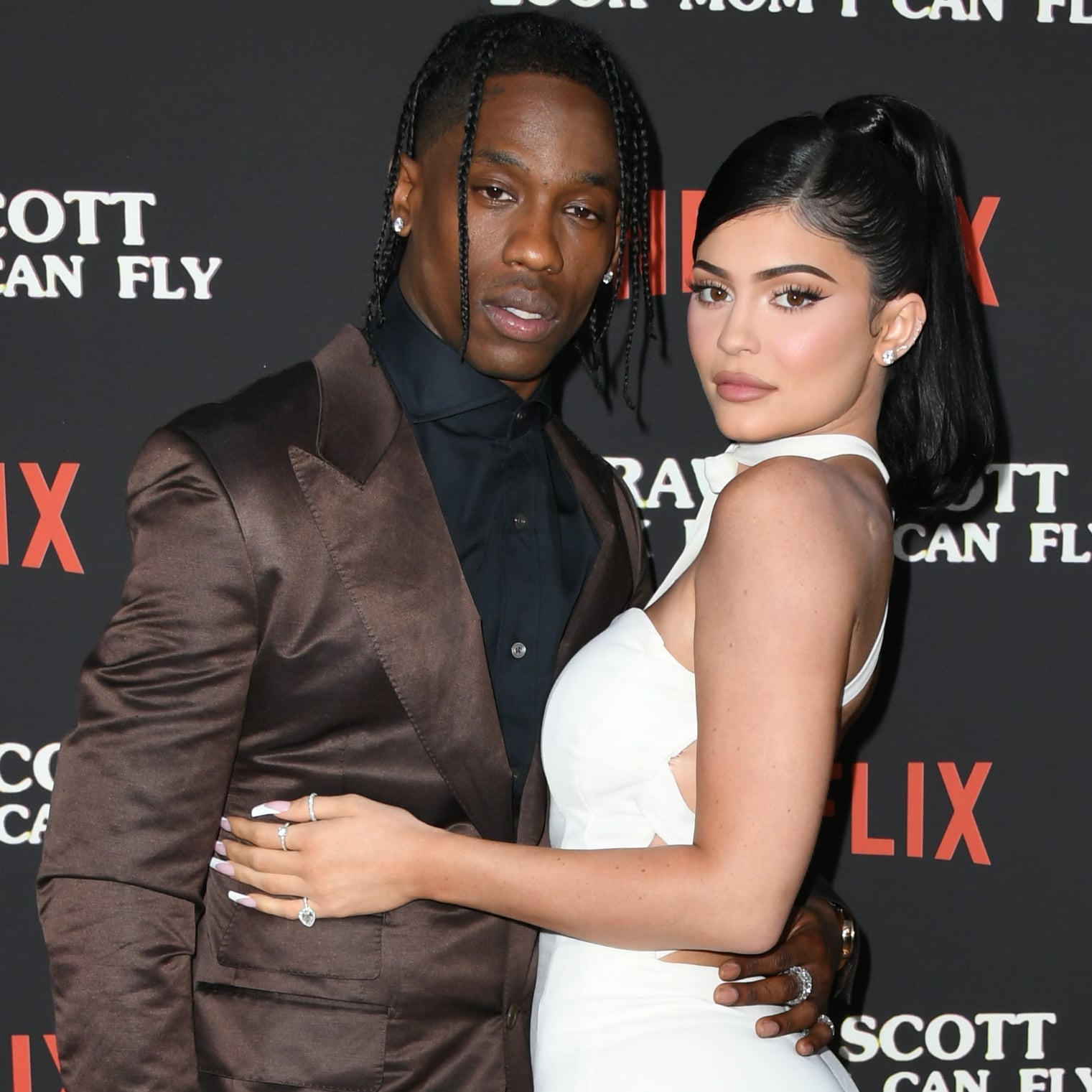 If word on the grape vine is true, our favorite couple Kylie Jenner and Travis Scott are going their own ways. For now, that is.
According to E! News, the couple who have been dating since April 2017, are reportedly taking time apart to try and rekindle their romance.
"Kylie and Travis aren't officially calling it quits on their relationship, but are taking space apart," a source shared with E! News.
Adding: "It's not a firm split. They've been fighting again, but have still seen each other within this last month. They fight over ridiculous things and Kylie can be very skeptical about Travis. Travis has been stressed with dropping new music."
With regards to the couple's adorable one-year-old daughter, Stormi Webster, the source revealed that: "Travis has been staying at his house in Beverly Hills and Kylie has been allowing him to see Stormi. She would never take that away from him."
Kylie was most recently seen flying solo at pal Hailey Baldwin's wedding to Justin Bieber this past weekend, without Travis. The whole family was last photographed together at the premiere of Travis's Netflix documentary Look Mom, I Can Fly in August of this year.