2017 Reading Challenge For Moms
If Your Resolution Is to Read More This Year, Take Our 2018 Moms Reading Challenge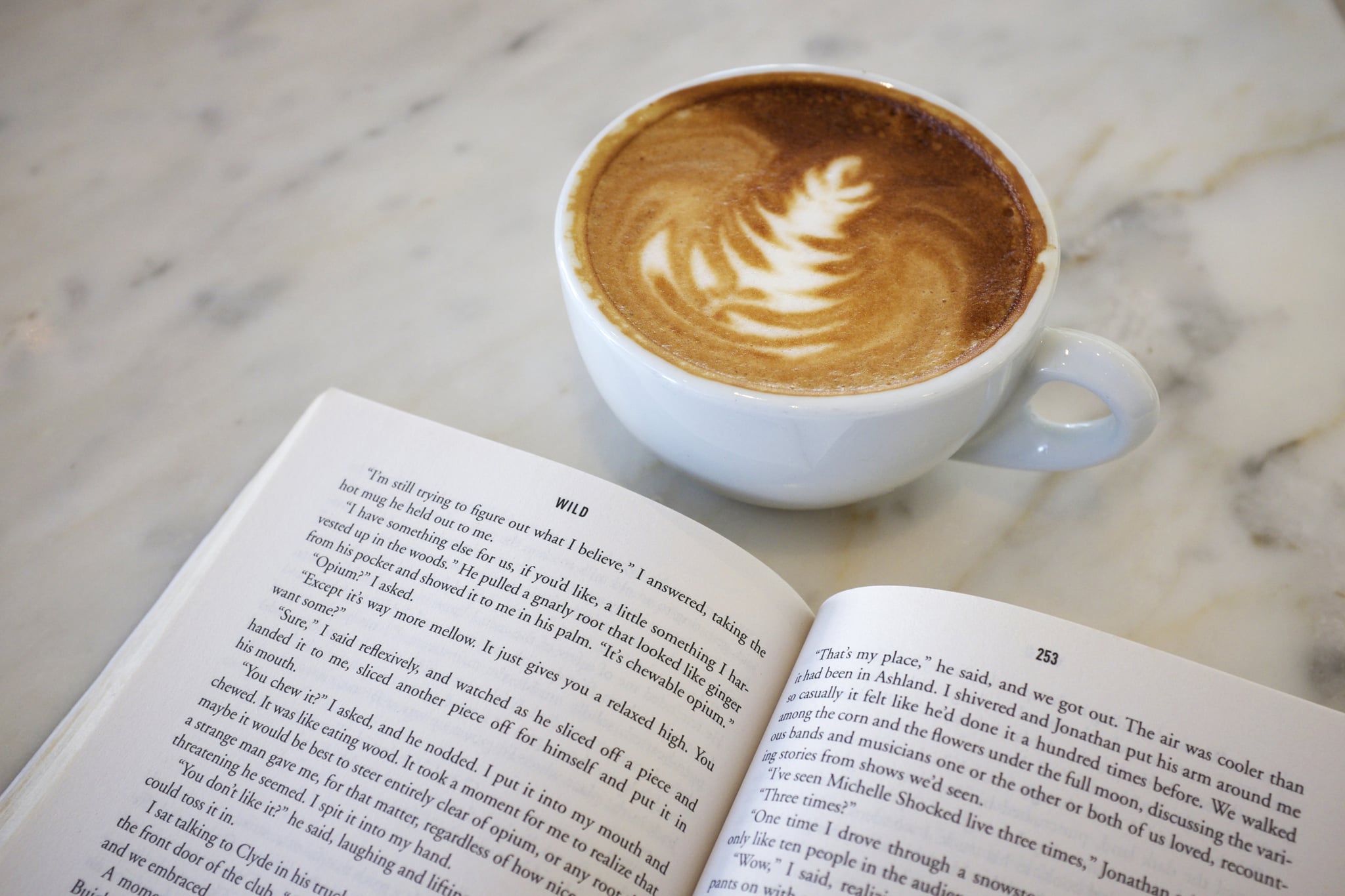 OK, so finding time to read as a mom is pretty hard, but if your resolution is to read more this year, we've got a fun challenge to inspire you to get those pages turning. The 2018 POPSUGAR Moms reading challenge contains a list of types of books, rather than specific suggestions, so whether you comb through the bestseller list, google our topics and find something random, or reach out to your bookworm friends, you can choose the books for your challenge however you'd like (making your own decisions . . . a rare luxury these days).
Print out our list below, put it somewhere the kids can't reach, and get reading! (And if you are super ambitious and want to try to complete a mom-free reading challenge as well, check out the official 2018 POPSUGAR reading challenge.)
Happy reading!
A book that's been sitting on your night table since before you had kids.
A book by a mom for moms.
A book about child behavior (especially if you have a toddler).
A book about a mystical world you can pretend to live in alone.
A book about someone without kids.
A book you loved as a child.
A book that highlights the humor in parenting.
A book recommended by a mom friend.
A book about your favorite pre-baby hobby.
A bestselling book that your book club would read if you had time for a book club.
A book that's becoming a movie this year so you have an excuse to hire a sitter.
A book short enough to finish on secret trips to the bathroom to escape the kids.
A book by an author you love.
A book you've already read that changed your life pre-kids.
A book written by a parenting expert.
A book that takes place in a dystopian world (where maybe kids are better behaved).
A book in which the main characters are children.
A book about a pregnant woman.
A book that's easy enough to read while sitting in the carpool line at school.
Image Source: POPSUGAR Photography / Jae Payne