2018-2019 UAE Private School Term and Holiday Dates
School's Out! The UAE Term Dates Parents Have Been Waiting For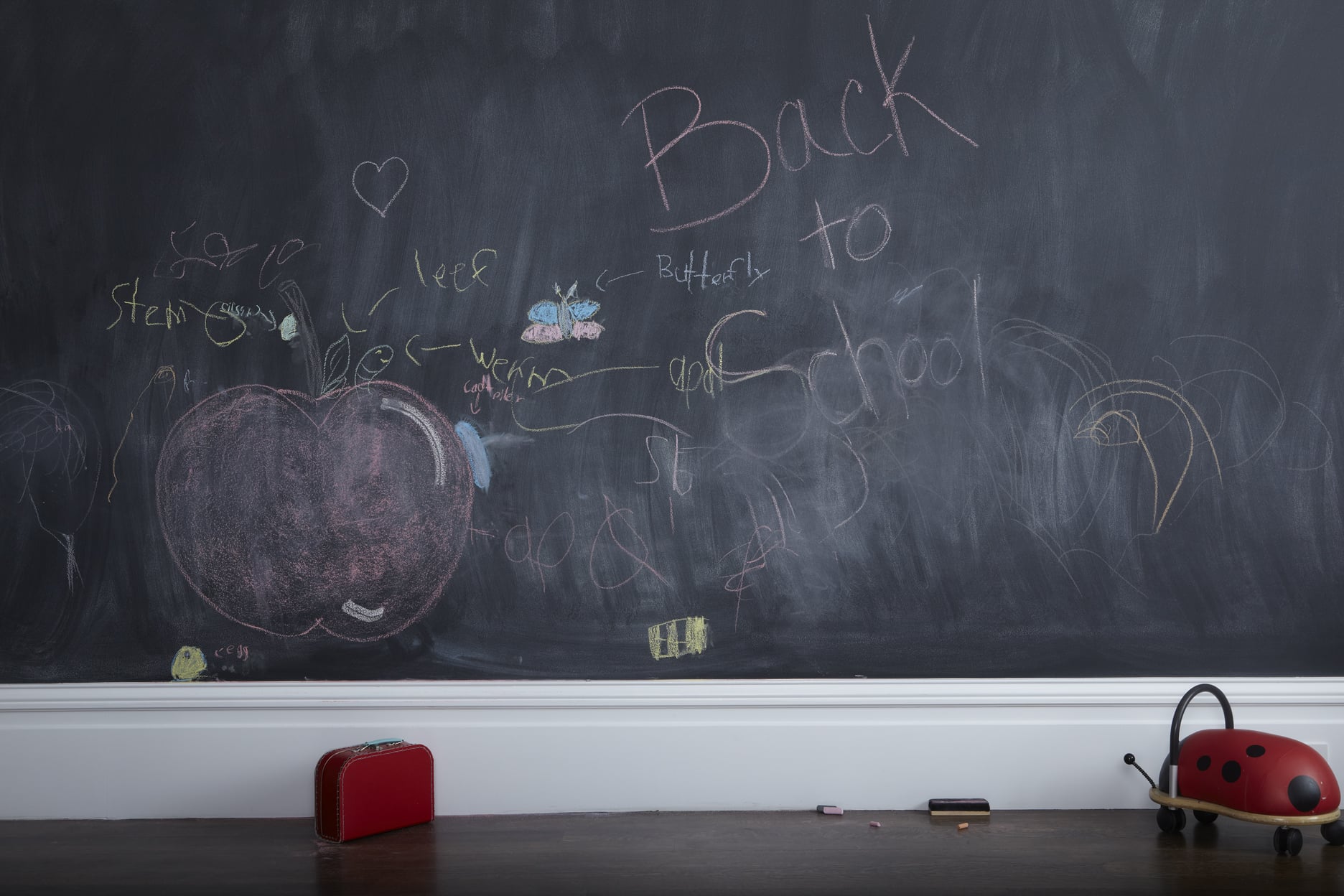 Parents of private school kids in the UAE, you can finally make summer plans. KHDA just announced that school will start September 2, 2018.
Those who were fretting about booking airplane tickets before they got too expensive can now get on it.
As for those who like to plan (way) ahead, KHDA has also announced that the winter break will begin on December 16 2018, and commence again January 6, 2019 - meaning early bird specials on hotels and airfare for holiday-goers.
And if you've got the money, you may as well plan Easter break as it will take place anytime between March 14 and 21, with schools back again on April 1, 2019.
Of course, parents must confirm dates with school, so don't get too far ahead of yourself.
But since summer is official, we're already on the phone with Emirates as we write this. Bet we're not the only parents on hold!
Image Source: POPSUGAR Photography