24-Carat Gold Baby's Bed in Dubai
This Gold Baby's Crib Costs More Than a 2-Bed Apartment in the Burj Khalifa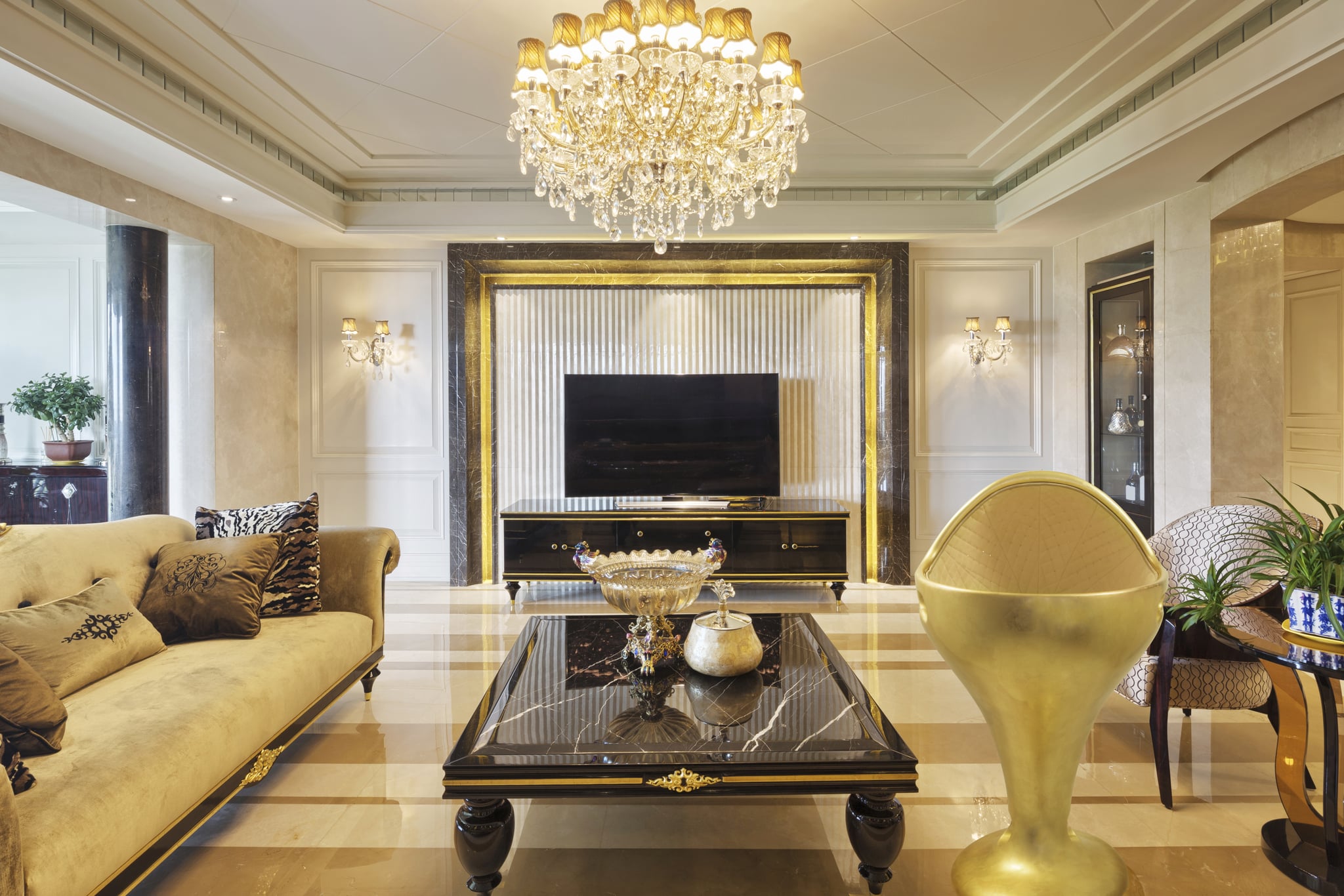 Costing a whopping AED222,000, you could get a two-bedroom apartment inside the world's tallest building for the price of this cot and still have change leftover. But is it worth it? Hear us out.
This Luulu bed, which is coming to Dubai as part of the INDEX exhibition in March, is plated with 24-karat gold, encrusted with diamonds and took 200,000 man hours to make. Creators Marta Buzalska and Darius Panczyk run the business from their home in Gdynia, Poland and it's not only a good look for those with a posh pad, but the baby bed is supposed to be great for your newborn too.
Created by mega-yacht designers and using the same leather from Maserati cars, it's said to mimic the feeling of being in the womb, and there's actually a waiting list for parents eager to get their hands on one.
The creators came up with the idea ahead of the birth of their son.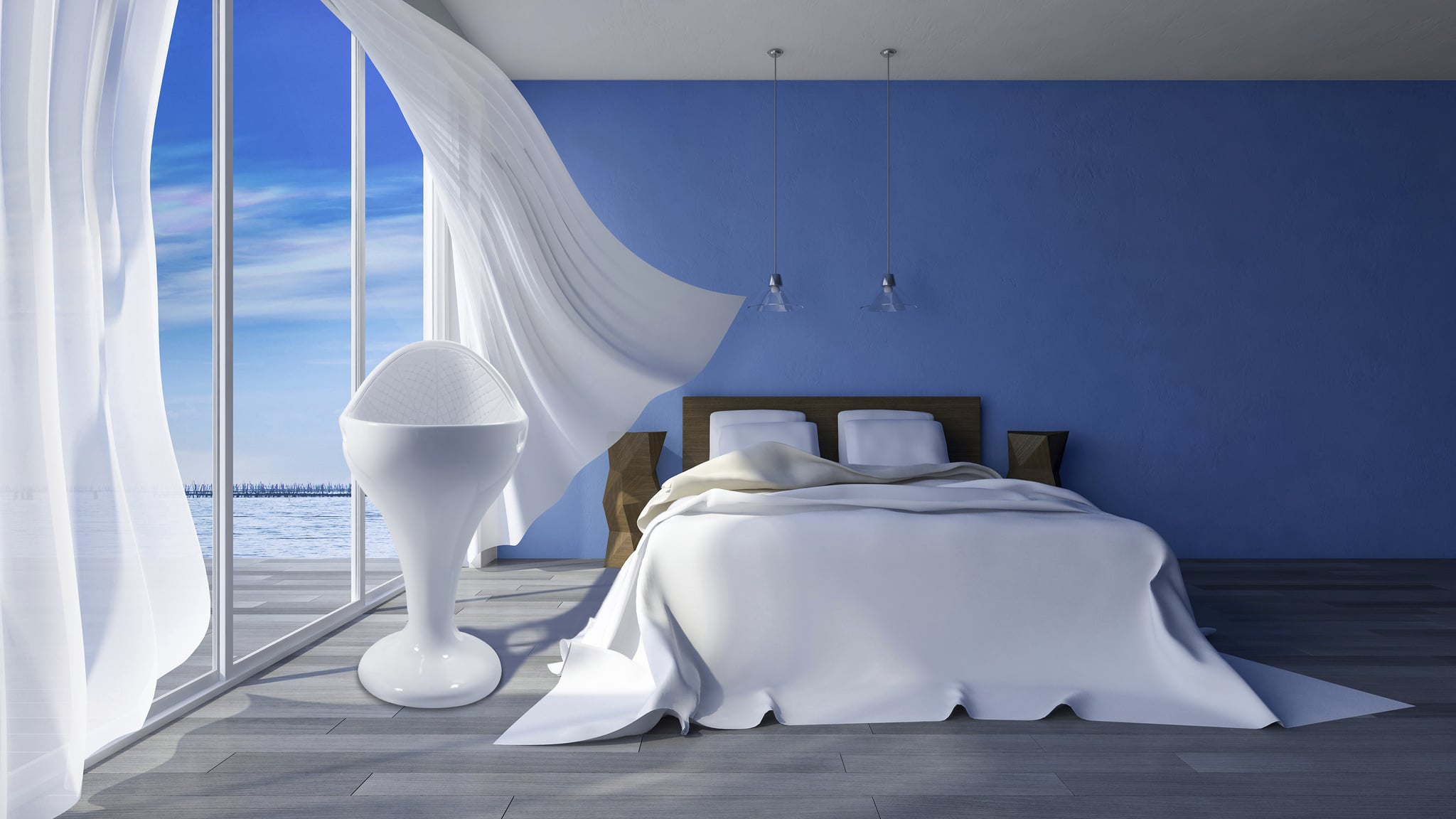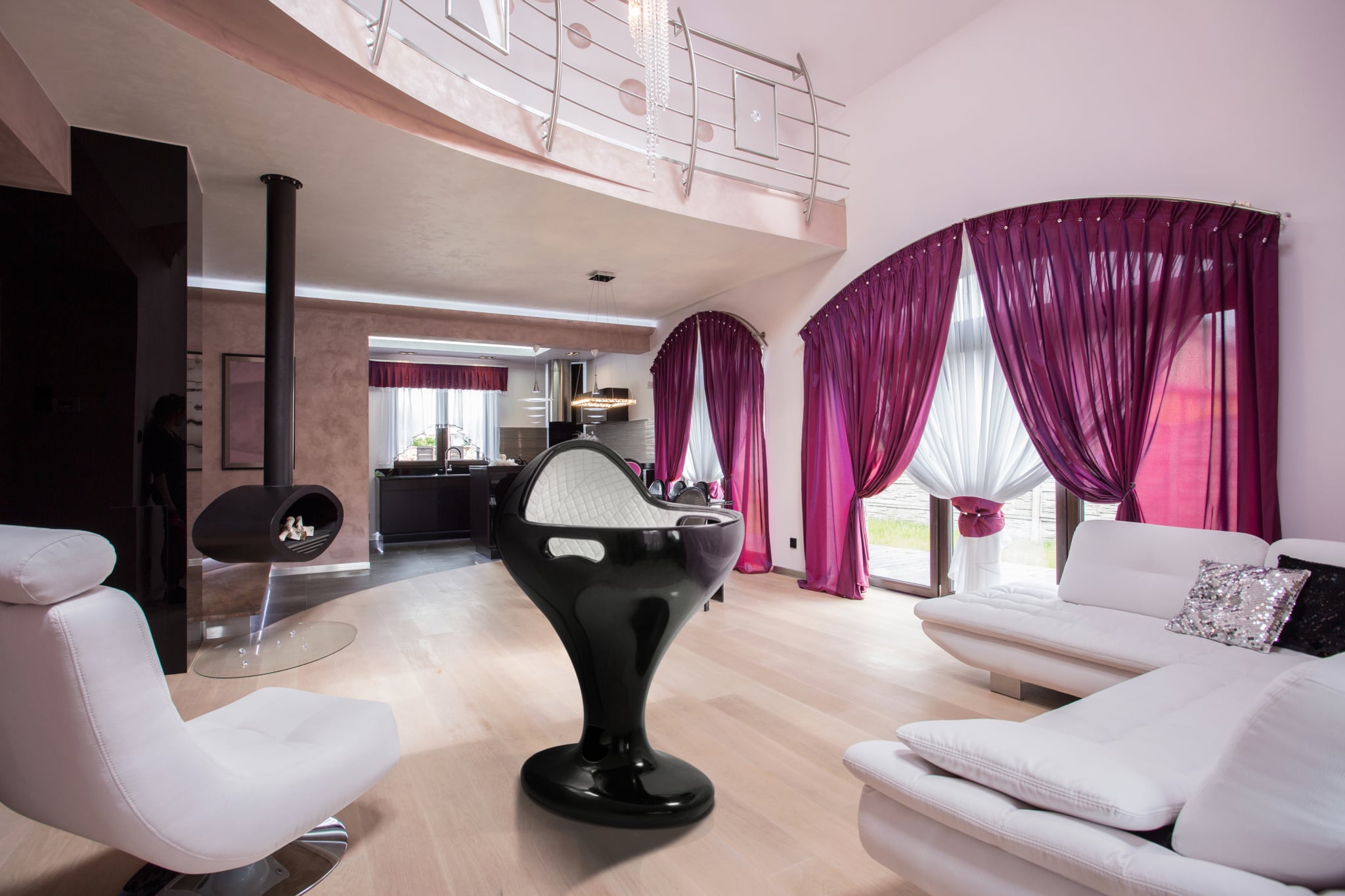 "When designing the cot we firstly took into account the needs of the infants born prematurely," said Marta. "We created a nacelle where a baby could feel like he or she was still in their mother's womb. We then thought it was important to have a cot that could be adjusted height-wise, and one that was mobile, making it easy to move with the baby inside to any spot in the house.
"Once we had the logistical side sorted, we focused on its decoration. Not only did we want to make it a beautiful space for a child, but we wanted a piece of furniture that would draw the attention of all who see it…
"The quilted interior is seasoned with Swarovski diamonds to look like the stars in the sky, while the mattress itself is flexible, totally natural, ecologic and hypoallergenic, and was made according to all binding standards and attestations."
The designs also comes in white and black (starting price AED21,000) and will be showcased at Dubai World Trade Centre, March 26-29.