'90s Baby Names
50+ Baby Names For Parents Who Grew Up in the '90s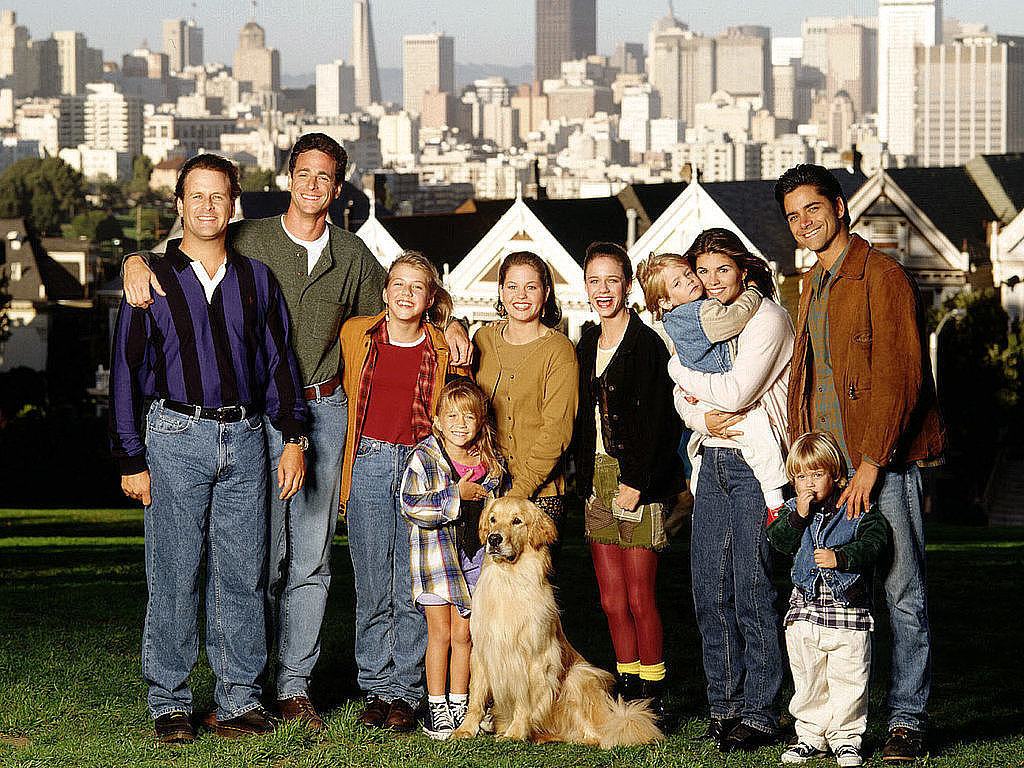 Source: Warner Bros.
If you're still secretly obsessed with all things '90s, then you may want to consider naming your child after a teenage heartthrob (Leonardo DiCaprio) or after a character from your favorite '90s sitcom. With so many options out there, we rounded up the most well-known names from different categories. These names are just as memorable today as they were two decades ago. And if you need even more reasons to love the 1990s, we've found 375 of them.
Movies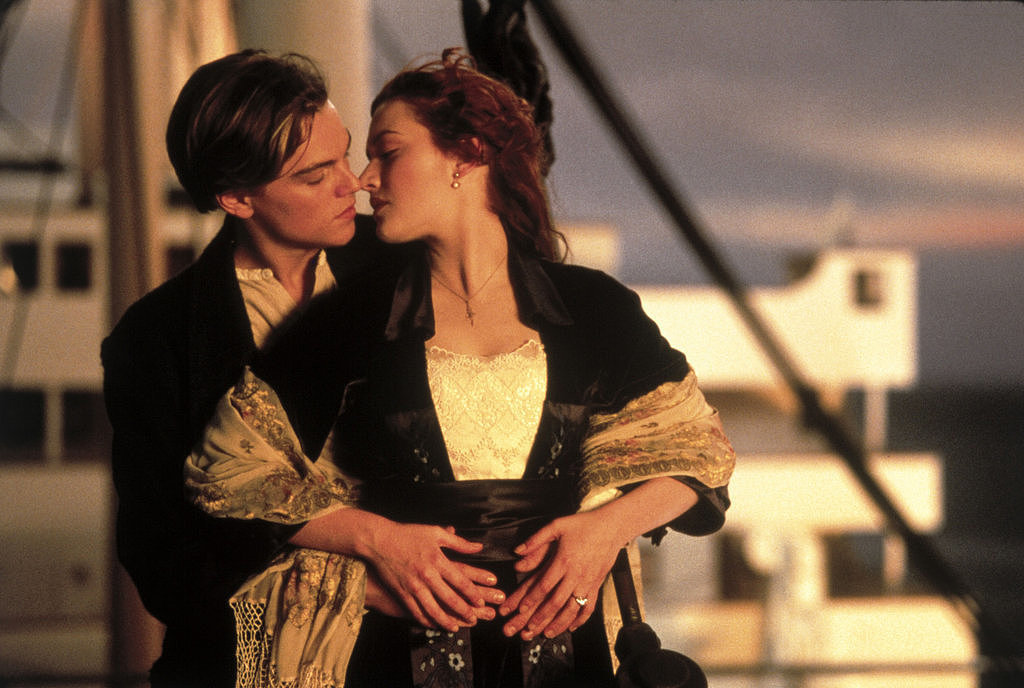 Source: Paramount Pictures
Girl Names
Rose (Titanic)
Cher (Clueless)
Matilda (Matilda)
Kathryn (Cruel Intentions)
Judy (Jumanji)
Louise (Thelma & Louise)
Boy Names
Jack (Titanic)
Forrest (Forrest Gump)
Will (Good Will Hunting)
Kevin (Home Alone)
Patrick (10 Things I Hate About You)
Daniel (Mrs. Doubtfire)
Zack (She's All That)
Disney Throwbacks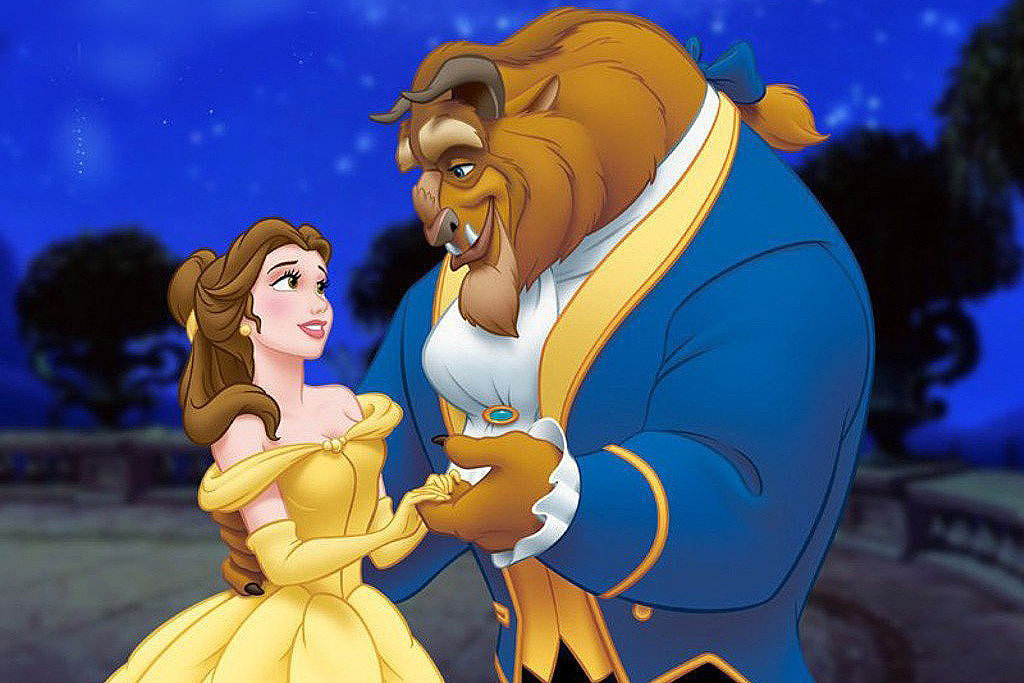 Source: Disney
Girl Names
Hallie (The Parent Trap)
Belle (Beauty and the Beast)
Brenda (Inspector Gadget)
Mulan (Mulan)
Esmeralda (The Hunchback of Notre Dame)
Jane (Tarzan)
Jasmine (Aladdin)
Boy Names
Hercules (Hercules)
Wayne (Honey, I Blew Up the Kid)
John (Pocahontas)
Simba (The Lion King)
Andy (Toy Story)
Gordon (The Mighty Ducks)
Philip (Flubber)
TV Shows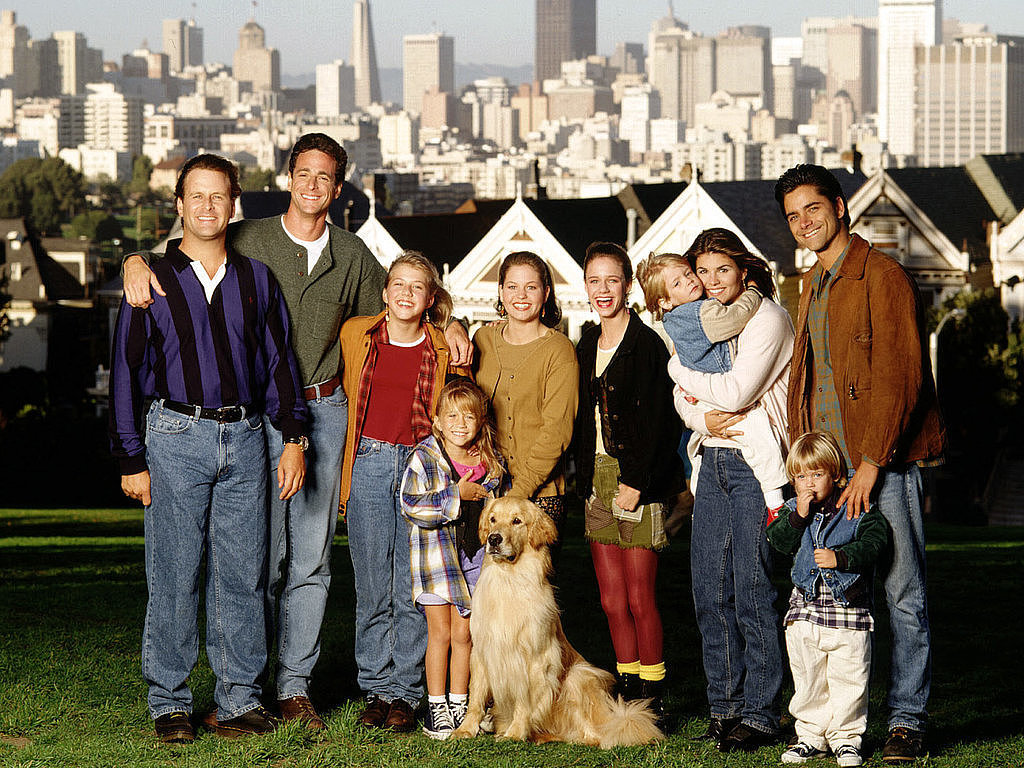 Source: ABC
Girl Names
Rachel (Friends)
Michelle (Full House)
Tia (Sister, Sister)
Kelly (90210)
Carrie (Sex and the City)
Artemis (Sailor Moon)
Grace (Will and Grace)
Boy Names
Zachary (Saved by the Bell)
Dawson (Dawson's Creek)
Noel (Felicity)
Arthur (Arthur)
Steven (Family Matters)
Brandon (90210)
Dan (Roseanne)
Music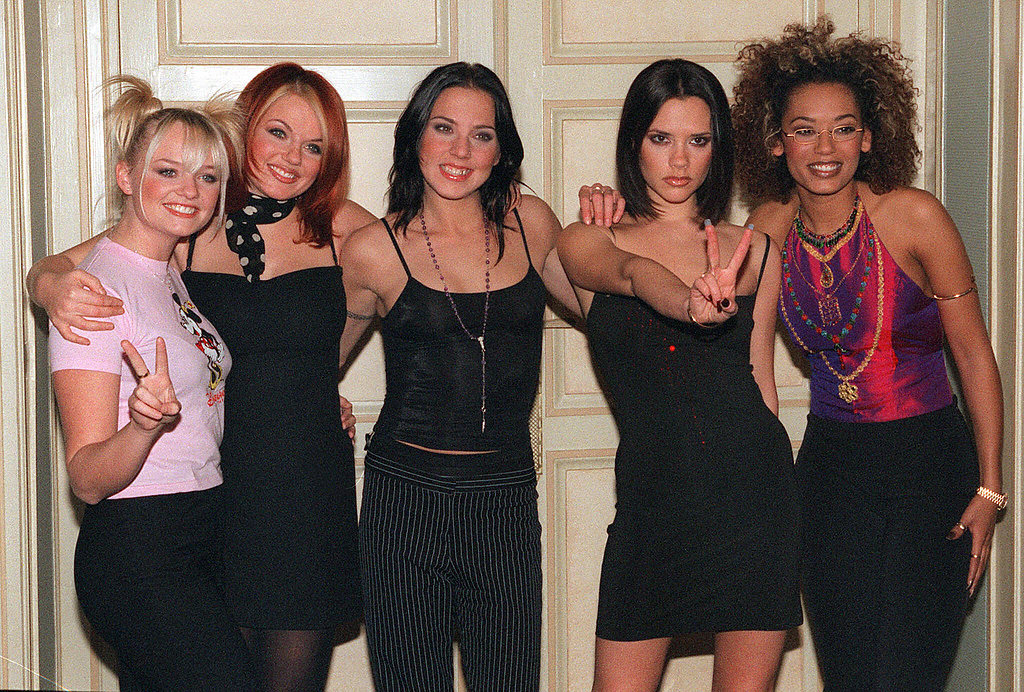 Source: Getty / THOMAS COEX/AFP
Girl Names
Boy Names
Justin (*NSYNC)
Nick (Backstreet Boys)
Billy (Billy Joel)
Michael (Michael Jackson)
Paul (Paul McCartney)
Lionel (Lionel Richie)
Drew (98 Degrees)
Celebrities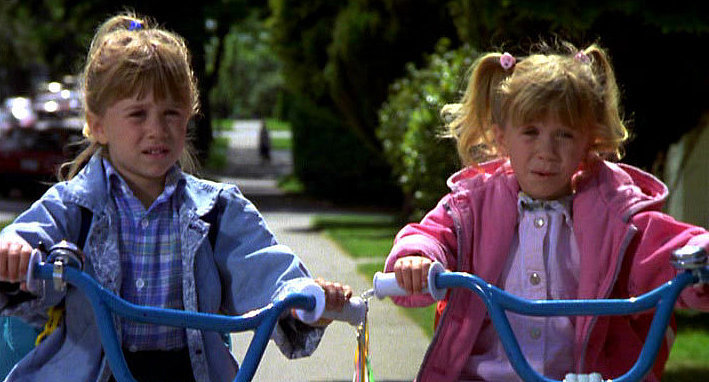 Source: Warner Bros.
Girl Names
Boy Names
Books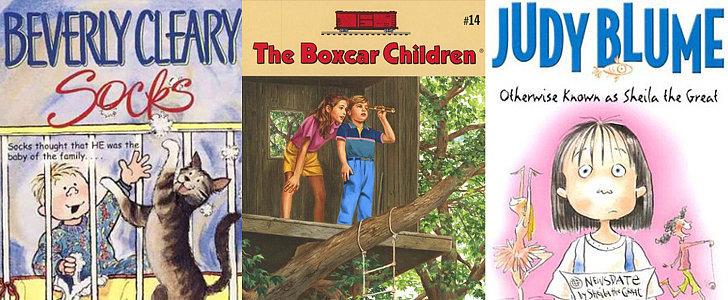 Girl Names
Violet (The Boxcar Children)
Kristy (The Baby-Sitters Club)
Judy (Judy Blume)
Ramona (Beverly Cleary)
Nancy (Nancy Drew)
Boy Names
Harry (Harry Potter series)
Gabriel (The Giver)
David (No, David!)
Max (Where the Wild Things Are)
Stanley (Holes)
Sports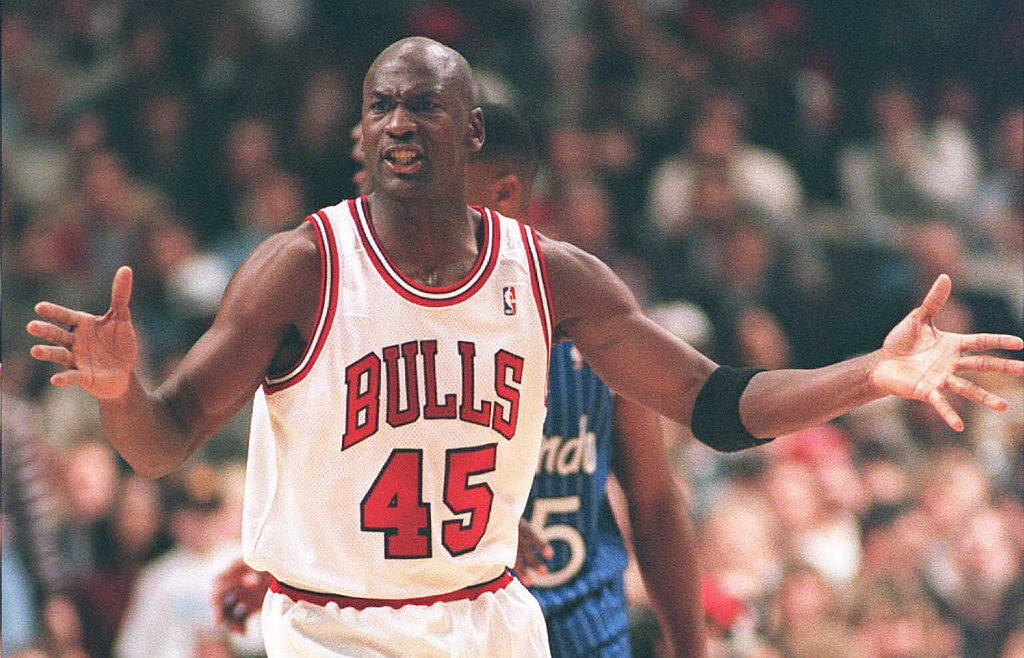 Source: Getty / VINCENT LAFORET/AFP
Girl Names
Mia (Mia Hamm)
Michelle (Michelle Kwan)
Lisa (Lisa Leslie)
Dara (Dara Torres)
Jenny (Jenny Thompson)
Steffi (Steffi Graf)
Annika (Annika Sorenstam)
Boy Names
Michael (Michael Jordan)
Jerry (Jerry Rice)
Derek (Derek Jeter)
Andre (Andre Agassi)
Gary (Gary Payton)
John (John Starks)
Brett (Brett Favre)