Alligator Drags Boy Into Lagoon at Walt Disney World Resort
The Body of the 2-Year-Old Boy Attacked by an Alligator at a Disney Resort Has Been Found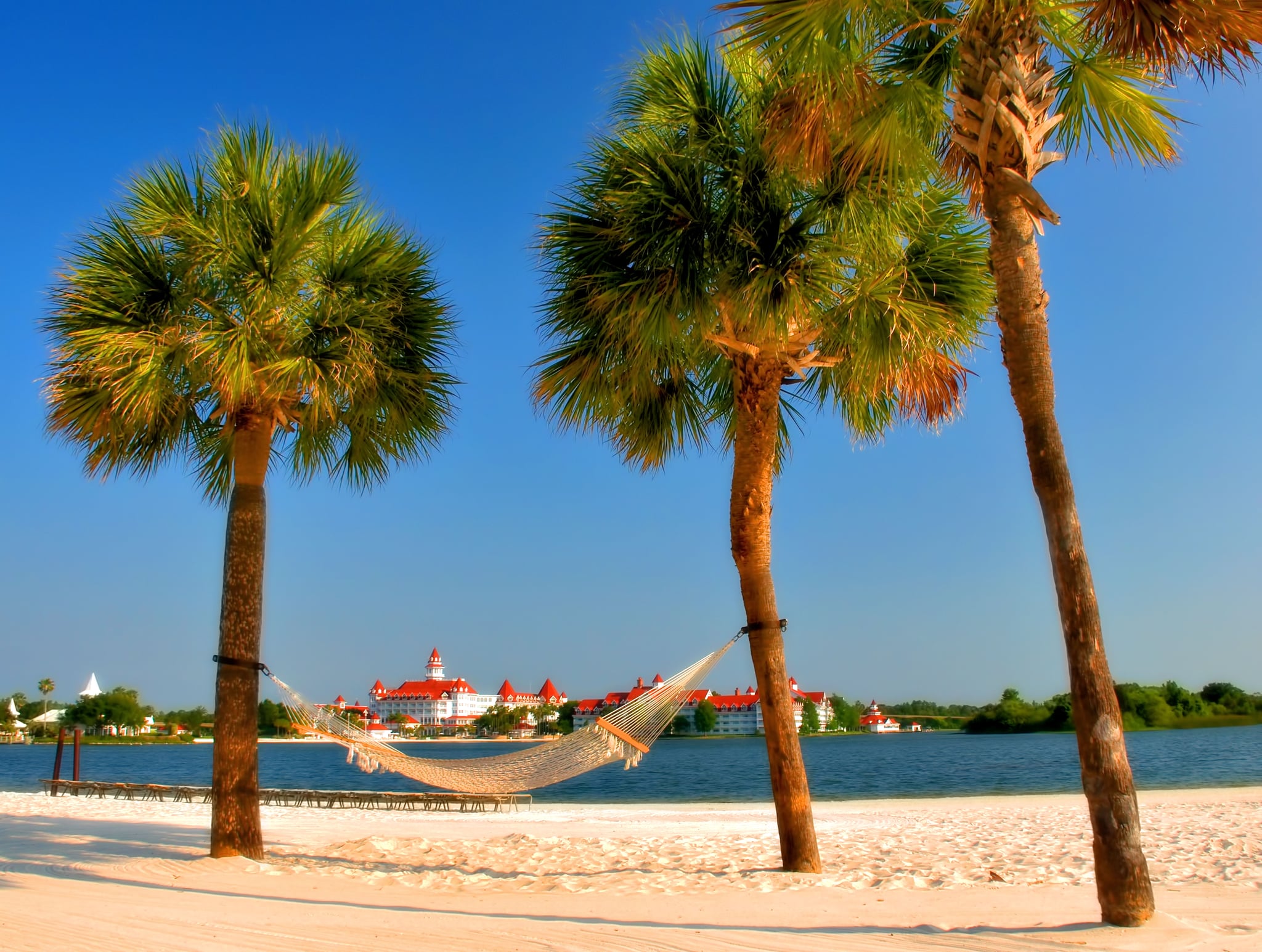 The body of a 2-year-old child – who had been missing after being dragged into the water by an alligator at a Walt Disney World resort yesterday evening – has been found dead.
An overnight search for the boy, who hasn't been identified, was unsuccessful, but by this afternoon, roughly 15 hours after rescue attempts began, officials reported his remains had been identified.
The incident took place at the park's Grand Floridian Resort & Spa in Bay Lake, FL, in the Seven Seas Lagoon. According to Sheriff Jerry Demings, who spoke at a press conference early this morning, there is still hope as they continue the search.
The unnamed family of four was on vacation from Nebraska. They arrived at the resort on Sunday and were out on the sand Tuesday night after 9 p.m., Demings told reporters, "simply relaxing out in the area and wading in the water along the lake's edge at the time the alligator attacked the child."
The sheriff said "the father entered the water and tried to grab his son from the alligator but was unsuccessful." He suffered minor scratches. The mother reportedly also went into the water, and a nearby lifeguard, who was alerted, also attempted to help.
He also told reporters that, although nuisance alligator sightings have not been reported in the region recently, there are multiple signs near the lagoon that warn guests against swimming in the water.
Officials believe the alligator could have been up to 7 feet long.
As of this morning, it was still being labeled as a formal "search and rescue operation" following a comprehensive search of the lagoon by more than 50 law enforcement officers and staff from the Florida Fish & Wildlife organization on boats and in a helicopter. But as the hours went by with no update, officials believed the ordeal was "not survivable."
"The sad reality of it is it's been several hours, and we're not likely going to recover a live body," he said. Still, he added, "we're not leaving until we recover the child."
At this time, Disney has closed all beaches in its resort area "out of an abundance of caution" following the attack, a Disney representative said.