Amazing Kid Driver
Four-Year-Old Drives Toy Corvette Into Our Hearts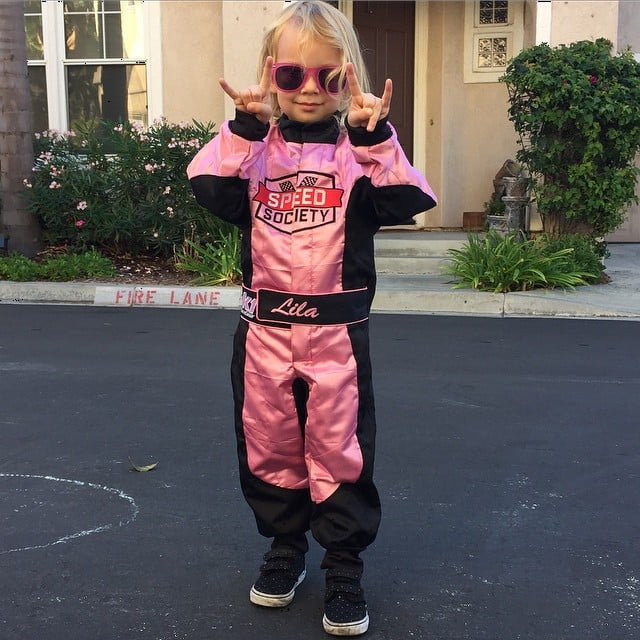 While most four-year-olds are working on coloring in the lines or learning to read, Lila Skye Kalis is skipping the traditional preschool curriculum and focusing instead on precision driving.

Though the thought of a toddler behind the wheel may make most people shudder, videos posted online by her father prove that little Lila has the steering wheel control of a Formula One pro. Whether she's whipping around in her mini Porsche GT3, or drag racing on the kiddie racecourse, Lila has skills that put even the most seasoned drivers to shame. If only she could drive us home through rush hour traffic...we'd have the fastest (and the cutest) commute in the UAE.
Check out Lila's command of the road below, and view more photos and videos on her Instagram account.
Image Source: Instagram user lila_kalis