Baby Born on Jet Airways Flight Gets Flights For Life
After a Baby Was Unexpectedly Born Midflight, This Airline Did Something Life-Changing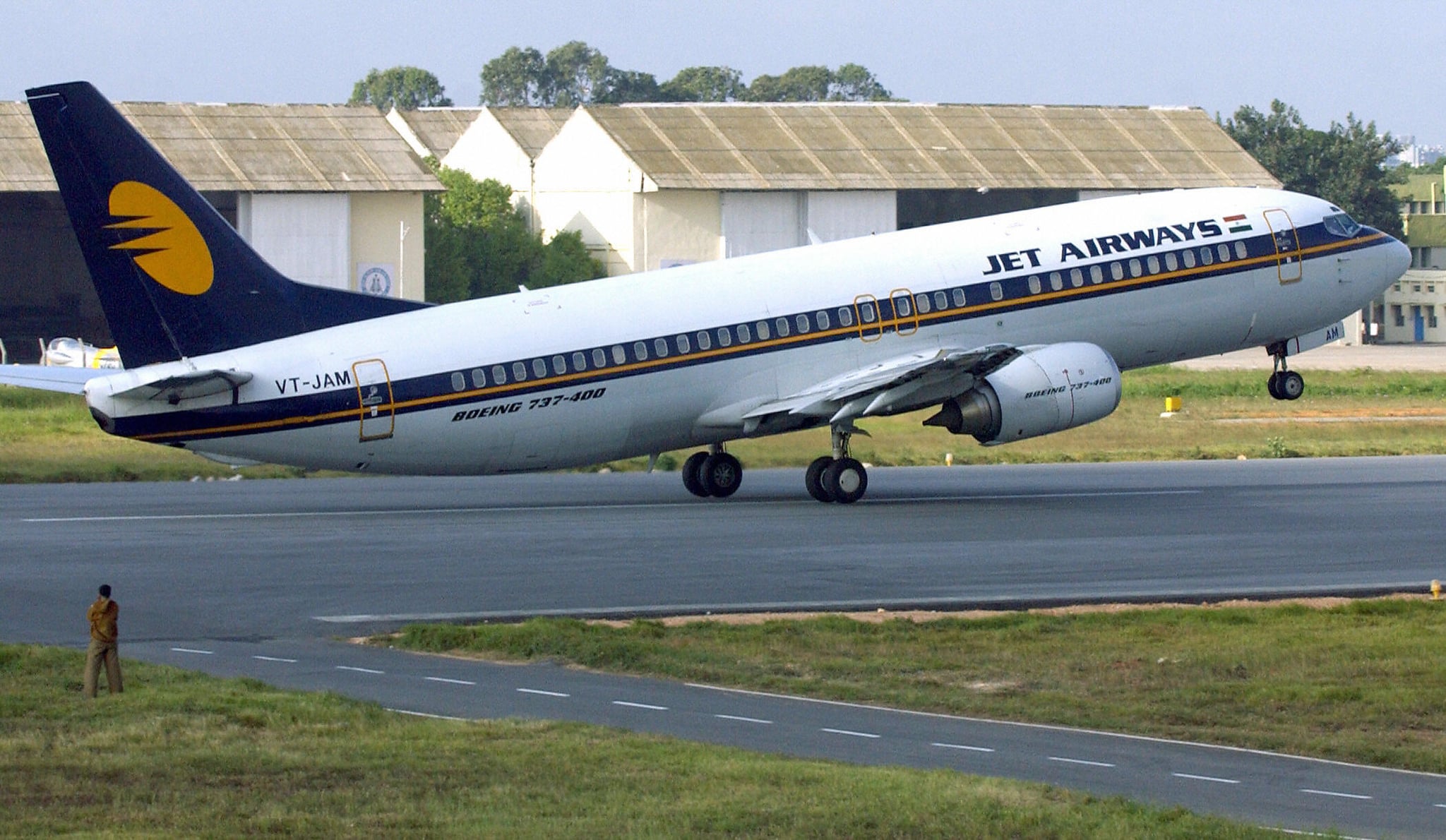 While on a Jet Airways flight from India to Saudi Arabia on June 18, a 30-weeks pregnant woman suddenly went into labor. Moments before the rerouted plane landed in Mumbai, the expecting mother gave birth to a healthy baby boy.
When Cicymol Jose alerted the Jet Airways crew that she was going into labor, flight attendants were able to locate a passenger who was a paramedic. Together, they all helped deliver Cicymol's baby safely just before the plane landed. "The baby was born around 8:45 a.m., while the flight landed at Mumbai at 9:12," an airport source told The Times of India. Upon landing, the mother and her newborn were transported to the nearest hospital.
The exciting birth story doesn't end there: the Indian airline has since gifted the baby a lifetime supply of air travel. Jet Airways also praised the crew for "their response and promptness that saw them successfully translate their training into life-saving action."
Though some expecting mothers avoid air travel during their third trimester, Jet Airways does allow women to fly up to 32 weeks into their pregnancy with the appropriate medical clearance. Even pregnant women at 38 weeks are able to fly so long as they have had an uncomplicated pregnancy. After the 38-week mark, however, the airline will not allow pregnant women to travel.