Best App For Passing Time in Line
The 1 App That Saved My Family's Sanity While Waiting in Line at Disney World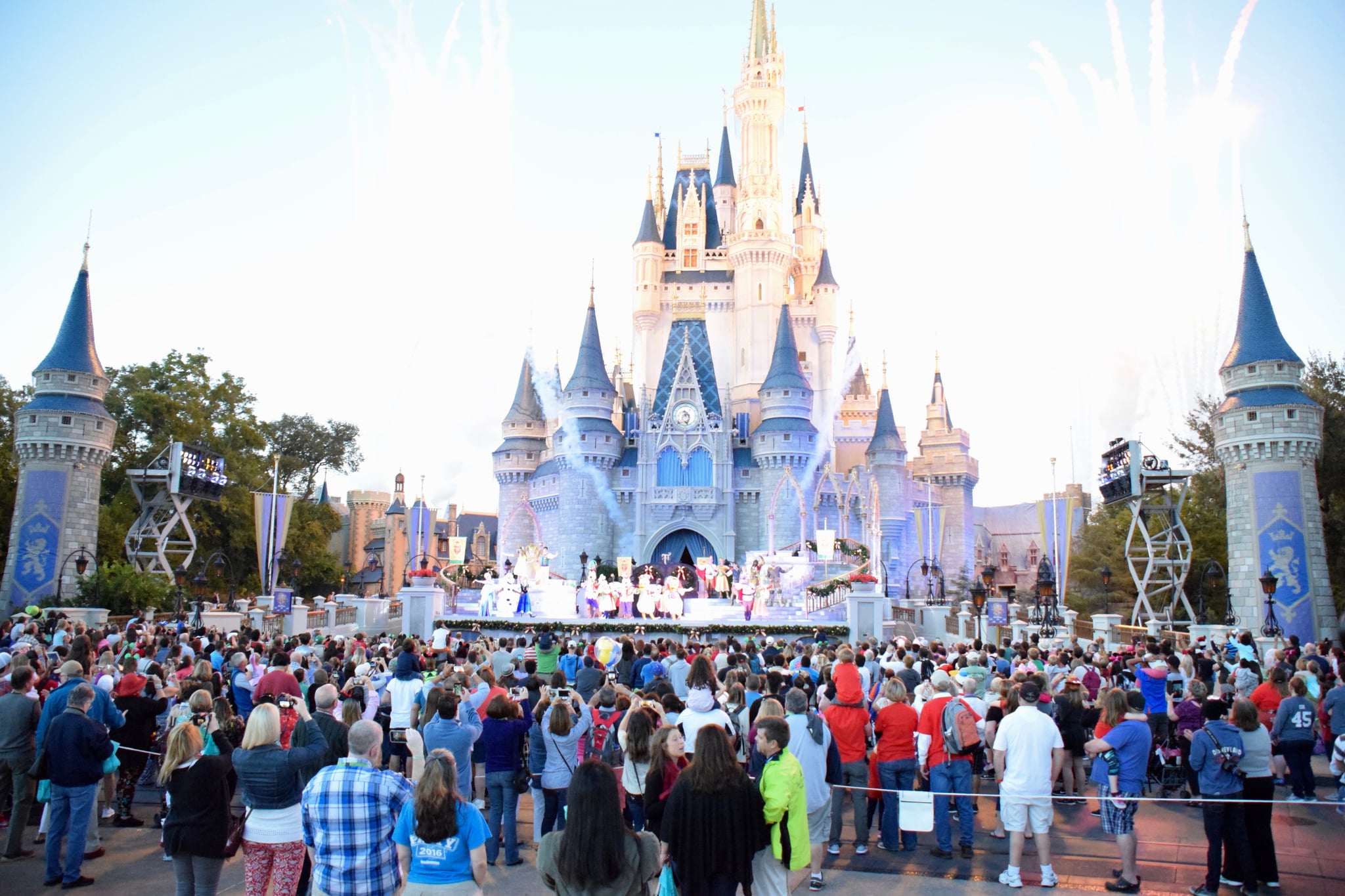 Oh there's no place like Walt Disney World for the holidays. The decorations, the special treats in the confectionery, the holiday-themed shows — and the crowds! Yes, the joy of the holidays at Disney is palpable, but there's no escaping the fact that there are thousands of families that had the same idea as you so that means lines for the most popular attractions will be long – and we mean very long.
I just returned from an action-packed long weekend at the Florida resort where the crowd surged over the weekend. While my family and I were able to FastPass the newly reopened Big Thunder Mountain Railroad and Dumbo, we entered the Splash Mountain standby line at a time when the wait was estimated to be more than an hour. For the first 15 minutes we entertained ourselves by planning the rest of our day via the free My Disney Experience app (a must-have for park-goers), but after that the whining began. Ten and 7-year-olds are better at handling long waits than say, a toddler, but 45 minutes is still a lot of time to fill.
That's when I scanned the crowd and noticed a family a bit ahead of us hysterically laughing. After staring their way a bit too long, I learned the source of their amusement — the Heads Up! app ($1) created by Ellen DeGeneres. Much like the game Headbanz, the app has players pick a category, hold their phone up to their heads, and have their kids give them clues to try to guess the word that appears. The best part? The app records the people giving the clues for some pretty funny videos. There's even a Disney Parks category ($1) that was a perfect fit given our location.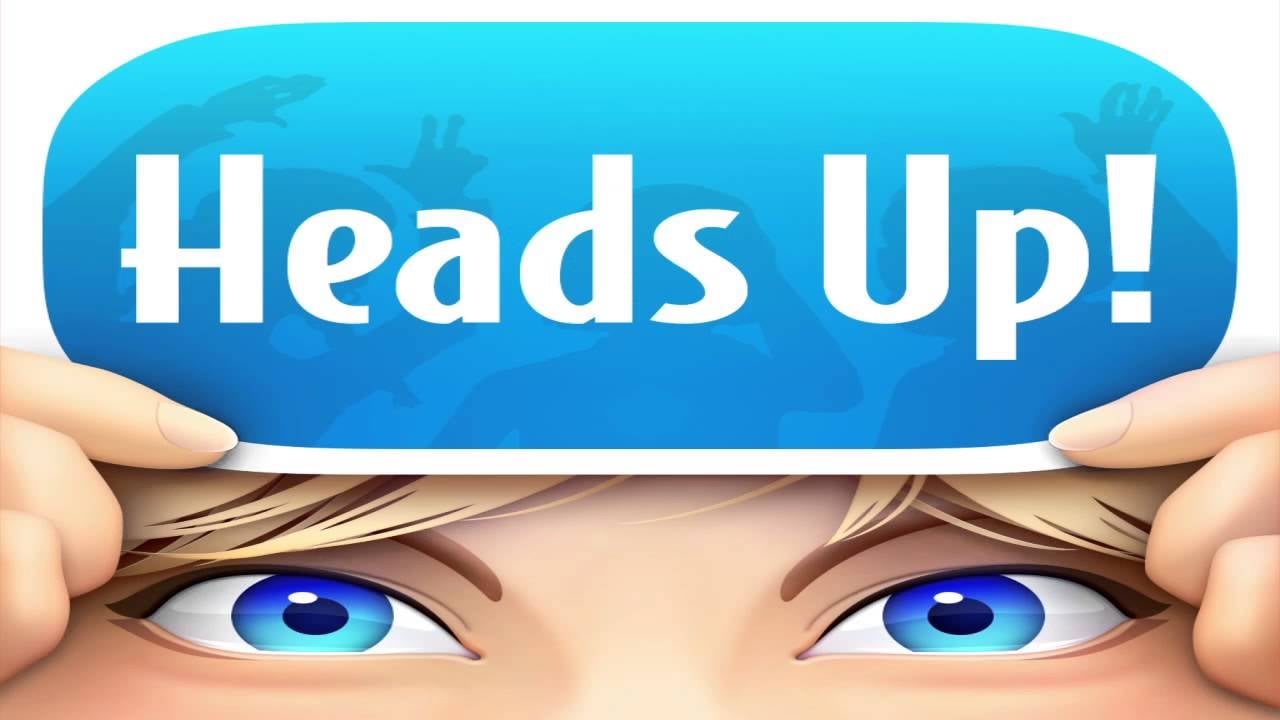 The app kept my family of four — and the families in line around us — entertained for the entire rest of our wait and proved to be a big help while we waited on line at the airport as well!
While the app can't make the lines shorter, it can at least keep little ones laughing during the wait!
Image Source: POPSUGAR Photography / Rebecca Gruber