Best Languages to Learn For Success
Want Successful Kids? Make Sure They Learn These Three Languages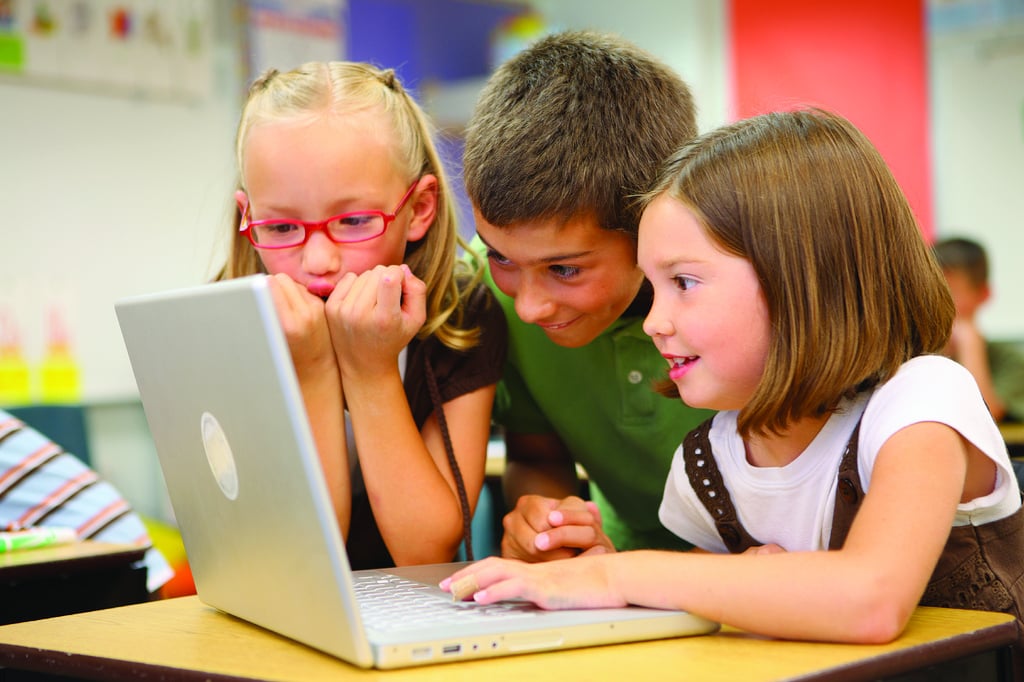 Being multi-lingual has a multitude of benefits: delayed onset of dementia, higher levels of cognitive brain function, more job opportunities. The perks are endless. While learning any additional language is helpful, there are three specific languages that truly position you for success later in life.
According to a new study from Heathrow Media Centre, children who know French, German, and Mandarin are more likely to be successful than their peers.
The study, which according to Travel and Leisure, analyzed "the role languages play in children's lives and which are best to learn for gaining the best opportunities as an adult," is based on a survey of over 2,000 parents with children under the age of 18, as well as 500 business leaders across the U.K.
French, German, and Mandarin speakers particularly stand out, as people with these language skills could add up to 500 billion pounds to Britain's economy by 2027.
"We believe that language learning is hugely beneficial for children's development and it's a real investment for the future; children who are exposed to different languages become more aware of different cultures, other people, and other points of view," Antonella Sorace, professor of developmental linguistics and director of bilingualism matters at Edinburgh University, said to Travel and Leisure. "They also tend to be better than monolinguals at multitasking and are often more advanced readers."