Blake Lively and Ryan Reynolds's Parenting Rule
Ryan Reynolds and Blake Lively Have a Parenting Rule That Will Have You Saying "Oh Yes!"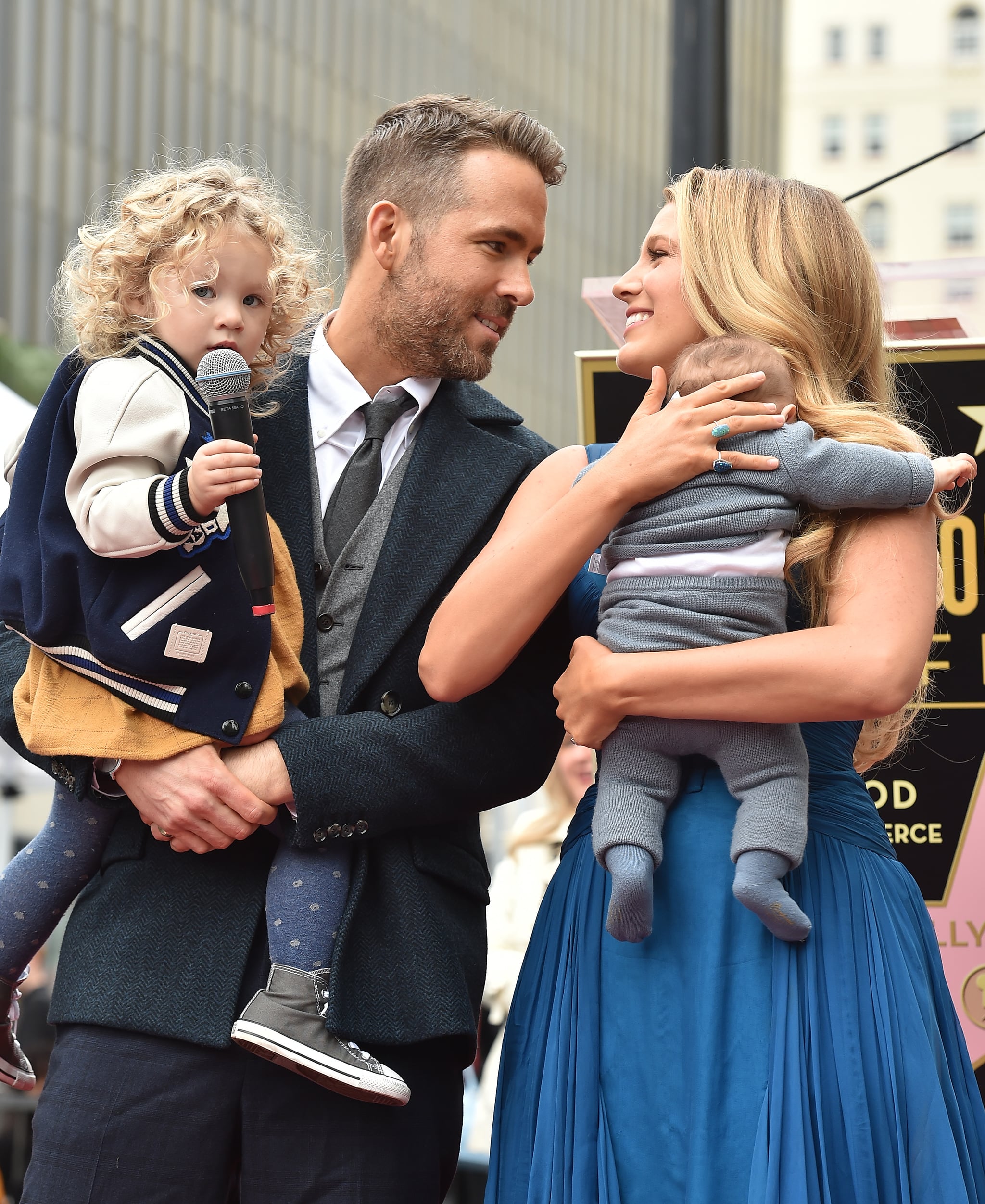 Ryan Reynolds and Blake Lively — who have been married for six years and have two children together, 3-year-old James and 20-month-old Ines — have both been busy promoting their upcoming films, Deadpool 2 and A Simple Favor, respectively. Although the pair are kicking butt in their careers, Ryan and Blake always make sure to follow one simple rule to keep their marriage and family secure.
"We don't allow our film schedules to overlap. We are very conscious of being very present as parents. I come from a big family and so does Blake, and we want to create a very warm and happy environment for our children," Ryan told People.
Since becoming a parent, Ryan also admitted his perspective on life has changed. "It's so much better. Having a family means that you stop worrying about a lot of stupid things and you start focusing on the present."