Boy Shoots Sister to Death Over Video Game With Parents' Gun
A 9-Year-Old Shot His Sister to Death With a Loaded Gun From His Parents' Night Table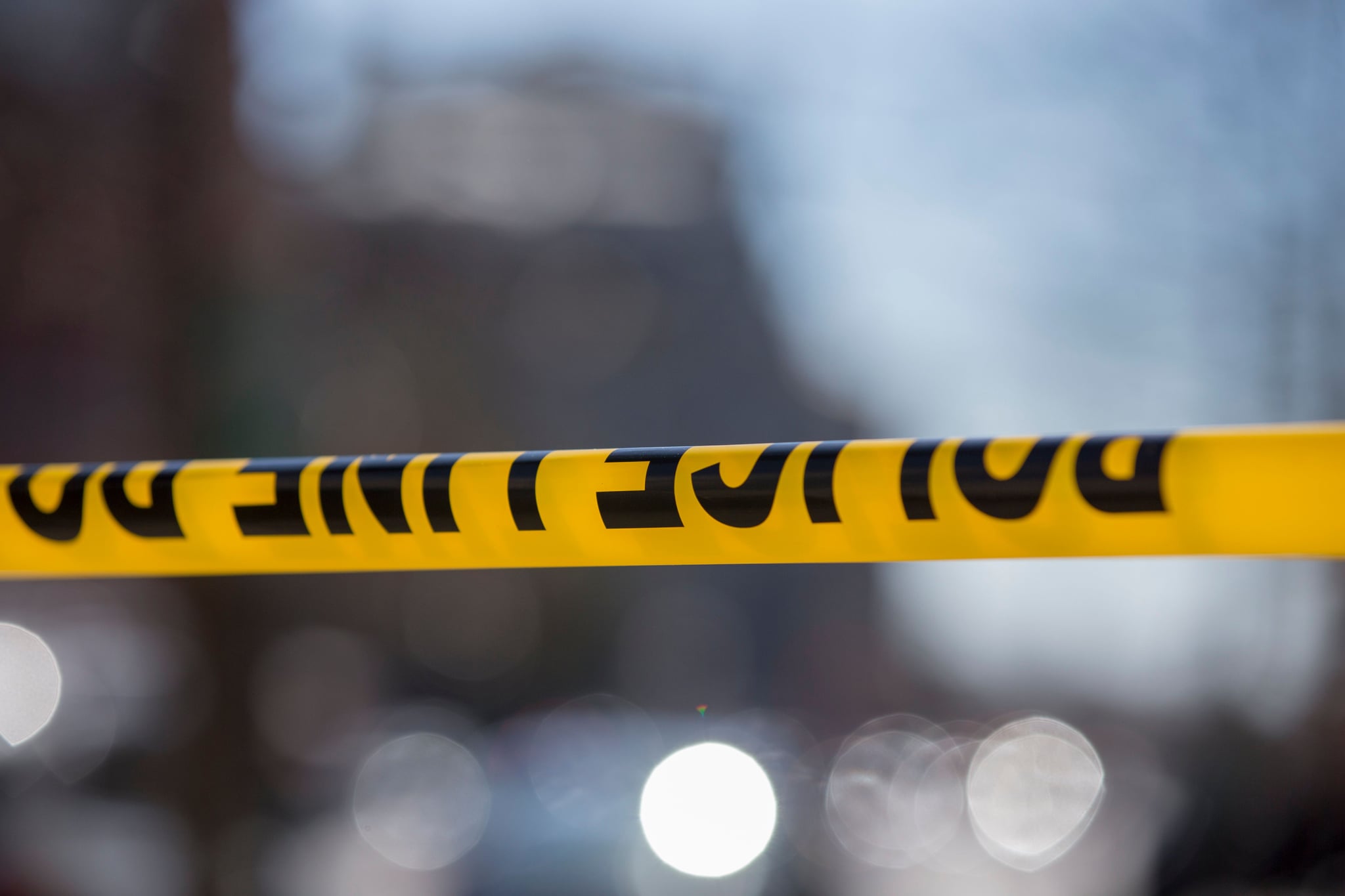 A 9-year-old Mississippi boy, frustrated with his sister after fighting over a video game remote, went to his parents' night table, found their loaded gun, and shot his 13-year-old sister in the back of the head. The teen was taken to Le Bonheur Children's Hospital in Memphis, TN, where she was pronounced dead. Their mother was in the kitchen making lunch at the time the incident occurred, authorities said.
"He wanted the controller, and I guess he knew where to find the gun," Monroe County Sheriff Cecil Cantrell told CNN of the case, which is still under investigation. "This is the first time I've ever dealt with any child that was shot like that. And I hope I never deal with it again."
Accidents can occur at any time, especially when there's a loaded and accessible gun in the house. In 2016, Sheriff Mark Easter opened up about the $100 gun safe that could have saved his 3-year-old son's life back in 2013, when the toddler found his dad's loaded gun atop a tall wardrobe and accidentally shot himself to death.
"Easy access to unsecured firearms is a deciding factor in a majority of unintentional child gun deaths," Everytown For Gun Safety reports. "These tragedies are entirely preventable, but many states have yet to adopt policies that would make it harder for children to access negligently stored firearms."
If you choose to keep a gun in your home, especially when you have children of any age, ensure you're properly and safely storing the firearm. The purchase of a gun safe could be, as it was for Sheriff Easter, a purchase that makes the difference between life and death.