Careem Kids Rule Says Those Under 4 Must Use Child Seat
All Kids Under 4 Riding a Careem Must Use a Child Seat, But Here's the Catch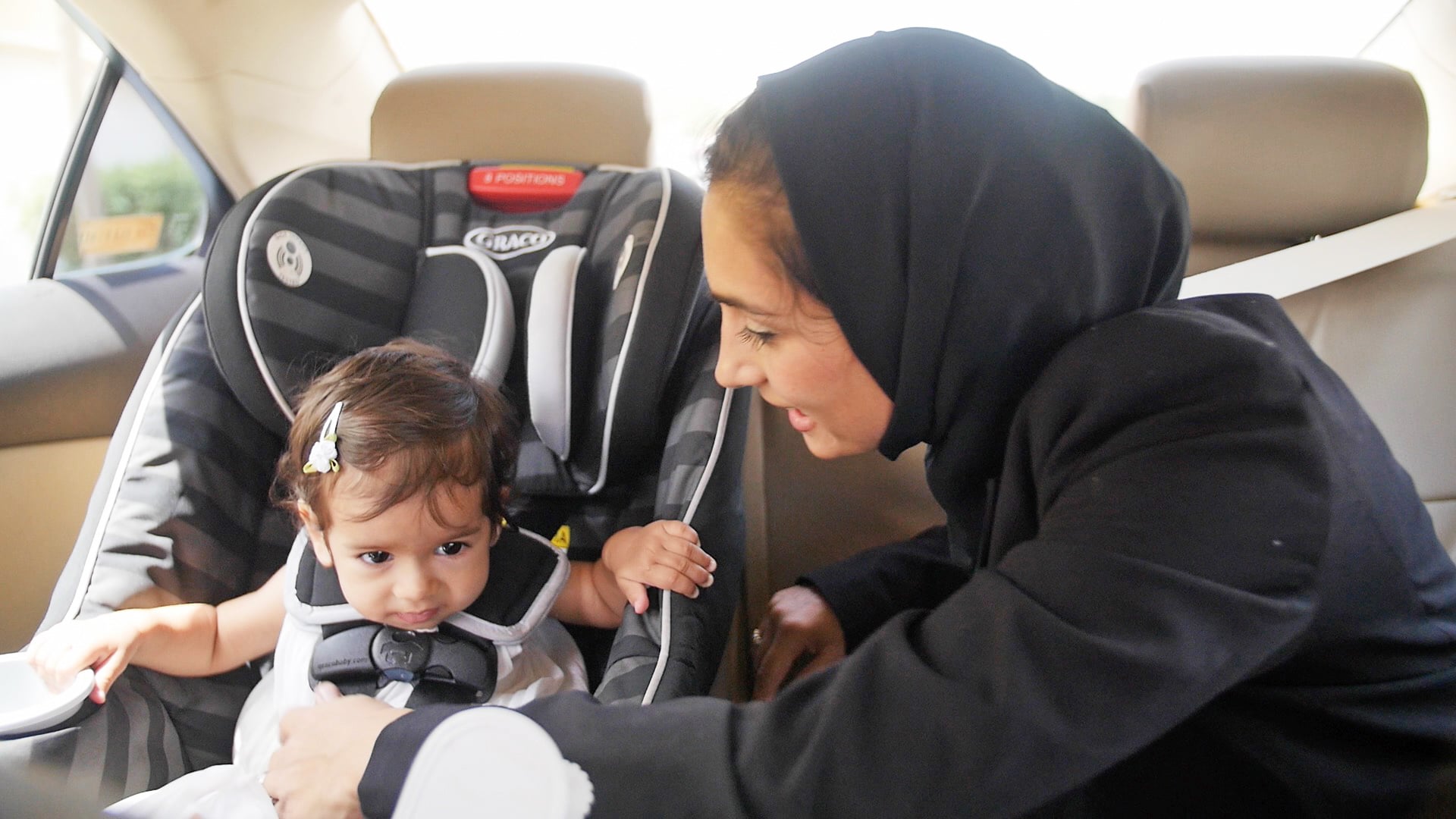 They cut the prices of their rides catered to children recently when the United Arabic Emirates got tough on their child seat laws, and now Careem is following suit by introducing their own strict standards when it comes to little ones. Those under 4 years old must now be strapped into a special child seat. Careem Kids rides come equipped with one for youngsters weighing up to 30kgs, making it super convenient if you're traveling with one child. However, if you're going around with more than one child, you'll have to provide your own extra seats.
So if you were thinking about ditching the car for the day to free yourself up, those with a whole brood might be better off sticking to the family vehicle.
"We welcome any new actions that can keep our children safer on the roads. Careem proactively introduced Careem Kids, a dedicated fleet of cars with child seats in Dubai, some three years back," Bassel Al Nahlaoui, VP Business Development & Government Relations at Careem, says. "With the new UAE regulation regarding use of car seats coming into effect, customers should select the Careem Kids service when they are traveling with a young child. Our Careem Kids service offers one universal child seat for a child up to 30 kilos and we are in talks with suppliers to offer booster seats for older children for added safety.
"Our roll out of Kids in Abu Dhabi has also been fast tracked so that we can extend the service to families in the capital at the earliest. As a matter of protocol, we are informing all our drivers of the new law and asking them to decline any booking where a young child traveling is not catered for with a child seat."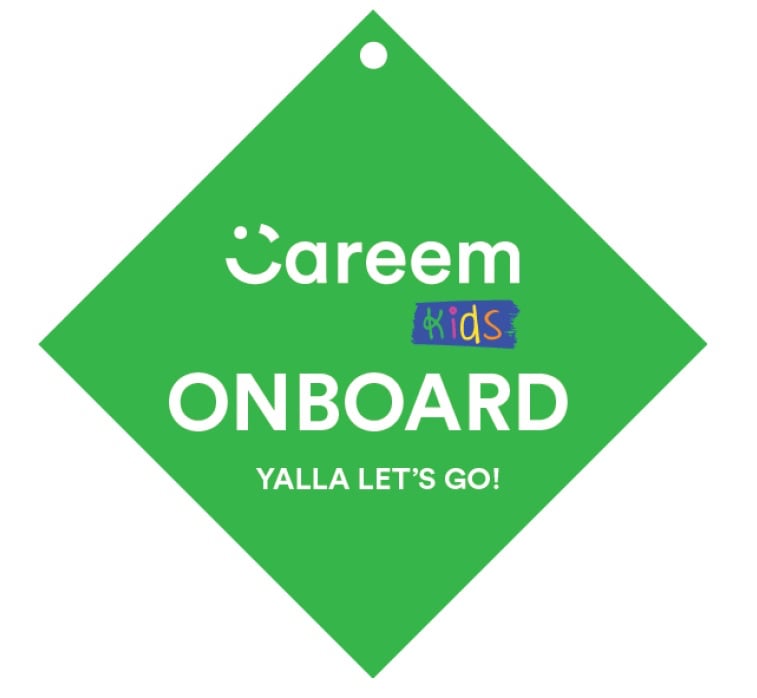 Image Source: Careem