Careem Lowers Cost of Rides With Child Seats
The UAE Got Strict on Its Child Seat Laws and This Is How 1 Company Responded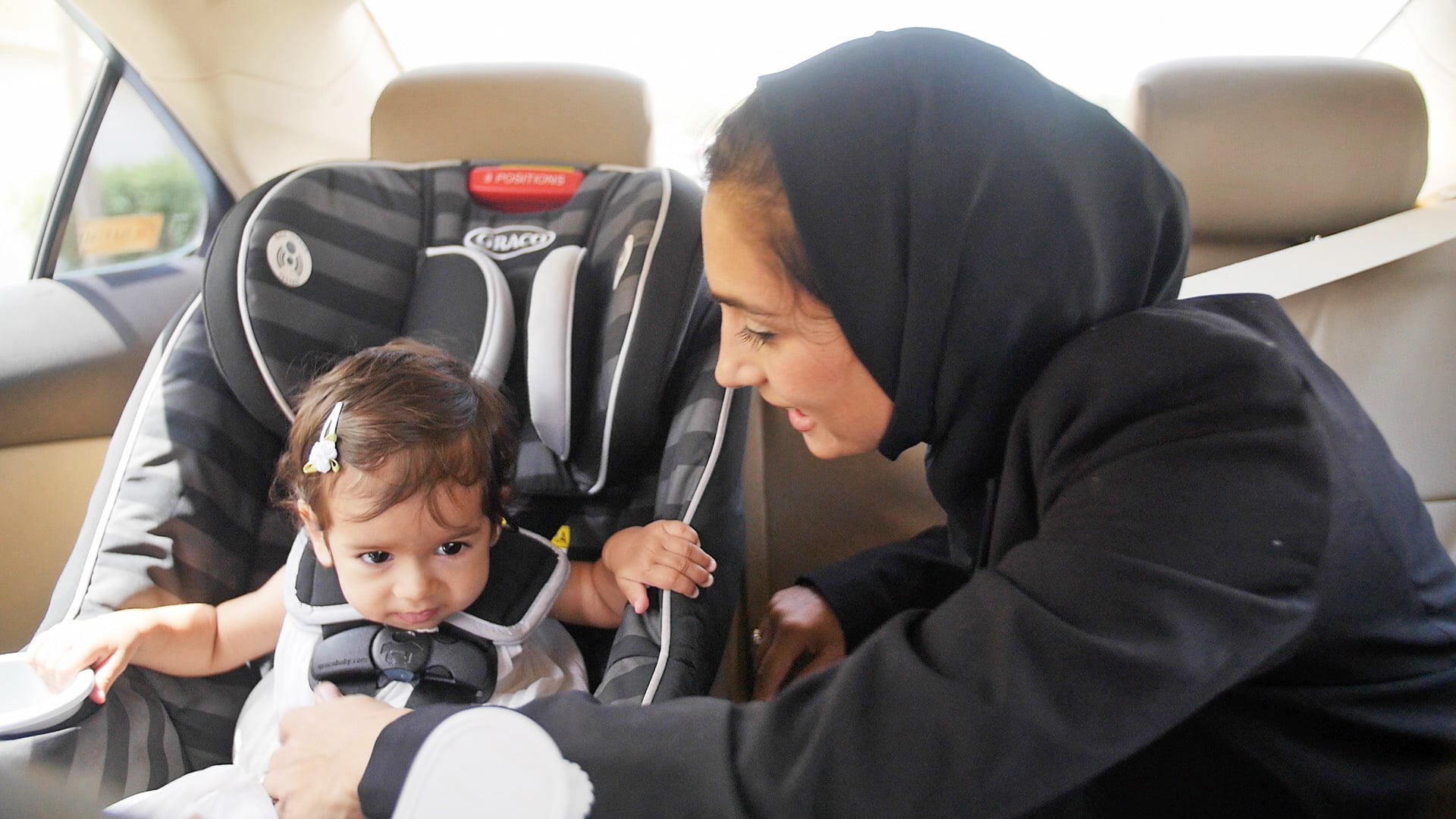 The sight of a child moving freely around a car is one you might often see in Dubai but Careem is doing its part to ensure kids can safely get around the emirate. The ride-sharing app has offered the Careem Kids service since 2014 – whereby guardians can book a car which has a child seat and driver trained to adjust it as necessary for little ones weighing up to 30kgs– but the company has now reduced the price to encourage more people to use it.
Prices are expected to fall 10-15 percent on scheduled and instant rides and the service could even expand to Abu Dhabi soon.
It comes after new UAE laws stated last month that a child under 10 or shorter than 145cm seated at the front of a car could see parents fined AED400 and slapped with four black points on their license.
"It's great to see the commitment from the government on a federal level to get more kids in car seats and we are more than happy to be able to facilitate this in any way we can," Bassel Al Nahlaoui, Vice President of Business Development and Government Relations for Careem, UAE said.
It's great news for moms and nannies who take care of youngsters 12 years and under. Here's to safe travels!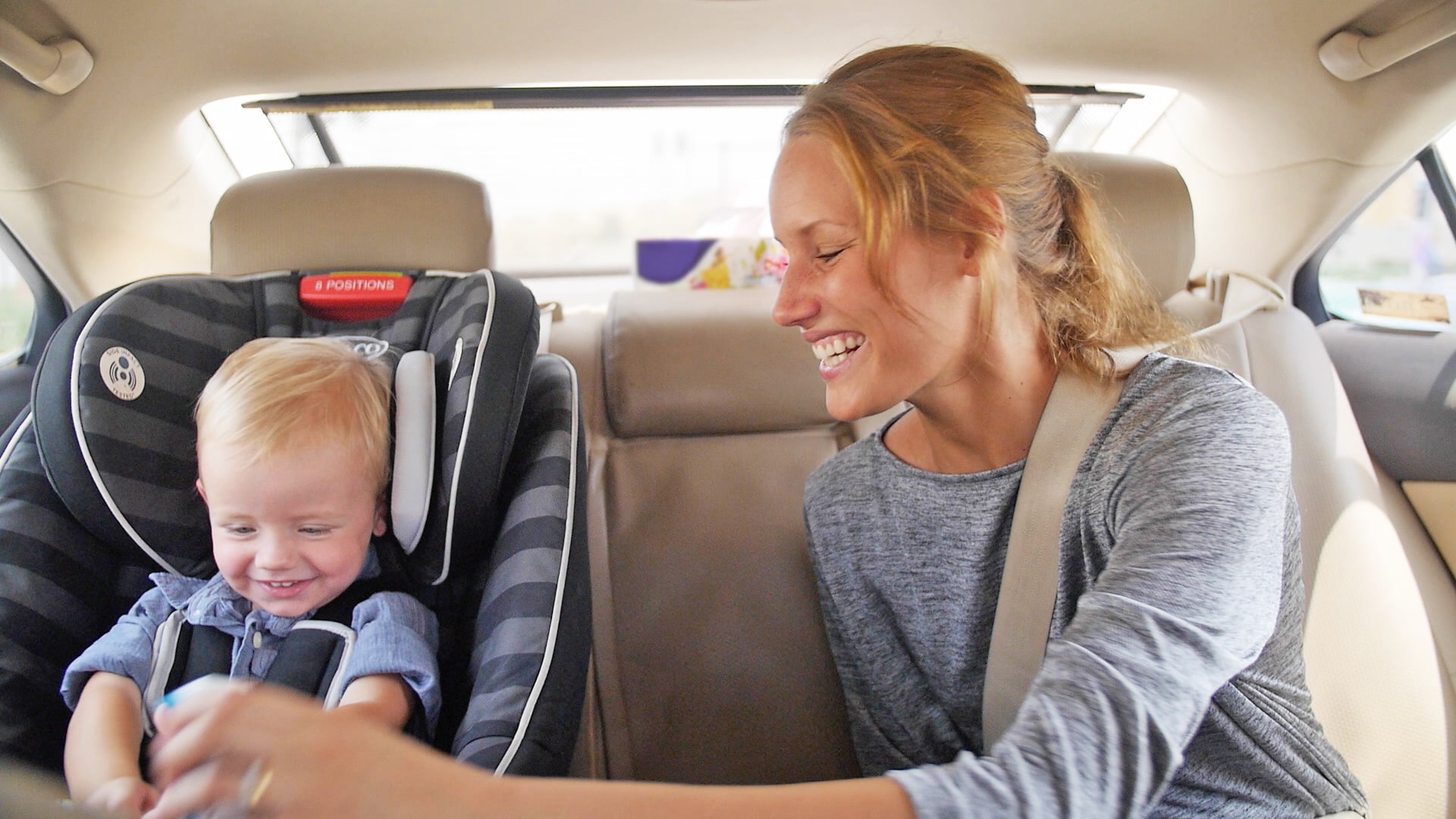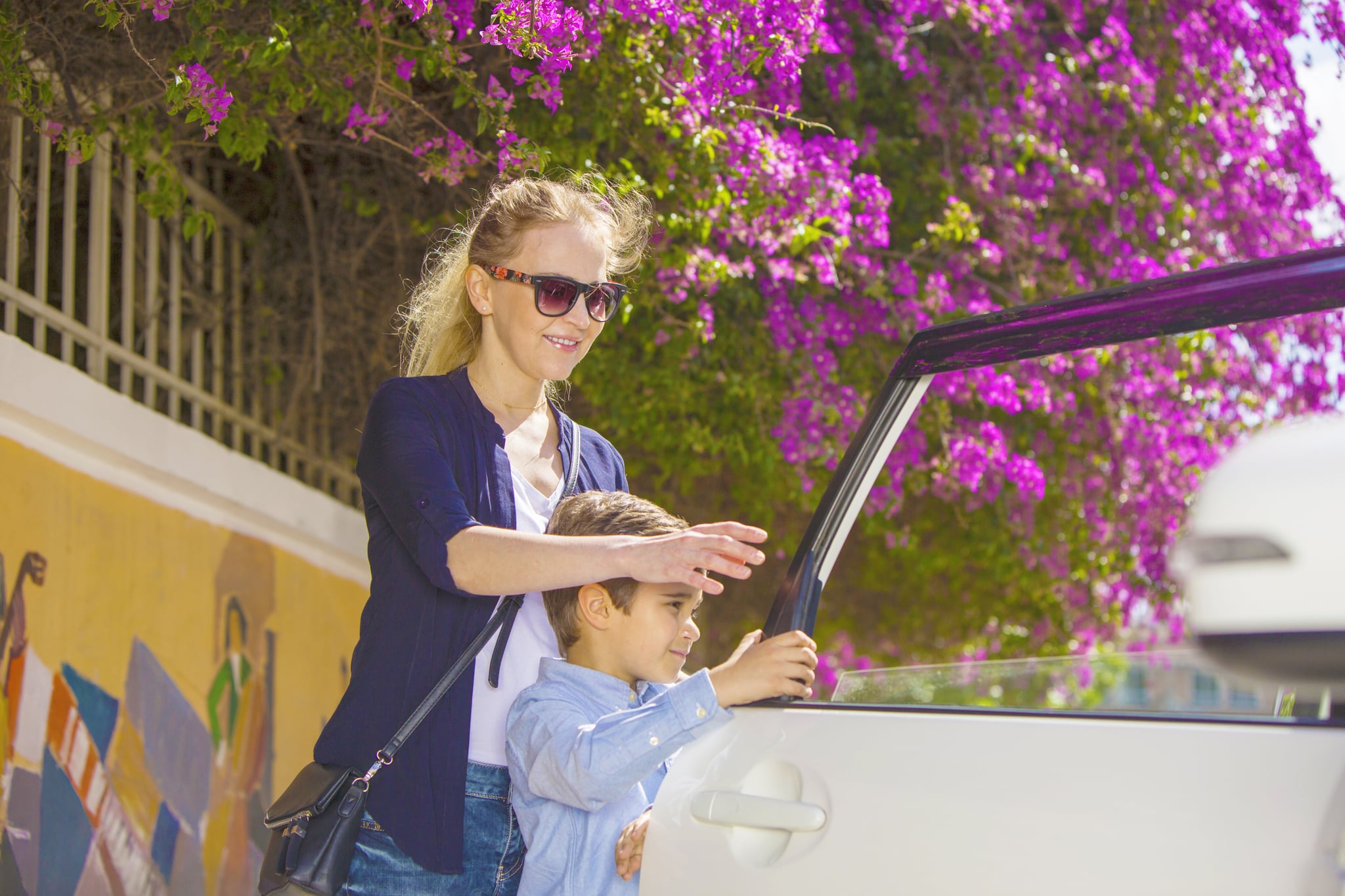 Image Source: Careem