Chrissy Teigen Joked She Doesn't Like Her Son's Girlfriend
Chrissy Teigen Is So Excited About Having a Boy, She Already Doesn't "Like His Girlfriend"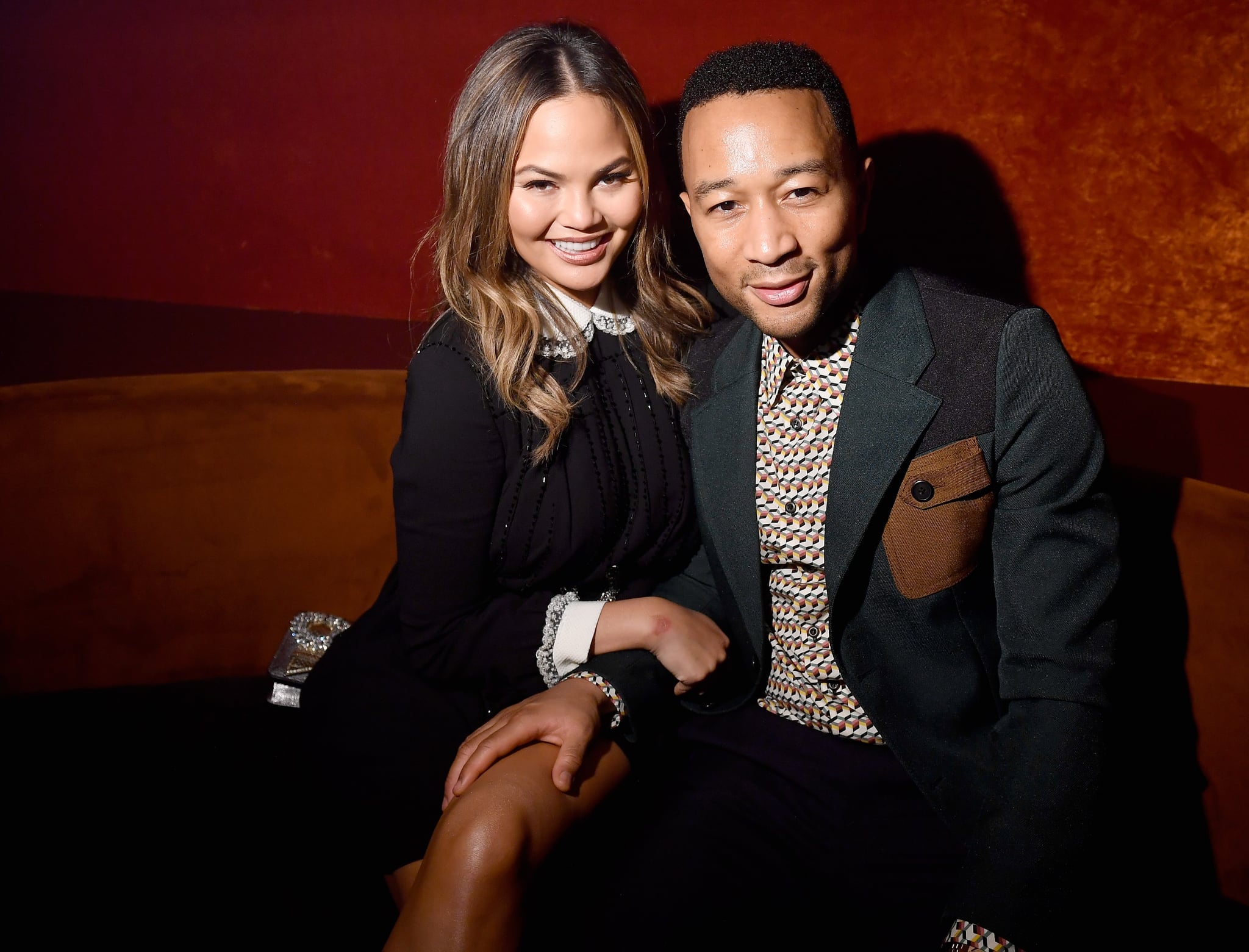 After Chrissy confirmed that she and John Legend are definitely expecting a boy, she admitted in a recent interview with People that the pair are excited about welcoming their son into the world.
The supermodel explained that although her daughter is the apple of her eye, she wouldn't mind having a little boy running around the house. "I'm so excited because [21-month-old Luna] is such a daddy's girl," she said. "They say that boys just love their mamas."
She also joked about a problem she won't be dealing with for a long time, saying: "I'm already thinking about how much I'm not going to like his girlfriend. I can't believe it, it's crazy!"