Christina Aguilera Quotes on Going on Tour
Christina Aguilera Admits She's Been Putting Herself on "the Back Burner" For Her Kids' Sake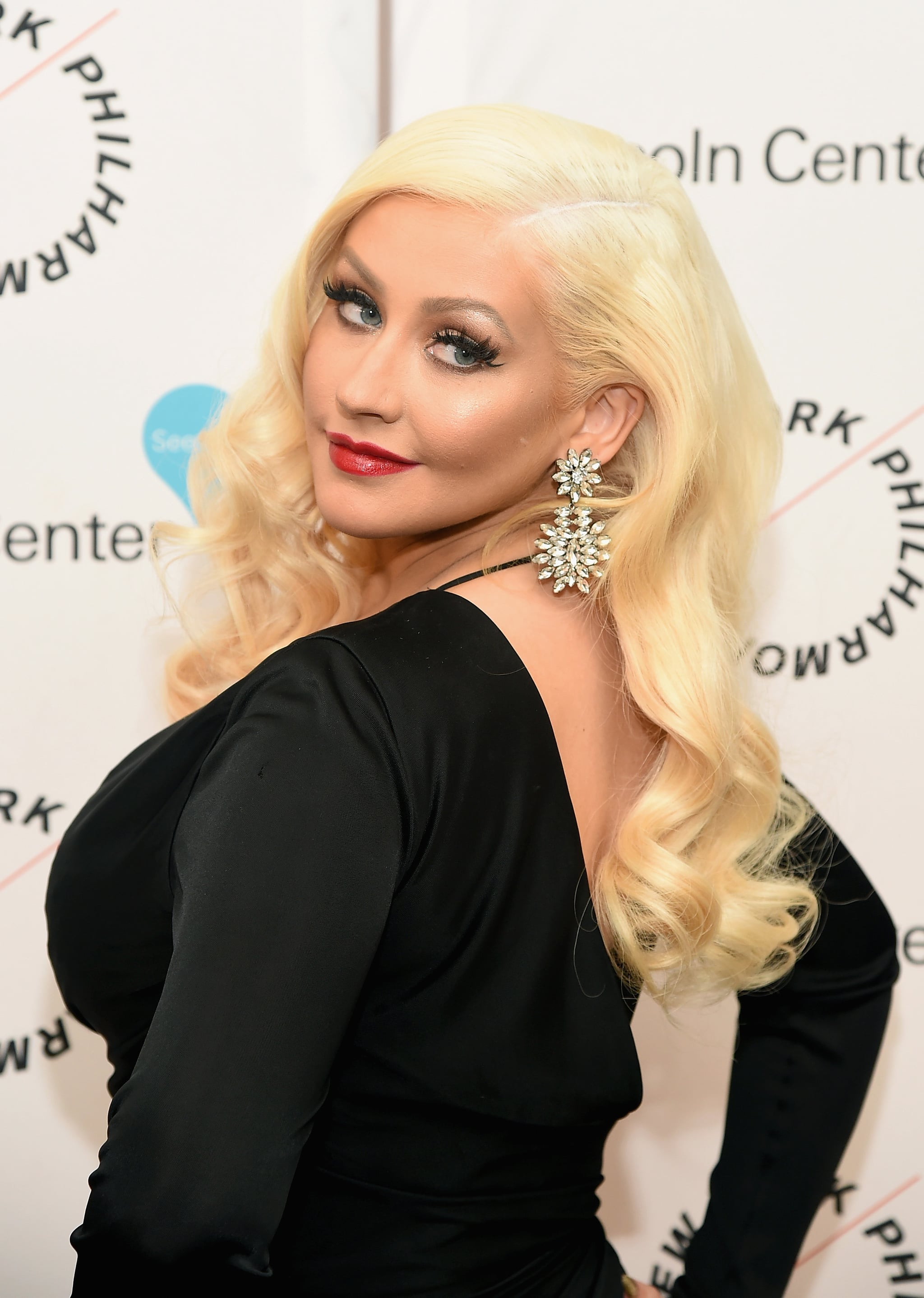 The moment fans have been waiting for has finally arrived: Christina Aguilera is finally dropping a new album after 10 long years. And while she admitted she's excited to take a step back from her role as a judge on The Voice and immerse herself in a new project, she admits there's one problem — she's really going to miss her 10-year-old son Max and her 3-year-old daughter Summer Rain while touring.
"Touring is so frightening to me because I am a mom first," she said in a recent interview with Billboard. "It's part of why I stayed in the position I was [in at The Voice]. It's easy to get comfortable and cushy in the same place and not have to worry about uprooting your kids. I've been putting myself on the back burner."
Despite feeling guilty, she explained that she needs to go on tour to be a role model for her kiddos. "I'm looking forward to getting back out and actually showing my kids what Mommy really does!"