Cleaning Tips From Jessica Alba
Jessica Alba Has the 1 Genius Cleaning Tip We All Should Follow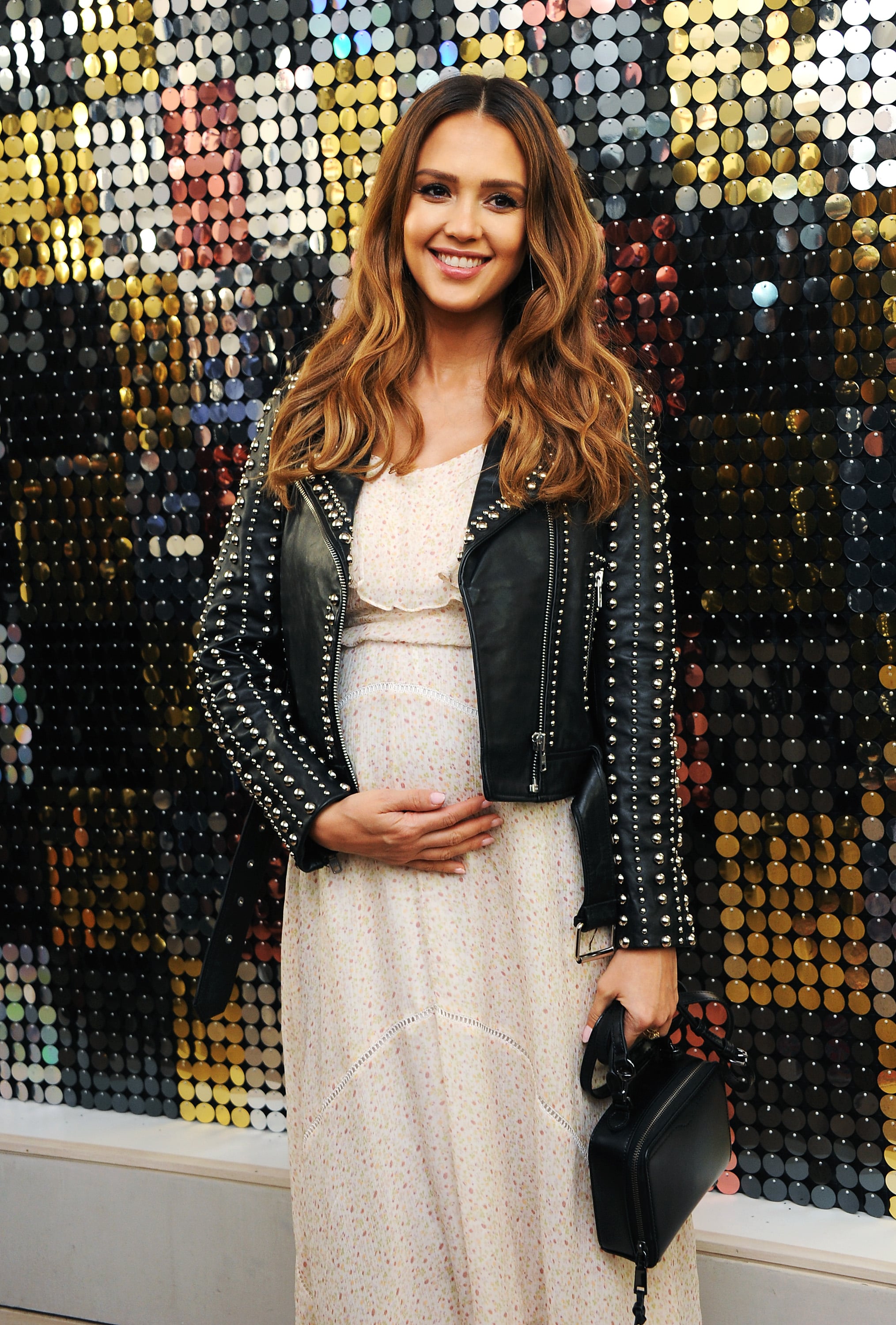 Jessica Alba seems like Superwoman. She's a successful actress, at the helm of The Honest Company, and mom to two adorable daughters and a son, but when it comes to cleaning her house, she straps on rubber gloves and cleans her toilet like the rest of us. So how does she maintain a spic-and-span home? Well, the first step is using all-natural cleaning products from The Honest Company, such as its new line of laundry, bathroom, and dishcare essentials. They're made with essential oils and without any synthetic fragrances. In short: you can feel good about using them. And did we mention the packaging? Jessica tapped her pal photographer Jin-Woo Prensena to make the products' exteriors so beautiful, you'll want to display them as part of your decor.
Check out Jessica's genius cleaning tips in her own words below – and make sure you read the last one, as we think every parent should abide by this genius cleaning strategy.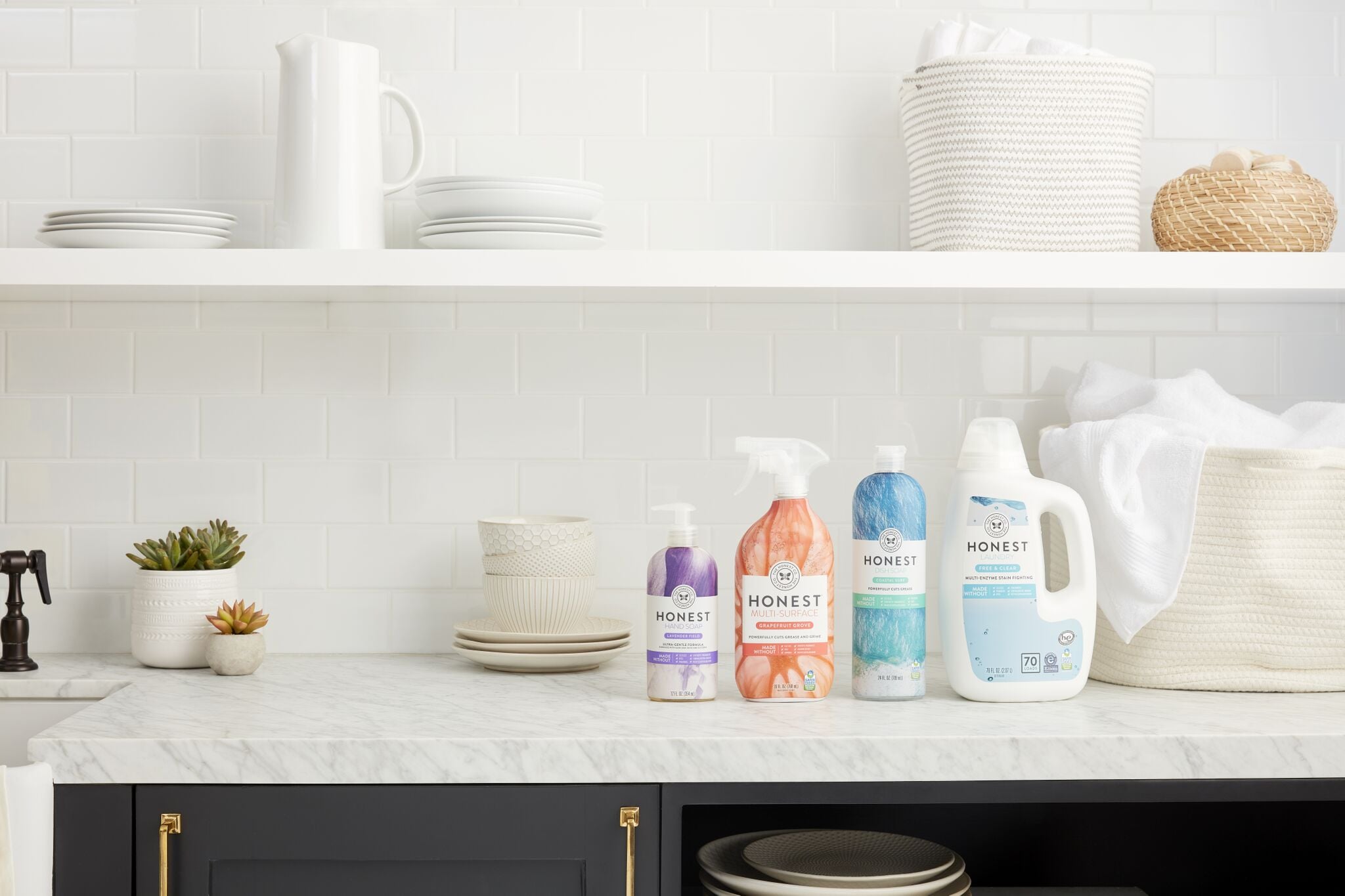 Source: The Honest Company
Use a Single Multitasking Product
"Bathrooms are probably one of the hardest areas to clean in the home. I've found that toilets, showers and sinks tend to accumulate tough stains, so it's important to choose the right product when tackling the job. I use Honest Bathroom Cleaner in Coastal Surf because I can use it on so many different parts of my bathroom. I find that using this, paired with a scrubbing brush, really helps me get into the nooks and crannies around the sink and the grout on tile."
Clean as You Go
"To make cleaning less overwhelming, make sure to clean as you go! For example, I try to wipe my kitchen surfaces after cooking. Built-up food splatters can be hard to remove if they've been sitting on your stove-top for a long time, so I try to clean up after every meal."
Do a Little Bit Every Day
"I also find it helpful to spend ten minutes tidying up at the end of each day. Although it's only ten minutes, this helps prevent big messes from piling up and makes cleaning with a busy schedule more manageable. Then, when it's time to do a big, deep clean you don't have to spend as much time putting things back in their place and you can focus more on cleaning."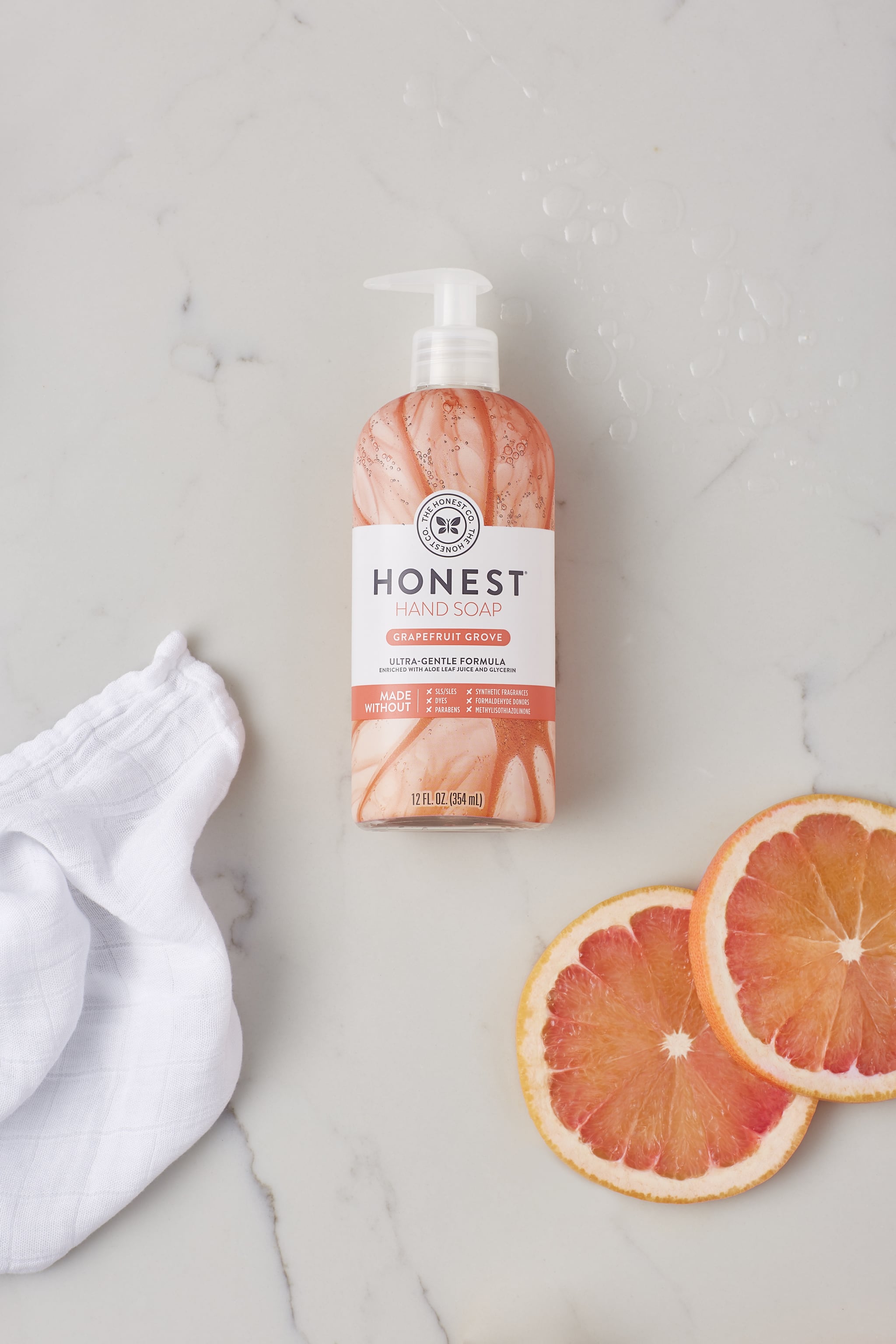 Source: The Honest Company