Courteney Cox Interview With Coco Arquette 2018
Courteney Cox Learned to "Not Take Things Personally" From Parenting Her 13-Year-Old Daughter, Coco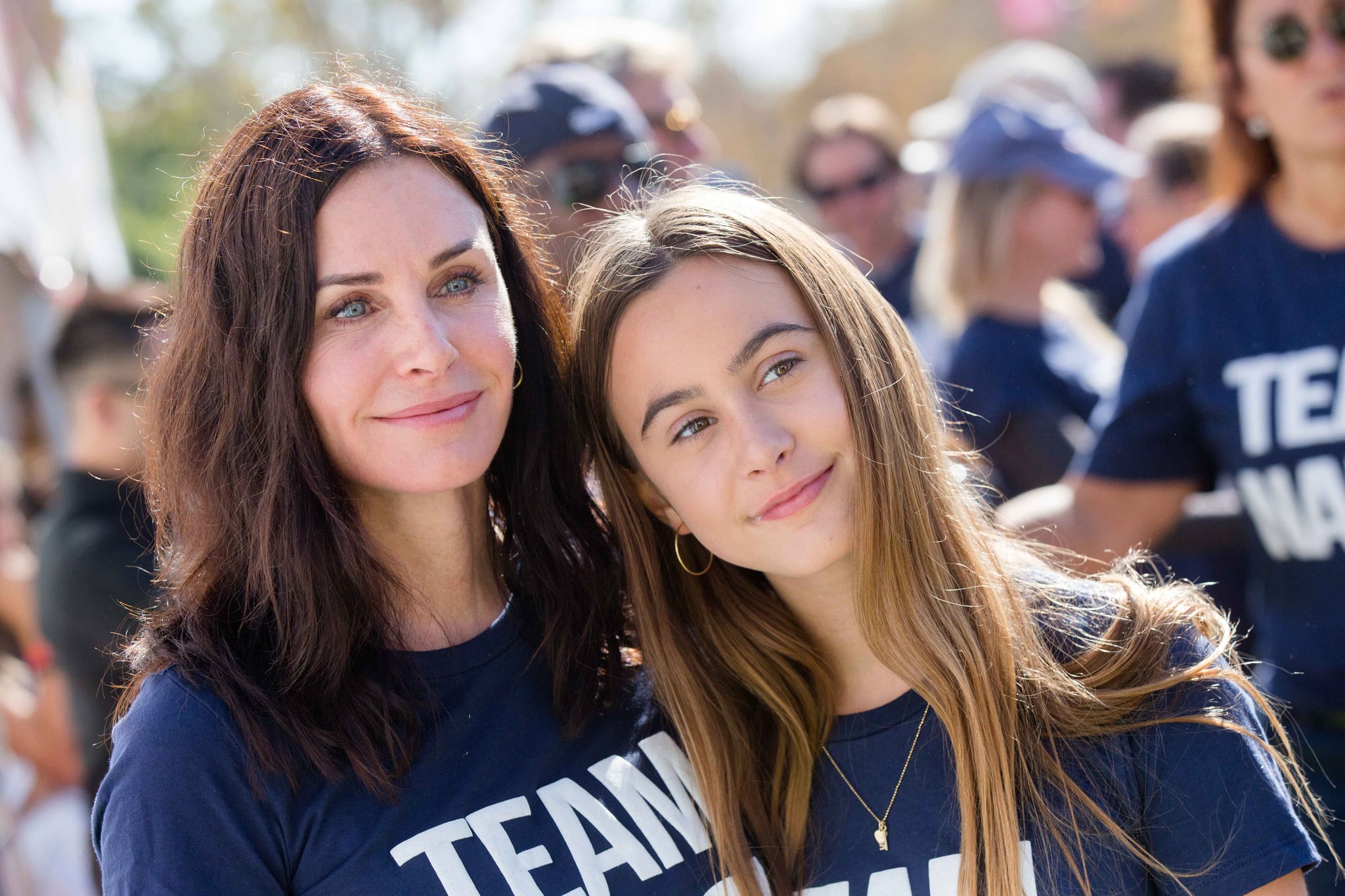 The relationship between a parent and their teenage child comes with its own difficulties and joys, as Courteney Cox and her 13-year-old daughter, Coco Arquette, are learning. The 53-year-old actress and her daughter sat down for their first-ever joint interview, for People's "The Beautiful Issue," and opened up about their mother-daughter dynamic.
Courteney, who coparents Coco along with ex-husband David Arquette, revealed that despite some bickering, she and Coco are very close. One of her biggest (and most relatable) challenges? Getting Coco to leave her room. "You need to make a bed really uncomfortable so all they wanna do is just go there for those hours they have to. That's the big thing, I think," she joked.
While the duo still go through typical parent-teenager struggles, Coco said she's learned "so much" from her mom, including how to contain her stress and be a stronger person — and Courteney's learning her fair share from her daughter, too.
"Probably one of the biggest things she's taught me is to not take things personally, because really it's not about us," Courteney shared. "Whatever moods that she goes through where things happen, I'm the safest place to be able to take it out on. It's never about me, unless it's actually about me."