Dad's Instructions to Babysitter on Reddit
This Dad's Instructions to His Son's First Babysitter Can Only Be Described as Thorough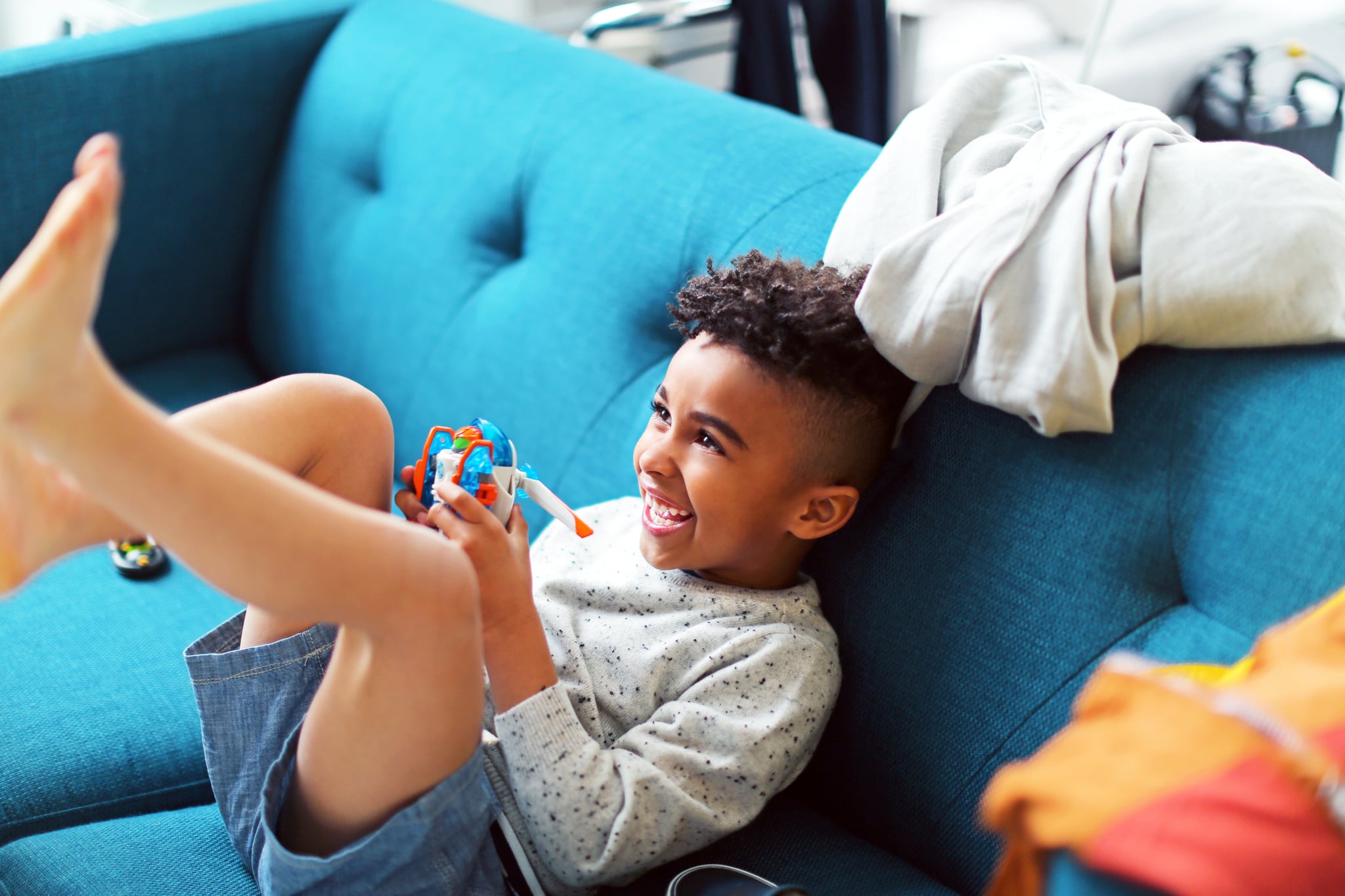 One dad is delighting Reddit readers with the hilarious and ridiculously thorough email he had sent to his son's first babysitter. User Fordiman was recently reminded of the instructional letter by his wife, who recently forwarded it to him. It seems that the dad — and pretty much all of Reddit — subsequently concluded that the email could have been a little less meticulous.
For example, the dad detailed every which stage of changing a diaper. He wrote, "Lift his butt up by his feet using one hand. Pull off the diaper and start breathing through your mouth." He even instructed the babysitter on how to properly dance with his son! "Stand him on your belly or soft surface, holding him by his waist. Wiggle him back and forth in short jerks to the beat of something," he wrote.
After reading the full letter — shown in full, below — we couldn't help but wonder what qualified babysitter wouldn't know these basics? We're certain that any babysitter could at least know how to sit and stand with the boy.
My wife forwarded me an old email I'd sent to my son's first babysitter. from Parenting
Image Source: POPSUGAR Photography / Emily Faulstich