David Schwimmer's Parenting Quotes on Megyn Kelly Today 2018
How David Schwimmer Is Raising His Daughter to "Speak Out and Speak Up"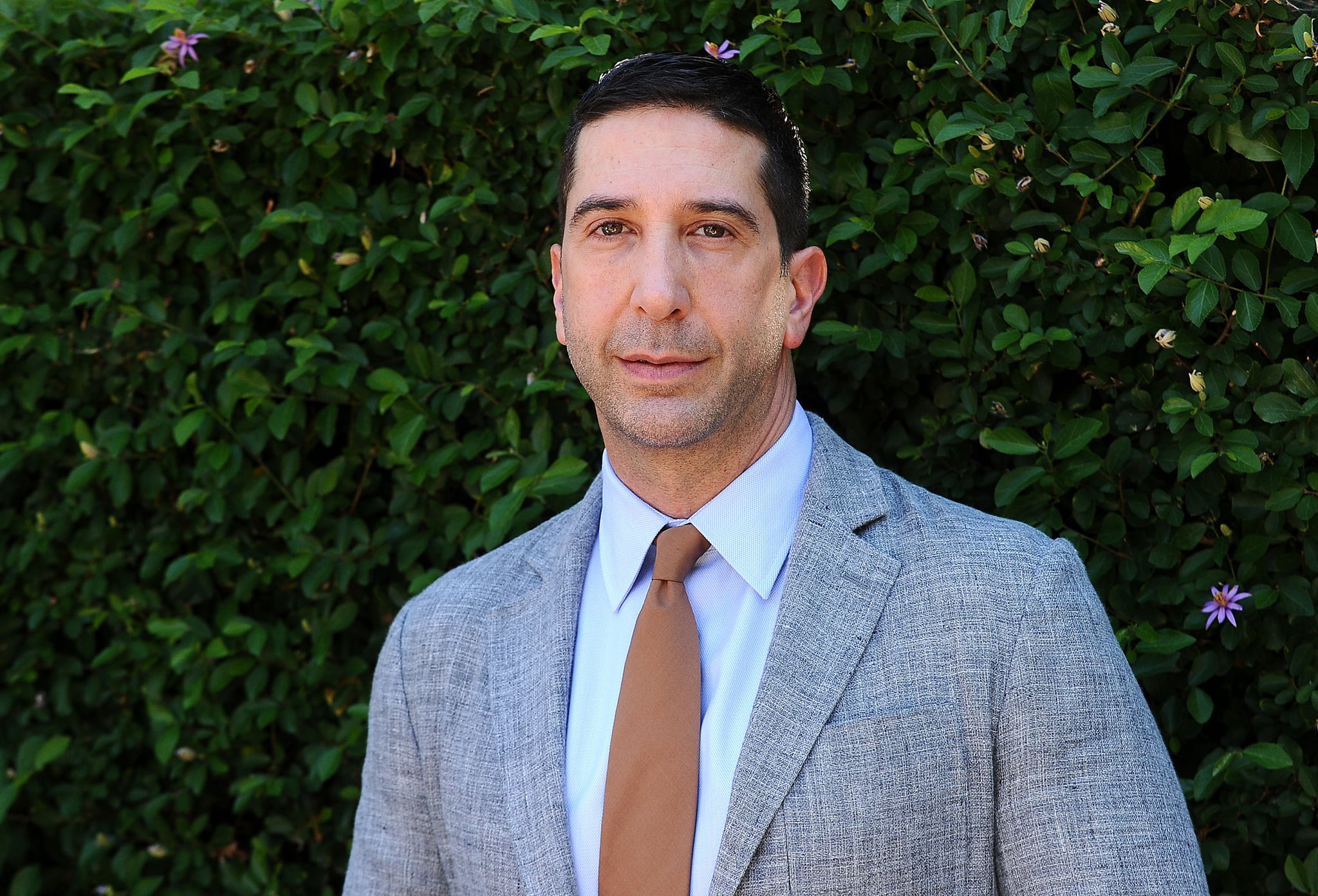 Following the outpouring of sexual harassment stories from women and men across many industries, David Schwimmer — like many parents — is learning how to talk about boundaries with his 6-year-old daughter, Cleo. The 51-year-old actor recently appeared on Megyn Kelly Today to promote a PSA series he's involved in called That's Harassment. While discussing the project, David shared his parenting approach in light of the long-overdue movement.
"With my daughter, it's more about just knowing it's your body and your space. It's more about personal space and building confidence in her to speak out and speak up if anything she encounters makes her feel uncomfortable, period," David told Megyn. Later adding, "There should be, in my view, no shame about her body and about being in her body and understanding how her body works."
The actor then shared a story about his daughter's recent experience at school where a few male students were "touching and kicking her back." Though she turned around to give them a stern look, David advised that she verbalize her feelings if something like that were to happen in the future. He told her, "Next time, Cleo, you need to turn around and firmly but politely say to please stop touching me. If you do that twice and they keep on touching you, you stand up, walk away and find a grownup, period."
Though it's a difficult conversation to have — and certainly one we wish we didn't have to take place in the first place — David seems to be passing along the right messages to both his daughter and fans alike.