Dubai Parks and Resorts' Theme Song Video
You'll Have the Dubai Parks and Resorts Theme Tune Stuck in Your Head All Summer
As we eagerly await the opening of Dubai Parks and Resorts this October, the clever man behind the music of Disney movies such as Tangled, Enchanted and Hercules has ensured we won't forget about it until then.
The official theme song from the legendary Academy Award winner Alan Menken has just landed and there's no doubt the American film composer and pianist has an amazing track record for composing the scores for the world's most famous animated movies. Remember how you couldn't stop breaking into Everything is Awesome from The Lego Movie? Well be prepared to have All the Wonders of the Universe stuck in you head for the next couple of months.
The tune tells the story of "joy, laughter and amazement coming together at Dubai Parks and Resorts" and they've also created a short film to accompany the soundtrack to three theme parks - motiongate Dubai, Bollywood Parks Dubai and LEGOLAND Dubai – as well as LEGOLAND Water Park, Lapita Hotel, and Riverland Dubai (the retail, dining and entertainment complex connecting the whole destination).
Watch the clip and get excited to spend Fall at Dubai's new family hotspot.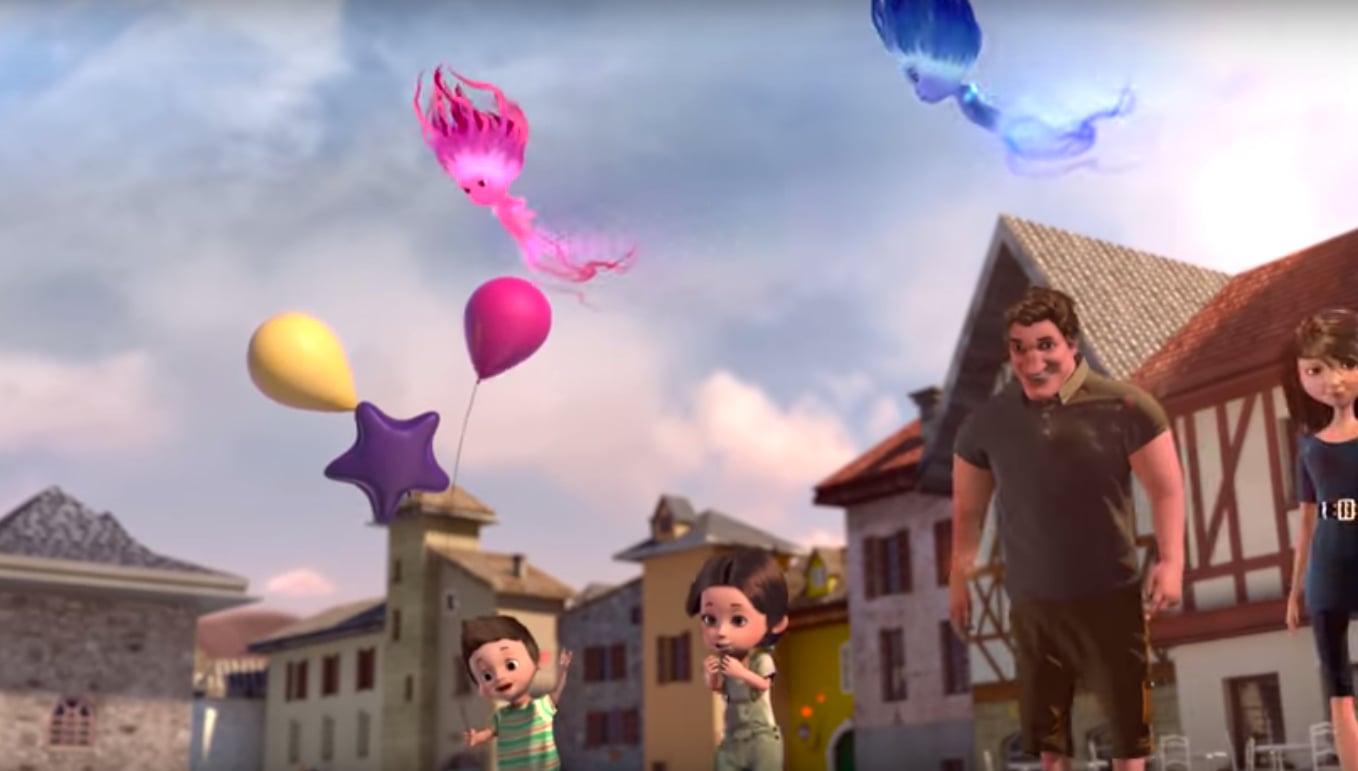 Image Source: YouTube user dubaiparksandresorts