Dubai Police Have Lunch With 999 Invite Boy
A Little Boy Dialed 999 to Invite Abu Dhabi Police to Lunch and the Response Was, Well, Interesting ...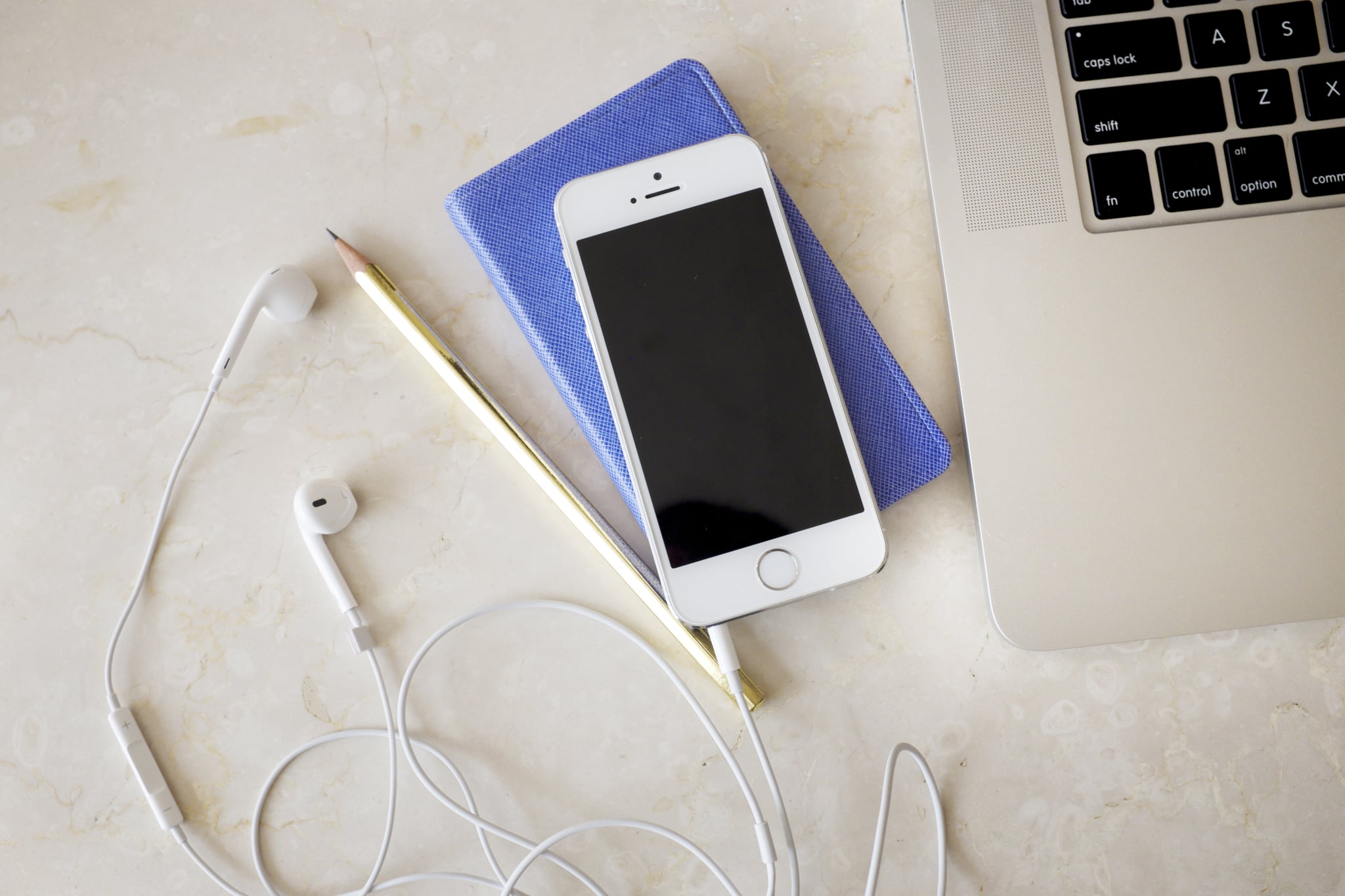 First, we heard the story of an Emirati female government employee who invited the Crown Prince of Dubai for lunch over Instagram - which he accepted, going as far as to post pictures of the lunch on his Instagram account.
And now, the police have reported another friendly invite. A little boy called the emergency hotline 999, issuing a lunch invitation for the whole Abu Dhabi Police force.
A statement on their official Instagram page claims that they were touched by the gesture, and even accepted the invitation. Although we aren't too sure they'll actually go through with it, they left it vague by saying they would schedule it at a later date.
However, they were quick to warn people against using the emergency number for anything other than, well, an emergency. They stressed that if the line was free purely for emergencies, it could be the difference between life and death for someone, reported Khaleej Times.
Abu Dhabi police isn't as suave as their Dubai counterparts. Aside from a 1979 vintage Porsche, they don't have the flashy Rolls Royce or supersonic fast Bugatti Veyron, however they did announce last year their plans to start the first ever police center on planet Mars by 2057.
The wild idea is to send police officers to mars in a UAE-built spaceship where they would set up the first police center in space. They also are working towards creating the first astronaut officers to police in outer space and building robocops that speak every single language known to man. They also intend to replace half of their police force with robots, according to Khaleej Times. Pretty out there.
But whether there will be anything to police in 2057 in space, remains to be seen. In the meantime, moms please warn your kids not to call the emergency line to socialize.
Image Source: POPSUGAR Photography / Sarah Lipoff