Between fancy updos and no-frizz curls, it often looks like little girls are stopping by the salon en route to school. Unfortunately, you're a one-trick ponytail when it comes to hairstyling. Though you may not have a cosmetology degree, it doesn't mean you have to send your girl to school with lackluster locks. We've rounded up 11 easy-to-follow tutorials for some of the most creative hairstyles that your little girl will love. From chic buns to crazy braids, these styles will make your daughter's do the talk of the playground.
Source: Shutterstock [1]
Fishtail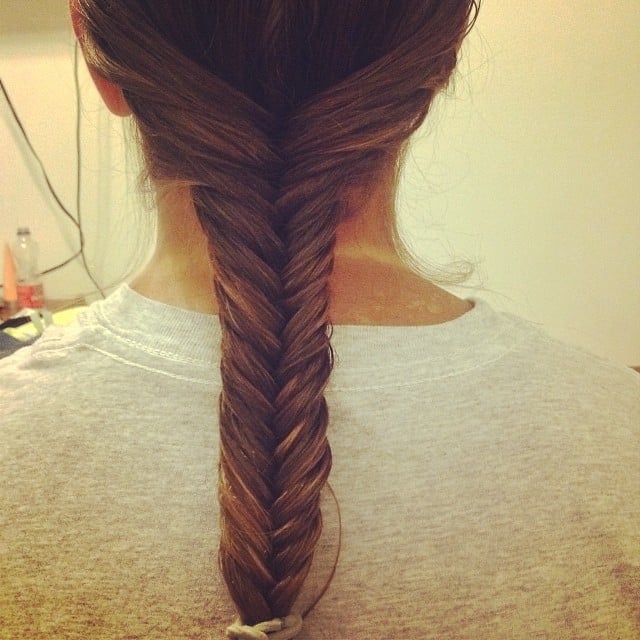 When french braids become boring, throw together a simple fishtail.
Source: Instagram user francescaabdinotyi [2]
Ballerina Bun She doesn't have to be a dancer to rock this classic, chic look.
Source: Instagram user Amberjanielle [3]
Braided Headband Trade tight headbands for a trendy braid that keeps hair out of her face.
Source: Instagram user alikidyz [4]
Side Knots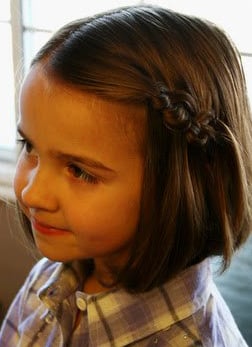 Great for girls with short hair, this 'do is free of elastics.
Source: Facebook user Girly Do Hairstyles [5]
Topsy Tail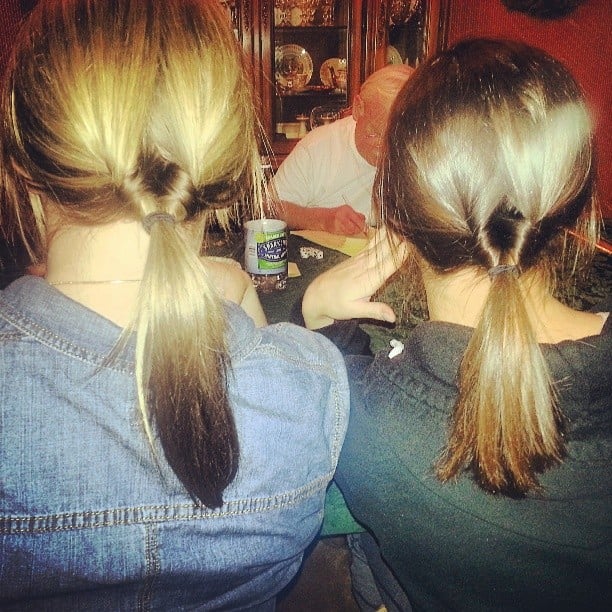 This do puts a twist — literally — on the traditional pony tail.
Source: Instagram user stephanie_esparza [6]
Grecian Tuck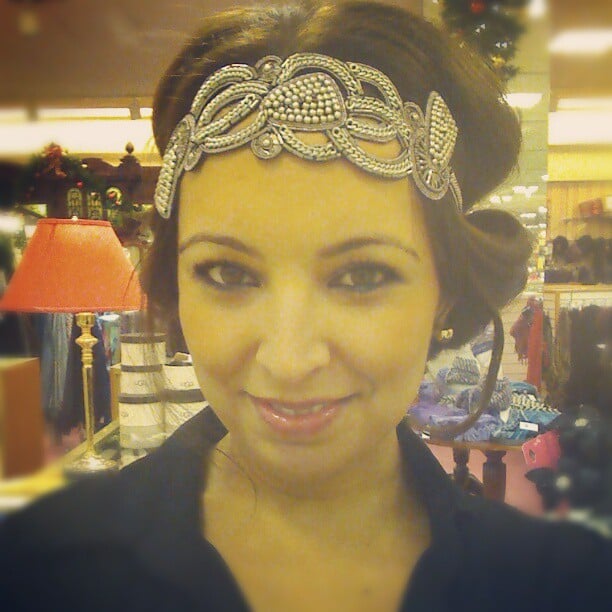 Transform your little girl into a goddess with a headband and a few twists.
Source: Instagram user pinkpewter [7]
No-Heat Curls Want to give your girl some waves? Trade an iron for easy-to-make knots.
Source: Instagram user Cutegirlshairstyles [8]
Four-Strand Round Braid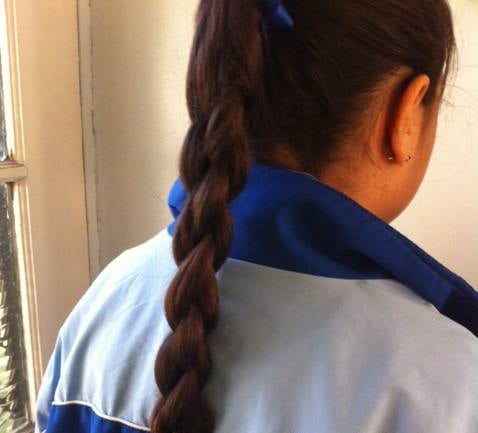 For girls with long locks, try this easy yet eye-catching braid.
Source: Facebook user Rapunzel's Mother [9]
Criss-Cross Braids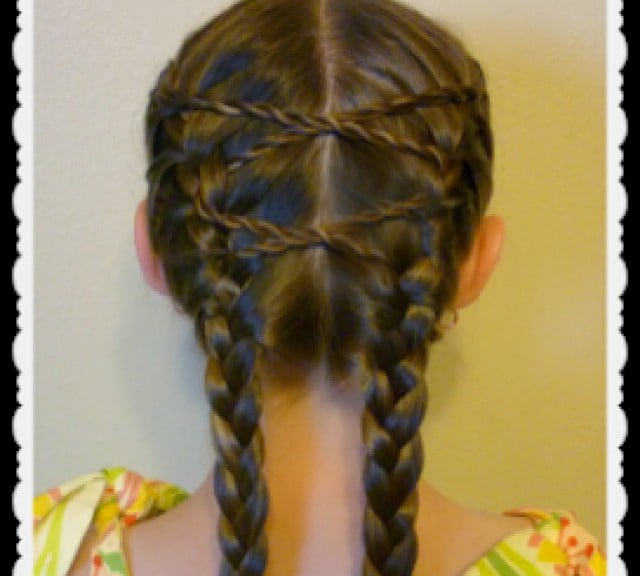 This criss-cross method is an easy way to amp up her pigtails.
Source: Instagram user Hair4MyPrincess [10]
Hair Bow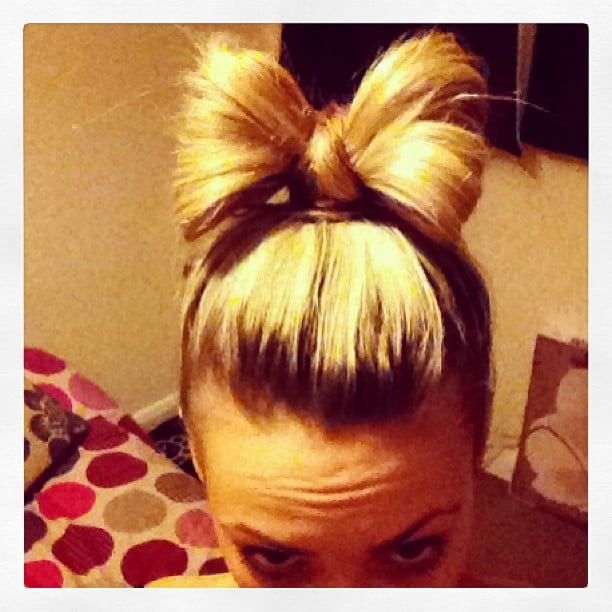 If your little girl loves bow, then she'll go crazy for this cute hairstyle.
Source: Instagram user Mrstickles1988 [11]
Lace Braid Heart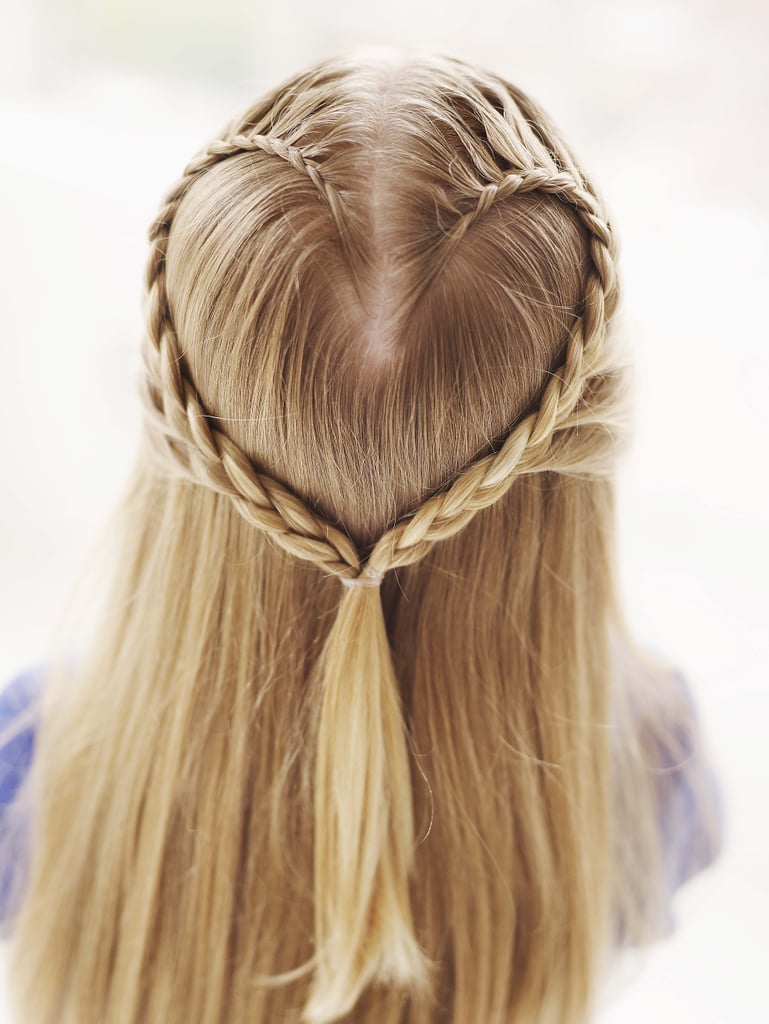 A cute twist on a half-up, this 'do is perfect for Valentine's Day — or really any day!
Source: Cozy Cuts For Kids [12]