Edible Puffy Paint Recipe
This DIY Puffy Paint Is Fun to Play With and Safe to Eat!
Need a quick and easy activity for your kids to do? This DIY puffy paint will provide hours of entertainment in a pinch. And the best part? It's nontoxic and safe to eat, which is a major bonus if your kids try to put everything in their mouths.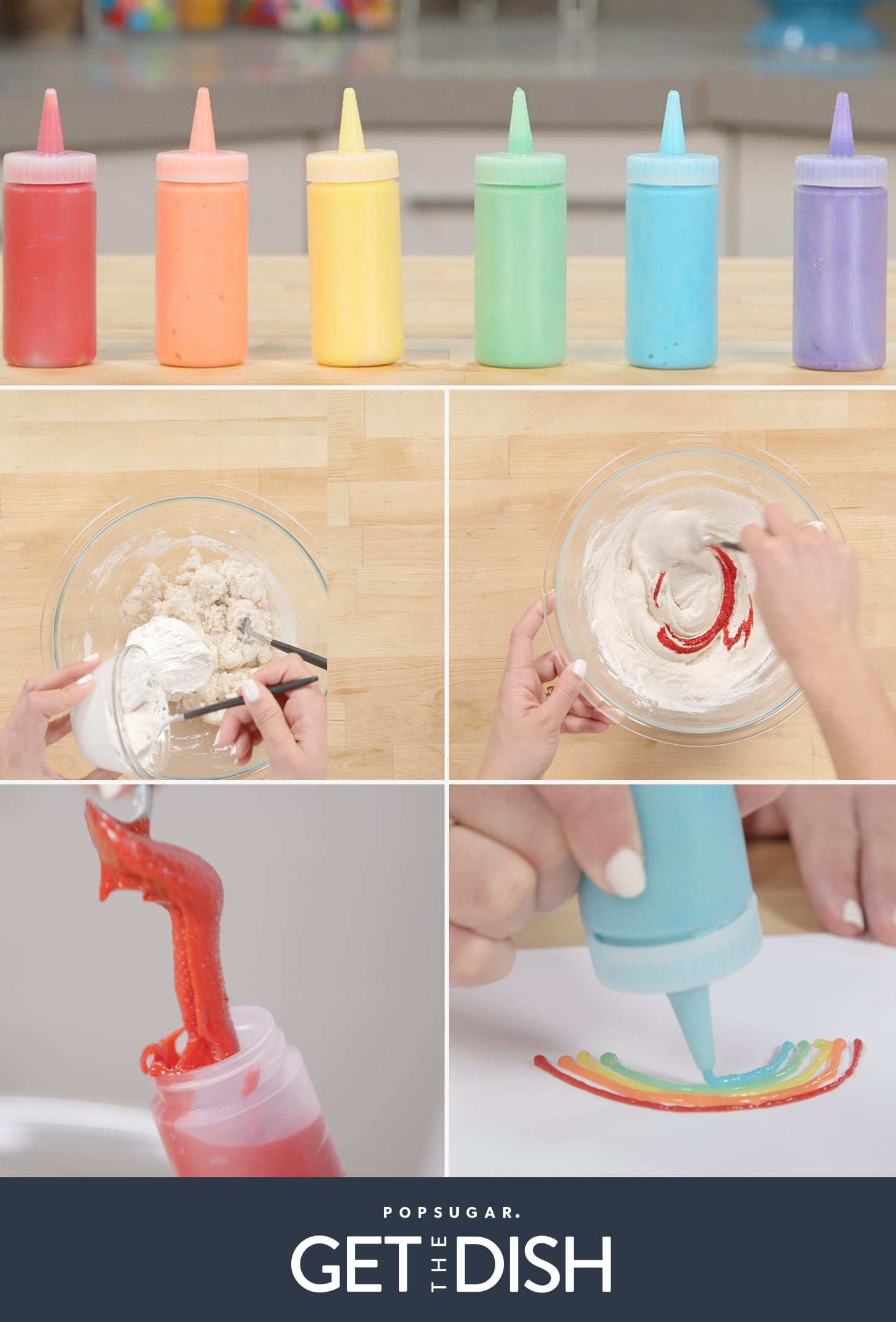 Image Source: POPSUGAR Photography / Tatsuya Kawauchi