Egyptian Boy, 4, in Court For Hitting Nursery Classmate
A 4-Year-Old Egyptian Boy Is in Court For Hitting a Classmate ... but There's More to the Story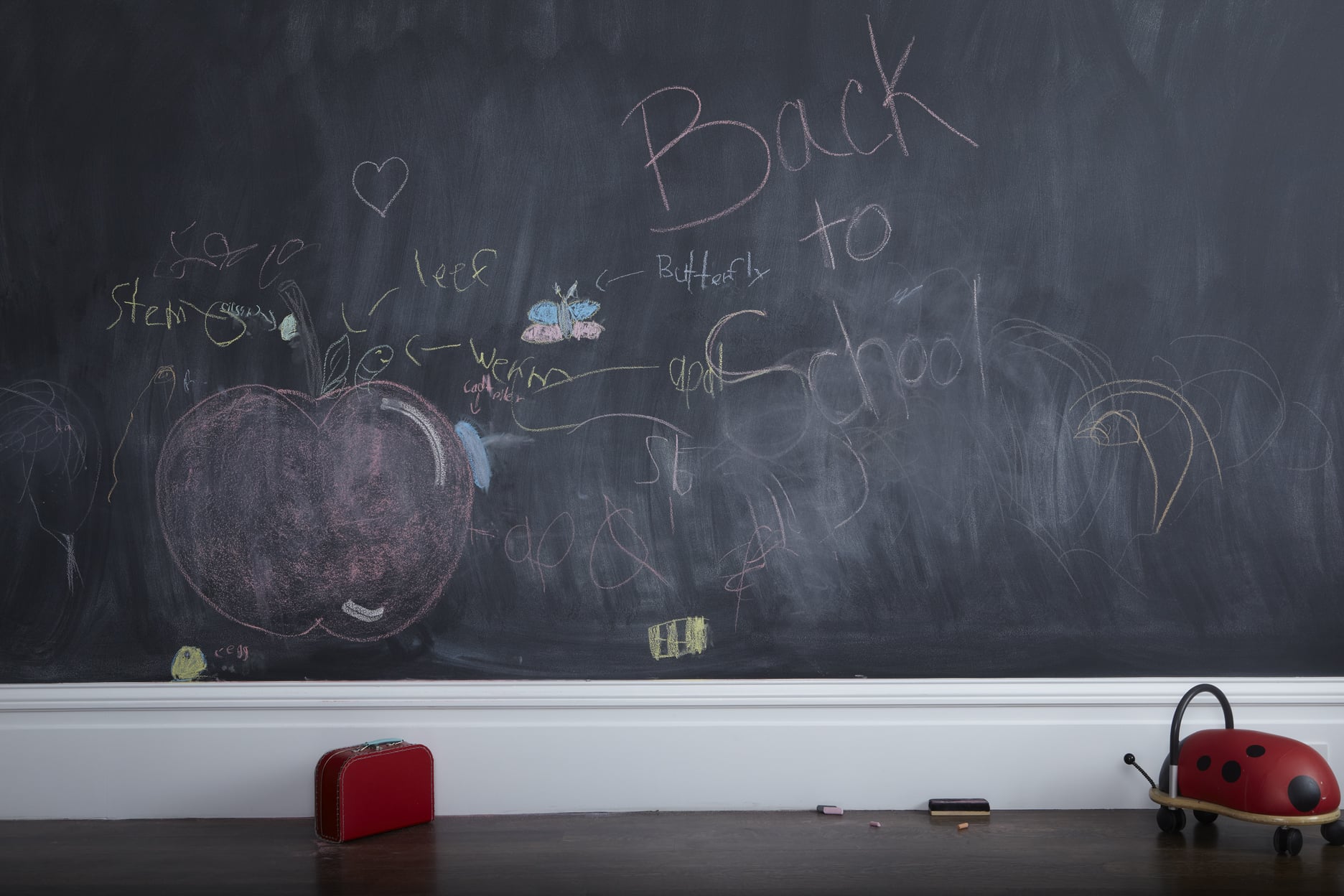 An Egyptian boy is in court awaiting a final verdict for attacking his classmate in nursery. He is four years old.
On December 7, 2017, in Hosh Essa (a town in the Governorate of Beheira), a little girl's father filed a police report claiming that Mohamed Sameh Madqour, had had hit his daughter, also 4 years old.
As he wanted to take legal action, the court case was transferred to the court of misdemeanors, where small-time crimes are tried, reports Al Arabiya. The misdemeanors court said they had no jurisdiction, then passed the case on to the juvenile court, and this is where it gets funny.
Apparently, the judge, upon seeing the young boy come into the courtroom on his father's shoulders, informed the father that children are not allowed in court. When he found out the boy is in fact the accused, the judge reportedly laughed out loud and told the father to "go home and take the child with him."
Emad Abdullah, lawyer of the accused child, said that the reason the girl's father filed the complaint in the first place was due to a long-standing feud between the two families.
The final verdict is scheduled to be delivered on May 30. It will certainly be a bizarre story to tell around the dinner table years from now.
Image Source: POPSUGAR Photography