Ellen Pompeo on Teaching Her Daughters to Speak Up May 2018
The Lesson Ellen Pompeo Is Teaching Her Daughters Is 1 All Parents Need to Copy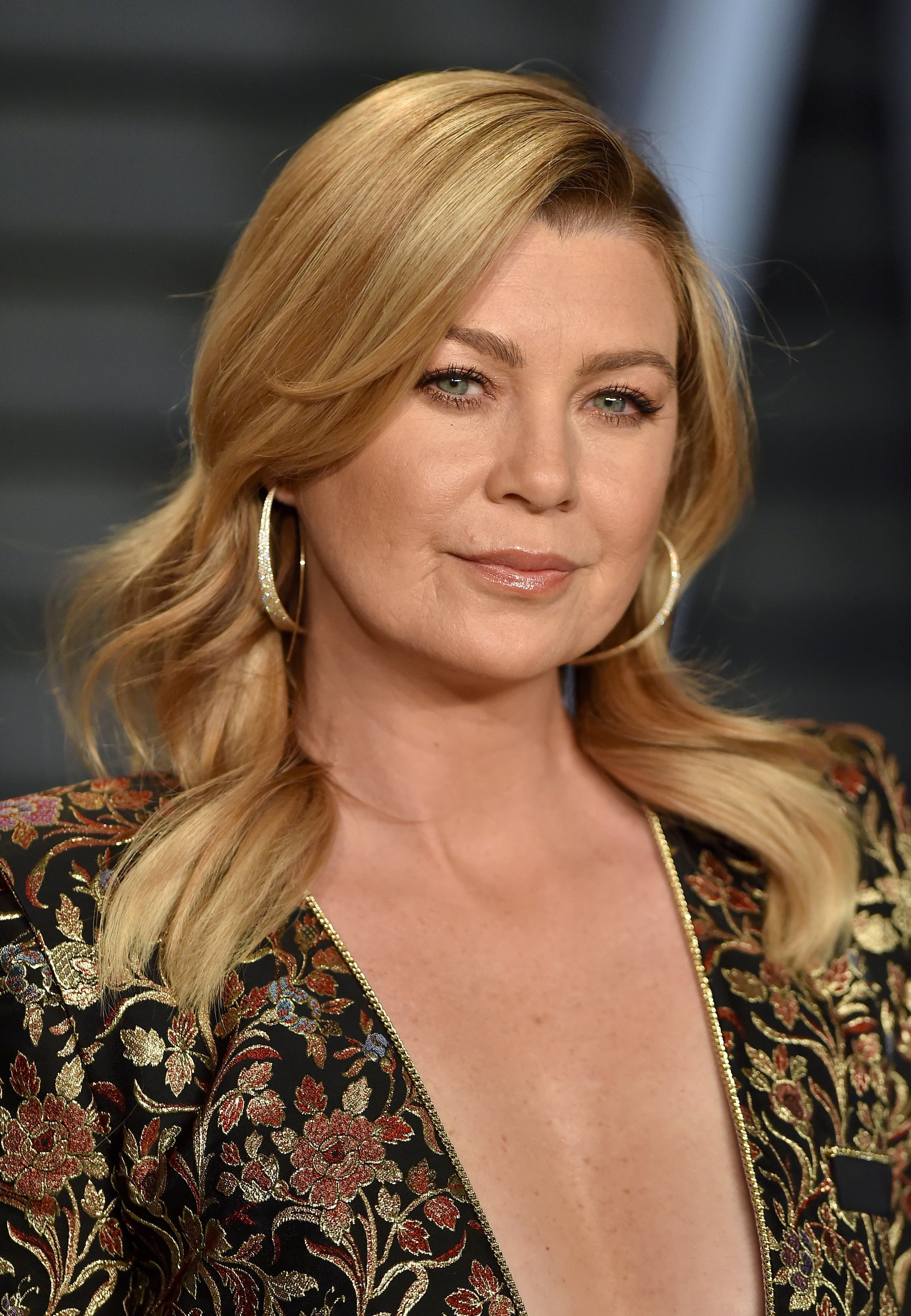 Just like her Grey's Anatomy character, Ellen Pompeo is an outspoken badass, and that's something she wants to pass on to her daughters. The 48-year-old star has two daughters, Stella and Sienna, and a son, Eli Christopher, with husband Chris Ivery. Ellen opened up to Today about just how she wants her daughters to embrace their voices.
"It's easier to say when you get older. I think it's harder for younger girls not to care what people think. But it's something I tell my daughters every day," she said. "I literally say to them that closed mouths don't get fed. You have to speak up for what you want. No one will ever know you want something if you don't ask for it and all anyone can ever say is no."
It wasn't always like that for Ellen though — she admitted it took getting older and being secure in her career for her to really find her voice. "I was such a people-pleaser earlier in my life," she said. "There is something so empowering about getting older and being secure on many fronts — secure with yourself, financially secure — that gives you the freedom to tell someone to go f*ck off, if that is what you need to tell them."