Emirati Children's Day
Sorry Mom, Children's Day Is Now a Thing and It's About Time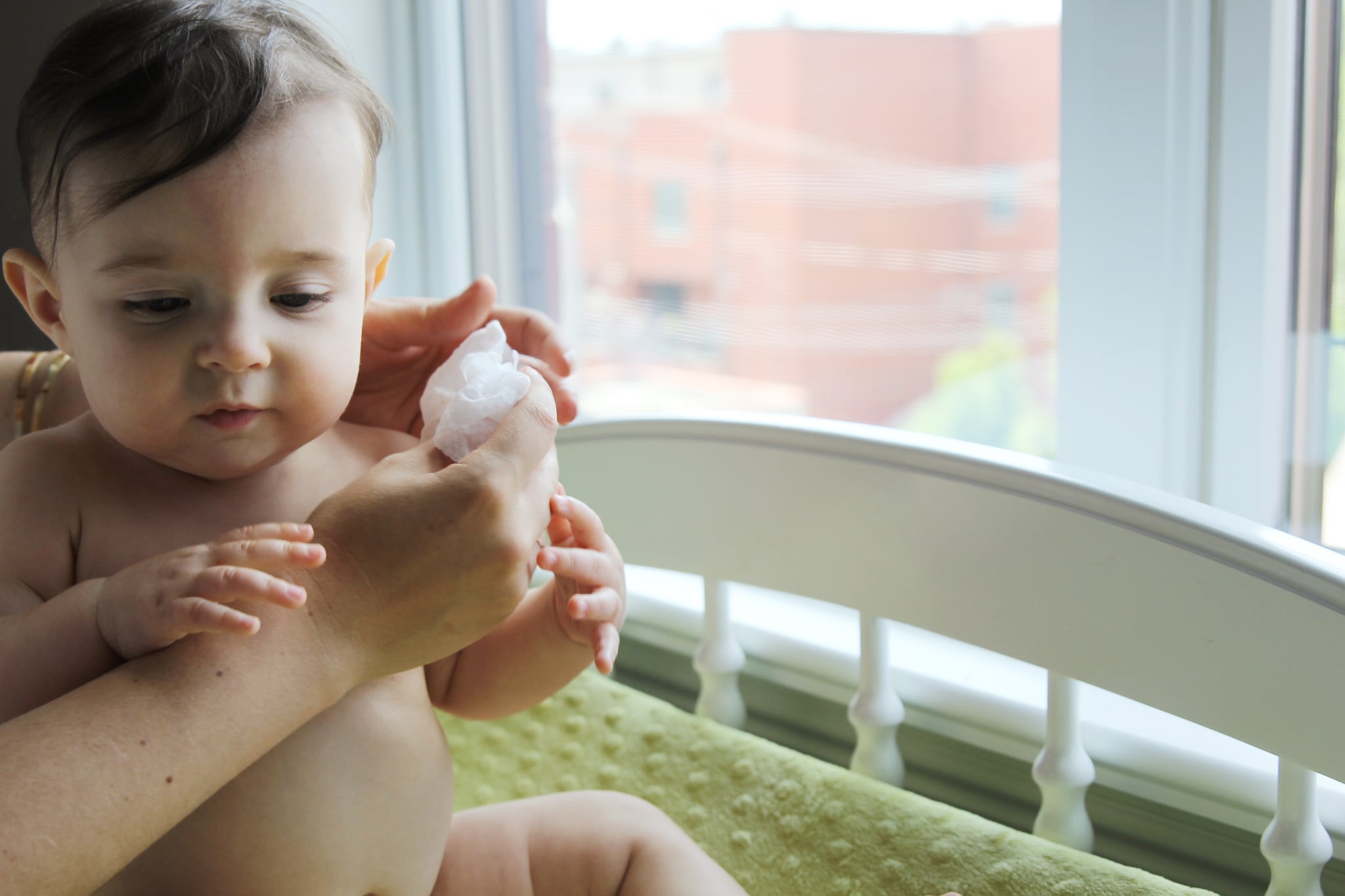 There's International Women's Day, Mother's Day, and Father's Day – but this is the first time we've heard of Children's Day.
Under the decree of Her Highness Sheikha Fatima bint Mubarak, Chairwoman of the General Women's Union, President of The Supreme Council for Motherhood & Childhood, Emirati Children's Day is now an official event and will take place every year on March 15.
Sheikha Fatima bint Mubarak, who is also Supreme Chairwoman of the Family Development Foundation, is holding the special day all over the country in accordance with The Supreme Council.
We're expecting a lot of fanfare for this annual event in its first year, public and private sector entities ranging from UAE ministries to schools, nurseries and the media have all been invited to take part in the festivities, and it should be one big happy occasion, befitting of a child's expectations.
It's aim is to raise awareness and highlight the plights and needs of children – plus establish a safe, nurturing, and healthy environment where they can grow and prosper, HE Rym Abdulla Al Falasy, Secretary General of The Supreme Council for Motherhood & Childhood has said.
This is not the first step in prioritizing children. In 2016 the government came up the Wadeema Law after the deeply shocking story of an 8-year old Emirati girl by the name of Wadeema, was tortured to death by her father in 2012. The law clarifies the legal rights of minors in the UAE, protecting them from all forms of abuse, child labor, abandonment, negligence or exploitation and prohibits the selling tobacco to minors, according to the official government portal.
As a mother-of-two, I am completely behind that. Aside from the fact that children need more laws to protect and champion them, it's as simple as this; they are our real future. Our only future, even. As mothers, the end goal is to raise kind, educated morally conscious people. As governments, why aren't we focusing more on future generations instead of allocating our efforts and resources on things that yield more financial return?
With the UAE Vision 2021 and the Sustainable Development Goals 2015-2030 in mind, this country is aiming to empower children; not just women. They're working on spreading tolerance and solidarity at the earliest age so that we don't have to have a conversation about acceptance every time a hate crime is committed somewhere in the world.
The official hashtag for Children's day is #EmiratiChildrensDay2018. We're going to be using it a lot.
Image Source: POPSUGAR Photography