Eva Mendes Opens Up About Being a Working Mom
Eva Mendes Opened Up About "the Guilt You Feel When You Do Work" as a Mom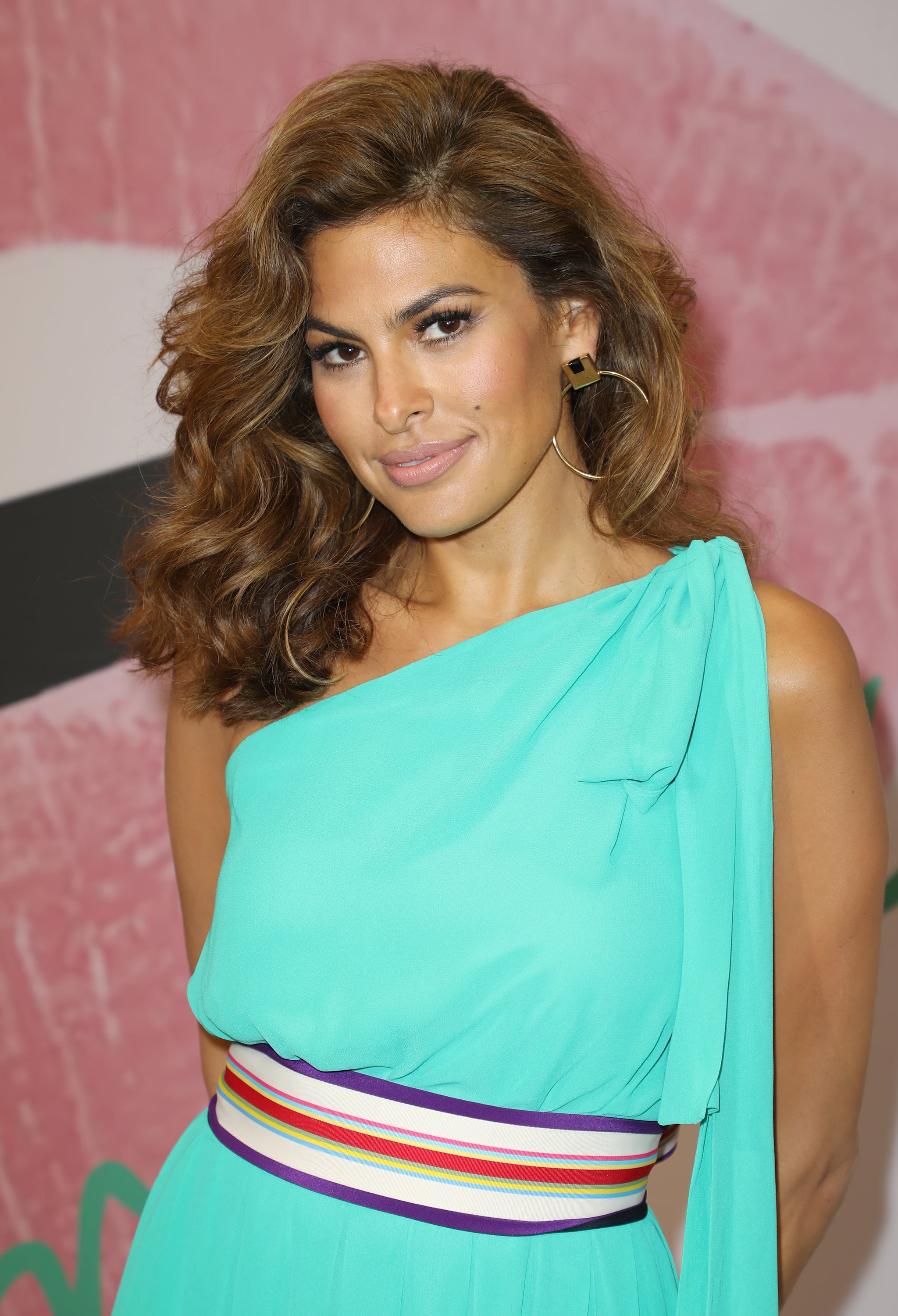 Eva Mendes laid it all on the table when it comes to being a mom to the two daughters she has with Ryan Gosling and holding down a job simultaneously. Although the actress and designer for New York & Co. hasn't been on the red carpet this award season – even skipping Gosling's big night at the Oscars — that doesn't mean she's not super busy.
In an interview with E! News, Mendes said she was really taken aback by the guilt she feels leaving at home her two daughters, Esmeralda, 3, and Amada, 1, and how she's taking motherhood one step at a time just like the rest of us. "I don't know how I find balance, because I think it is like a day to day kind of struggle, you know?," she said. "And then, the guilt. Oh, my God! Nobody warns you about the guilt that you feel when you do work."
The working mama explained that even through those feelings, she takes time for self-care, especially because, in her experience, exercise makes her a better parent: "I'm all for obviously taking care of myself — that's how I can take care of them of course — but that guilt that is just kind of always there. It's like, 'Ugh, this is gonna be there forever now.'"
In terms of her parenting style, Mendes admitted to being pretty laid-back most of the time. "Literally, you wanna wear jammies all day? Wear jammies all day. Like, to me, it is such a beautiful time to be a kid and not have, you know . . . no pressure," she said, and we can't agree more.