Eva Mendes Quotes About Daughters March 2018
Eva Mendes and Ryan Gosling's Kids Pick Out Their Own Outfits: "I Let Them Win That Battle"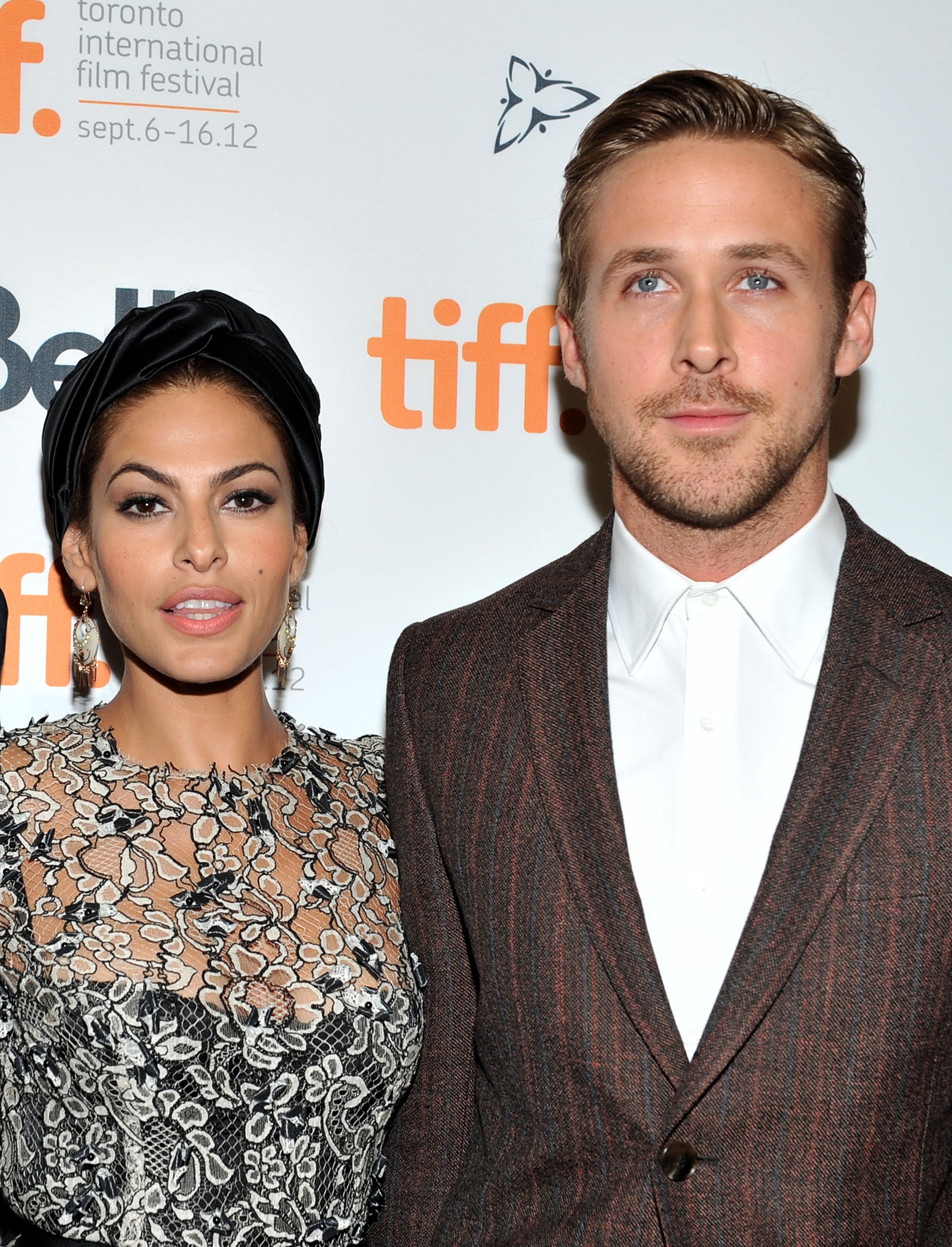 It sounds like Eva Mendes and Ryan Gosling are super chill parents to daughters, Esmeralda, 4, and Amada, 2 — at least when it comes to what they wear. The 44-year-old fashion mogul recently spoke to E! News about picking her battles with her daughters.
"Thank God there's no fashion talk. But I let them wear whatever they want," she said while promoting The Eva Mendes Collection for New York & Company. "They have the right . . . [if] they want to wear jammies all day or if they want to go in a costume to the market, I let them do that stuff. I let them win that battle. That's the easy one. I'm trying to get them to eat broccoli. That's the one I want to win. They can wear whatever they want."
Even though Eva is busy parenting two toddlers, she doesn't let that stop her from always looking put together. "Even though I have less time to think about what I'm wearing for my day or how to put something together, I think of it more in a sense of even if I'm not with my kids, I'm always representing them. It's always on my mind," she said. "I'm somebody's mother and I need to act accordingly. There's an intense amount of pressure that I feel but it's good pressure."