Gordon Ramsay Admits He Got Banned From Daughter's School
Gordon Ramsay Got Banned From His Daughter's School For the Funniest Reason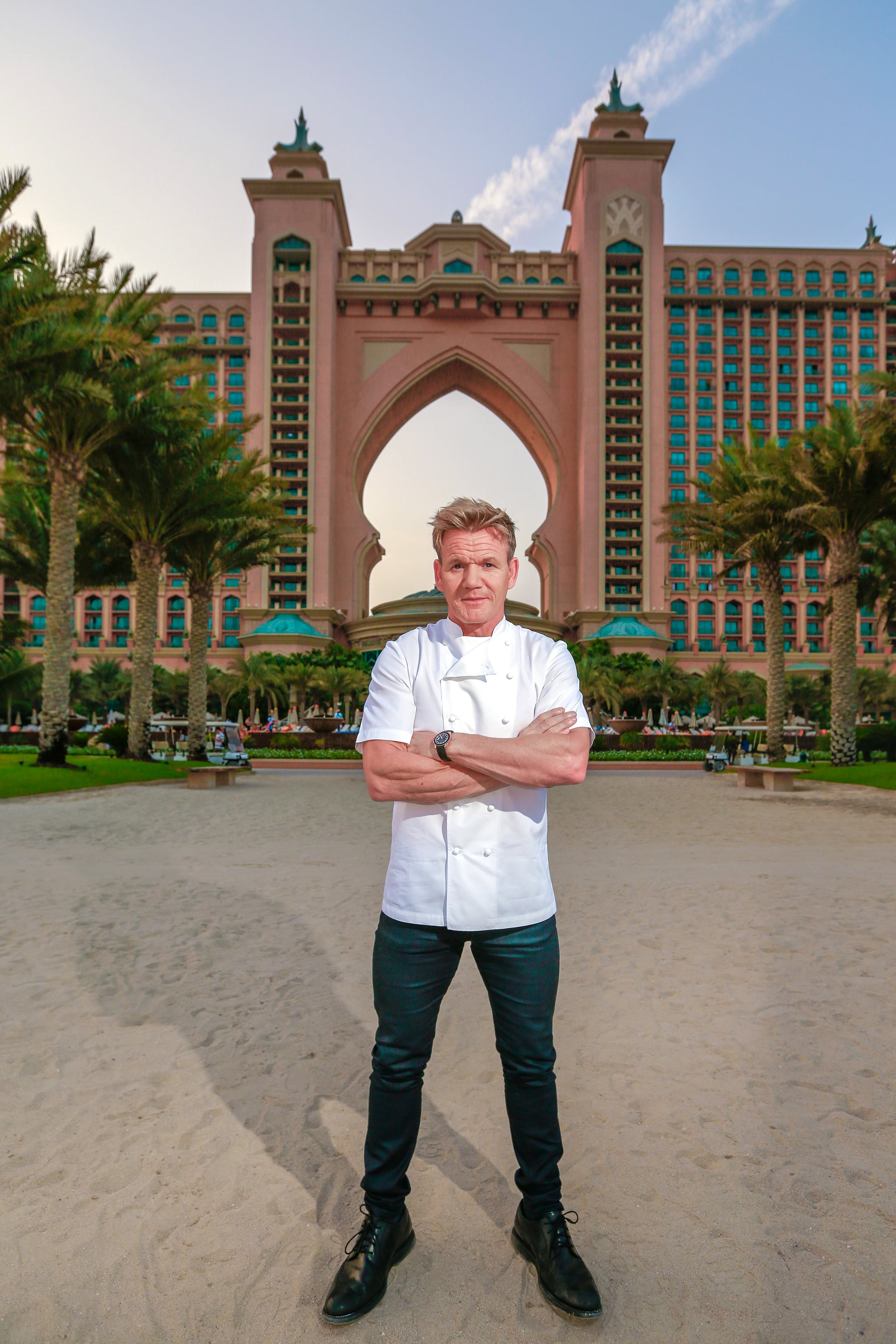 If you've ever seen one of his TV shows, you can imagine what Gordon Ramsay might be like to meet in real life. Well, the potty mouth chef - who is a dad-of-four - has shared the story of his experience at his daughter's school, and it didn't go down well.
The 49-year-old relived his awkward moment during an expletive-filled rant on Dubai Virgin Radio's Kris Fade Show on Tuesday where he confirm the rumor he was banned from going back to the school - is true.
"Parents evening today is a little different to when I was grown up because a) I used to s**t myself at parents evening b) I never told my mom and dad when it actually was because the reports were that bad. So when I started booking at my youngest daughter's school… I'll be there at 7.45pm for a 7.55pm meeting, you've got exactly five minutes, then you move on," he told the hosts.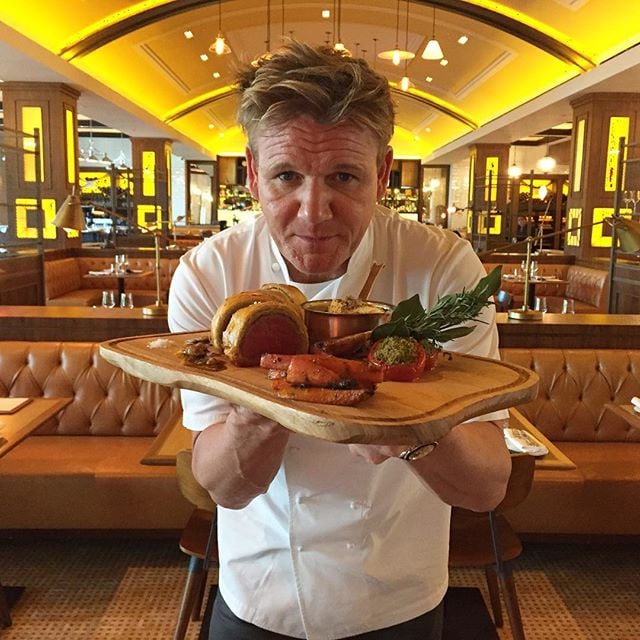 "Thirteen subjects, 13 f***ing meetings all for five minutes at a time. I walked in at this parents evening and I thought it was a funeral wake, everyone was whispering, all these moms and dads had dresses and shirt-and-ties on. I'm thinking 'what is going on?'
"So I went straight to the headmistress, Anna her name was. I said 'Can we break the ice?' she said 'What do you mean break the ice?' I said, 'I'm only asking for a selfie.' So she took the selfie and said, 'Oh, I've never had one of those before. Oh my goodness.' So I posted it to 3.5 million followers and then my daughter refused to talk to me for the next two weeks."
Not the way to win brownie points Gordon.
Fans can meet the star at his Dubai restaurant Bread Street Kitchen October 20 and 21 - find out how to dine with Gordon Ramsay.
Image Source: Atlantis the Palm