Gwyneth Paltrow's Quotes on Postpartum Depression April 2018
Gwyneth Paltrow on Dealing With Postpartum Depression: "I Really Went Into a Dark Place"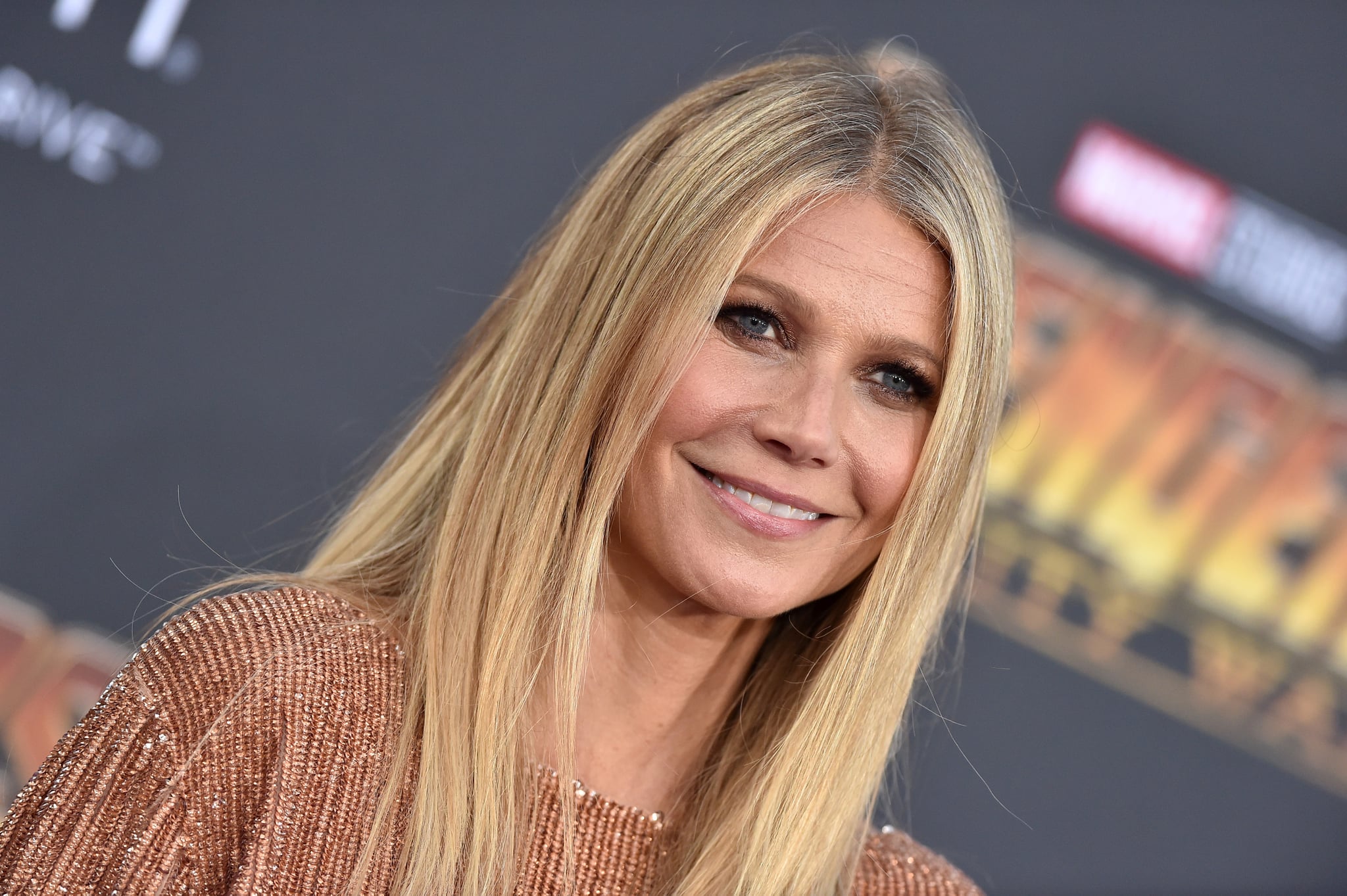 Gwyneth Paltrow candidly spoke about her experience with postpartum depression in a touching conversation with her mother, actress Blythe Danner, on The Goop Podcast. The 45-year-old actress touched on the pressures of motherhood and oftentimes feeling "not enough," particularly following the birth of her second child, Moses Martin, in 2006.
"I had terrible postnatal depression, which I think was really shocking to me because I never thought that I would be a person who got postnatal depression," Gwyneth said. "I was so euphoric when Apple was born, and I assumed that would happen with Mosey, and it took a while. I really went into a dark place."
Gwyneth previously spoke about the experience in a 2015 interview with Entertainment Tonight. "It's a very debilitating thing, and I think there's so much shame around it, and there shouldn't be," she said. Though a difficult period of her life, Gwyneth now believes it happened "for a reason." She adds, "I tried to use that opportunity to try to really get in there and heal some stuff."