How Many Kids Does Kim Kardashian Want?
This Is What Kim Kardashian Has to Say About Having Another Baby After Chicago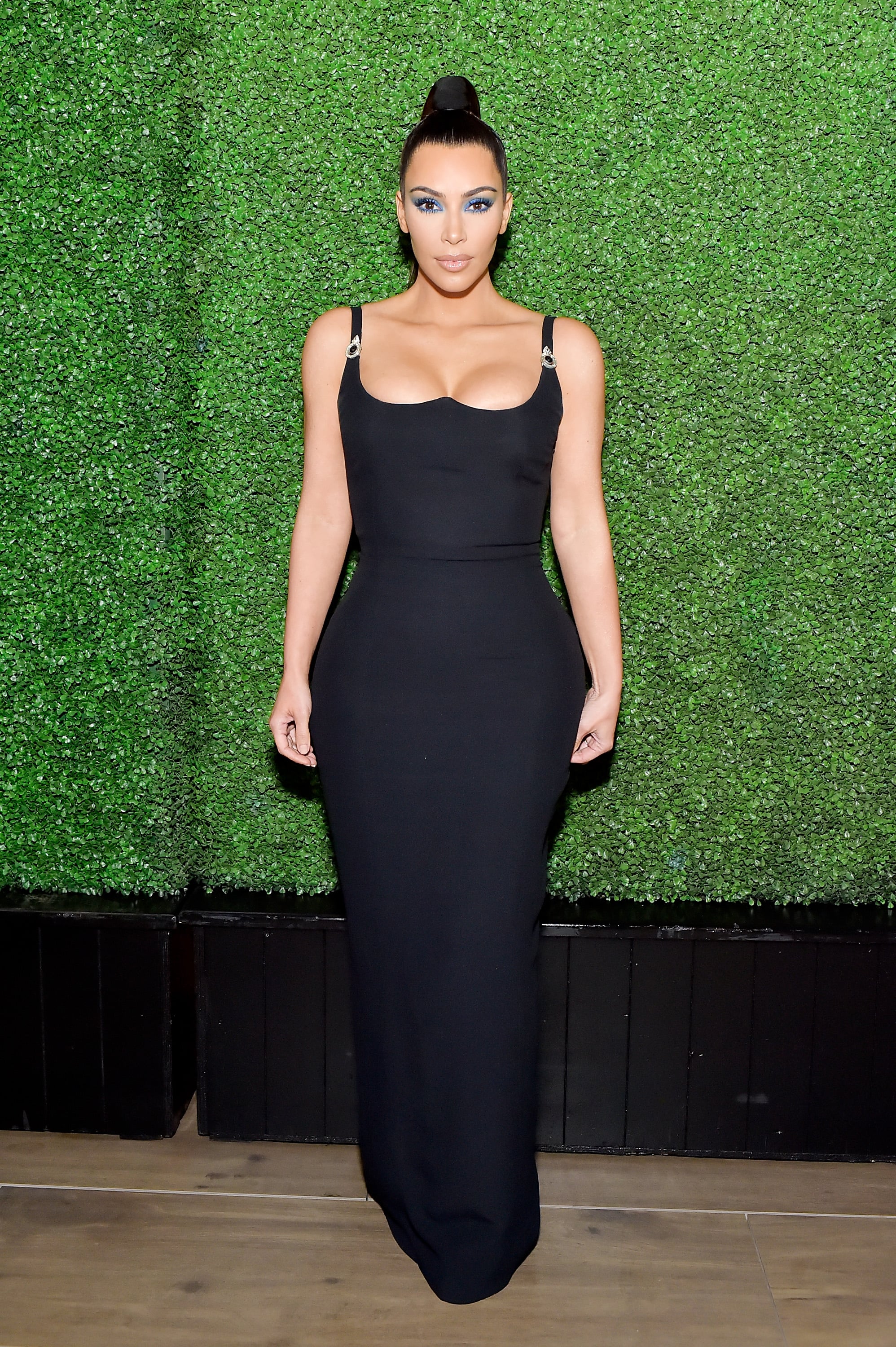 Kim Kardashian and Kanye West welcomed their third child, Chicago West, on Jan. 15 via a gestational carrier. The couple decided that this was the best option for their family after Kim had experienced high-risk pregnancies with North and Saint, and her doctors agreed it wouldn't be safe for her to carry another child herself. Although the journey to baby number three was completely different than with her first two children, it seems like Kim wouldn't have it any other way.
"It really is a game-changer, not having to breastfeed and get back into shape," she told Entertainment Tonight. "I mean, I was so proud of myself that I did that [with the first two], but I do feel like my house is so full. But in the best way. It's amazingly full."
Since having Chicago, questions have been flying around about when her and Kanye are going to try for a fourth baby. The 37-year-old mother of three recently told Elle four children would be her max, but don't expect a pregnancy announcement to come any time soon.
"I've gotta live for a second. I mean, if it were up to my husband, we'd have like, seven, but you know, it's a lot," she told ET. "It might change. I don't know. Maybe four is all I can handle. Maybe three is all I can handle."
For the time being, Kim and Kanye are enjoying having three kids at home and watching North and Saint embrace their little sister. "They love her. I'm so shocked that North is so nice . . . it's her world and she's the sweetest, but it's more like she and Saint have a thing. She's very warm with her sister."